A fireside chat with Senior Deli, champions of IMAGINEIF! Hong Kong 2021
About this event
Senior Deli, launched in 2019, is working on ways to make softer food options more appetizing for people with difficulty in swallowing.
Senior Deli is the champion of IMAGINE IF! (2021) in Hong Kong. The Company is also a winner at the Future Food Asia Awards 2021. Abellona U Mei-ran and her team are developing food options that aim to cater for people living with dysphagia, or difficulty in swallowing, who need to follow a puréed or soft food diet, often leaving them with limited and unappetising options.
Senior Deli has developed a variety of products, including a food and drink thickener, food softener, good gellant, pre-packaged soft meals, and whey protein to help these people maintain a balanced diet.
This fireside chat aims to elaborate on innovation, marketing, business models, and value creation strategies of Senior Deli.
Registration - Free of charge
18:00 HKT, 10:00 GMT, 11:00 CET
Host:
Dr. Cecilia Tsui, Founder Executive Director, Innovation Forum Hong Kong SAR, China
Dr. Cecilia Tsui is passionate about building and delivering value through innovation, entrepreneurship, leadership, and problem solving. Having worked for multinational corporations and the higher education sector, Cecilia is Founder Executive Director of Innovation Forum Hong Kong, which is a base for developing initiatives in Greater China / Asia Pacific for the Global Innovation Forum. In recent years, Cecilia has been serving as a judge and a mentor for universities' innovation and entrepreneurship programmes. Also, Dr. Tsui is a mentor of the Cambridge Institute for Sustainability Leadership's (CISL's) Accelerator Programme.
Dr. Cecilia Tsui has developed an MBA course on Innovation, Entrepreneurship and Technological Change with a leading American scholar. She is the Founder Chairperson, Chartered Management Institute (CMI) Hong Kong. Cecilia holds qualifications in various disciplines, including a PhD in Quality Assurance in Higher Education (University College London, UK), an MSt in Interdisciplinary Design for the Built Environment (Cambridge University, UK), an MBA (Australian Graduate School of Management, University of New South Wales, Australia), and an MEd (The University of Hong Kong). Dr. Tsui is keen to promote youth entrepreneurship, to facilitate profitable growth of start-ups, and to enrich innovation and entrepreneurship ecosystems for the greater good.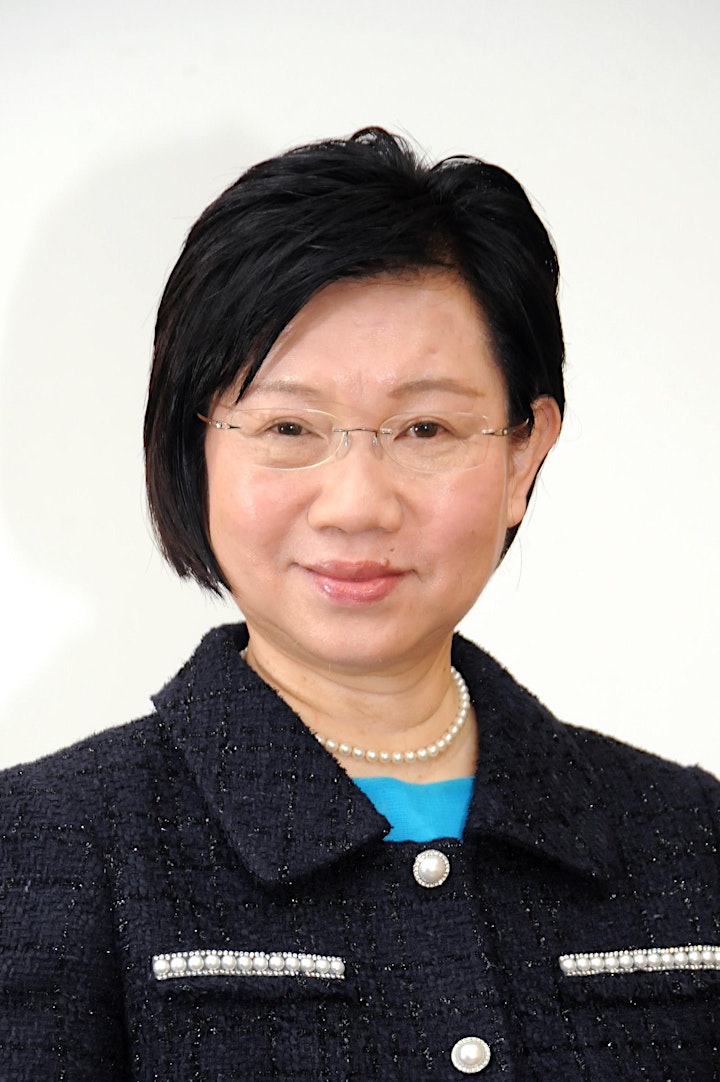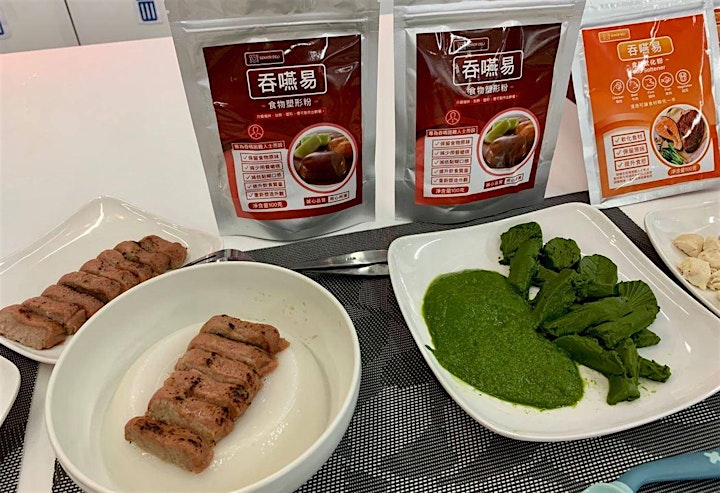 Speakers:
Dr Abellona U Mei-ran and team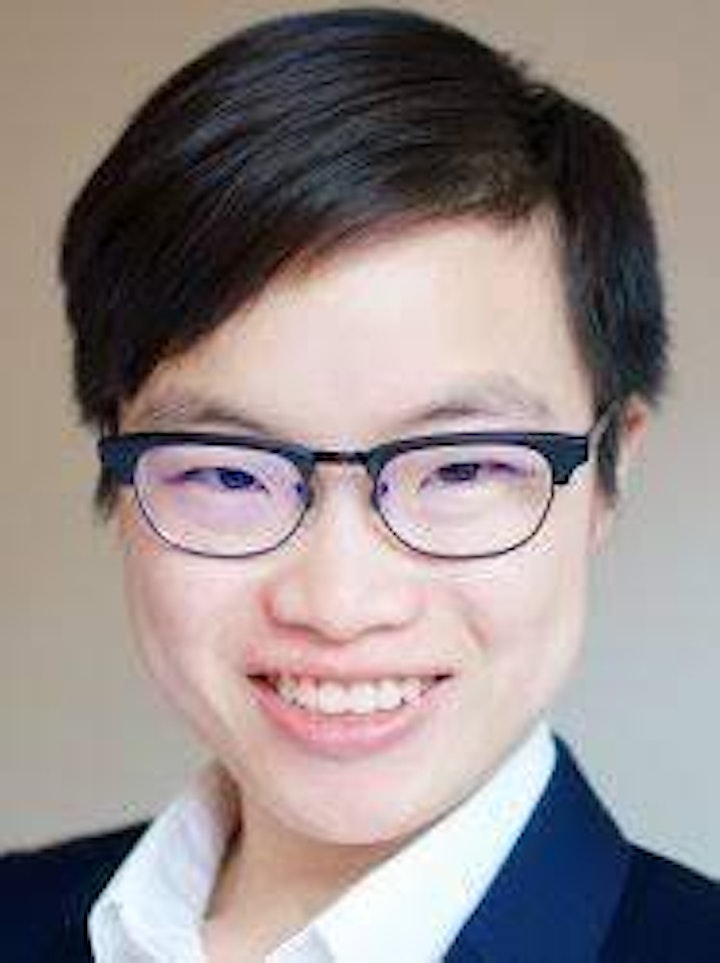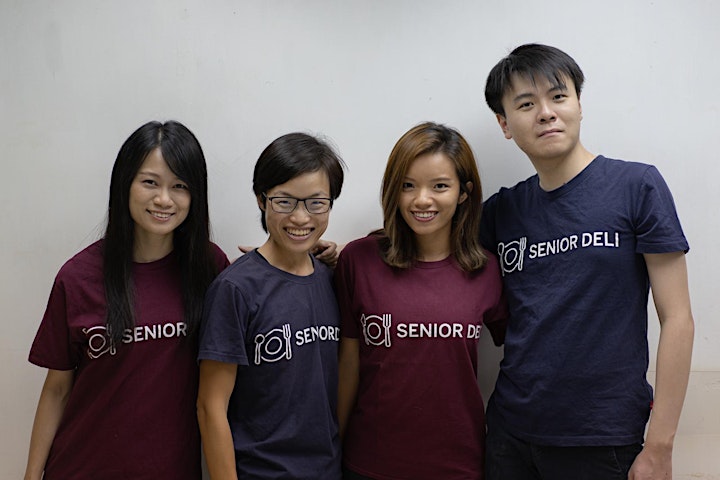 Organiser of IMAGINE IF! Global Accelerator Start-up Story with Senior Deli
As part of the global force, our vision is to advance the dynamic innovation and entrepreneurial ecosystems in the Greater China.
The Innovation Forum – Hong Kong aims to achieve the following objectives:
To promote future-oriented innovations within the entire Innovation Forum network.
To inspire and empower innovative minds by integrating different academic and industrial disciplines, as well as policy makers and investors so as to foster an environment in which the new and unknown can be embraced with an open mind.

To bring stakeholders in diverse fields, such as health sciences, healthcare, engineering, clean energy, digital technology, finance and business management, together in order to promote multidisciplinary partnerships.

To provide a platform facilitating networking of talents with various academic as well as industrial backgrounds and interests.
Hong Kong, as a Special Administrative Region of the People's Republic of China (PRC), and a former British colony, lies on the south east coast of the PRC, adjacent to the province of Guangdong. Hong Kong is a free enterprise economy.
The Forbes magazine has named Hong Kong as one of the world's top start-up capitals to watch (after Silicon Valley and New York).
As an open and international city, it is ideally located for stakeholders considering to develop ventures with the Greater China, including People's Republic of China (PRC), Hong Kong, Macau and Taiwan.
The Innovation Forum – Hong Kong plays a significant role in linking the Greater China and other global players.