Description
Imagining Dementia
Imagining Dementia invites schoolchildren of 14-16 years to join people working with and caring for people with dementia in a day-long exploration of dementia and culture at the University of Huddersfield.
The day will begin with a theatre performance by Curtain Up Players, followed by a discussion where we'll share our views about the topics addressed in the drama. In the afternoon, we'll consider how we read and write about dementia. Examining some literary examples, we'll think about the role of fiction and non-fiction in shaping our understanding of both aging and illness. Novelist and scriptwriter Michael Stewart and poet Clare Shaw will then be on hand to lead a creative writing workshop where we'll produce our own responses to the issues raised by the day's events.
Participants are asked to bring their own packed lunch.

Please email Dr Sarah Falcus (s.j.falcus@hud.ac.uk) or Dr Berenice Golding (B.Golding@hud.ac.uk) for more information about this event.
For details of how to find us please access our Campus Map here: http://www.hud.ac.uk/media/universityofhuddersfield/content2013/central/aboutus/theuniversity/maps/campus-map_fire-route_v25(June2016)_cs5.pdf
Parking Information: Unfortunately, we can't offer parking on the day but you will be able to drop off and pick up outside University Reception. Details of alternative car parking can be found here: http://www.hud.ac.uk/about/maps/carparking/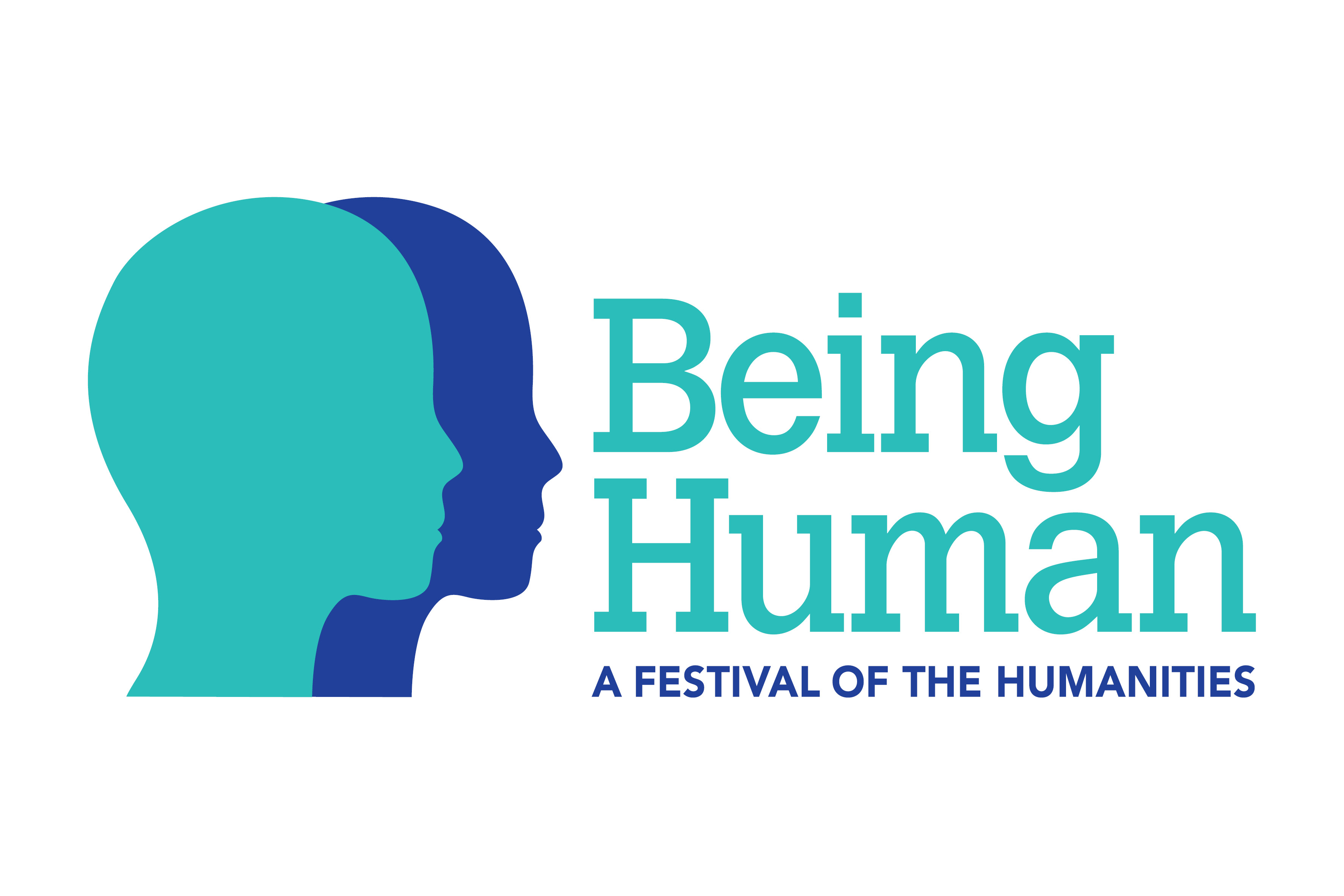 This event is part of the Being Human festival - the UK's only national festival of the humanities. As our festival events are free, not everyone who asks for tickets come to our events. To make sure we have a full house, we allocate more tickets than there are seats. We do our best to get the numbers right, but unfortunately we occasionally have to disappoint people. Admission is on a first-come-first-served basis, so please arrive in good time for the start of the event.