The IMarEST's 117th Annual Dinner
About this Event
Postponement of the 117th IMarEST Annual Dinner to 25th March 2022
The health and wellbeing of our members, employees, and partners is our highest priority. After careful consideration, in light of the ongoing COVID-19situation in the UK and around the world, the decision has been taken to postpone the 117th IMarEST Annual Dinner to 25th March 2022.
We remain committed to running high quality events and allowing equitable participation and we feel that rescheduling our event will enable us to provide the quality experience that our attendees expect and deserve in a safe environment. We very much look forward to hosting you in 2022.
In 2022, we bring you another spectacular dinner, gathering leading industry figures for our most important event in the calendar 
The IMarEST Annual Dinner is the Institute's headline event, bringing together 400 international industry leaders and marine professionals from across the sector.
Our members are experts and prominent leaders within the fields of marine engineering, marine science and marine technology. This dinner is a highly anticipated occasion for both members and guests to see old friends and colleagues, and to make new connections.
Having been an Institute tradition for over a century, this dinner is a hugely reputable event within the marine community, held at the esteemed Guildhall. You will enjoy excellent food and wine, hear a captivating after-dinner speaker and more importantly, you will have the opportunity to socialise with some of the most well-known people in the industry.
Your host for the evening will be the President of the Institute of Marine Engineering, Science and Technology.
Principal Guest & Speaker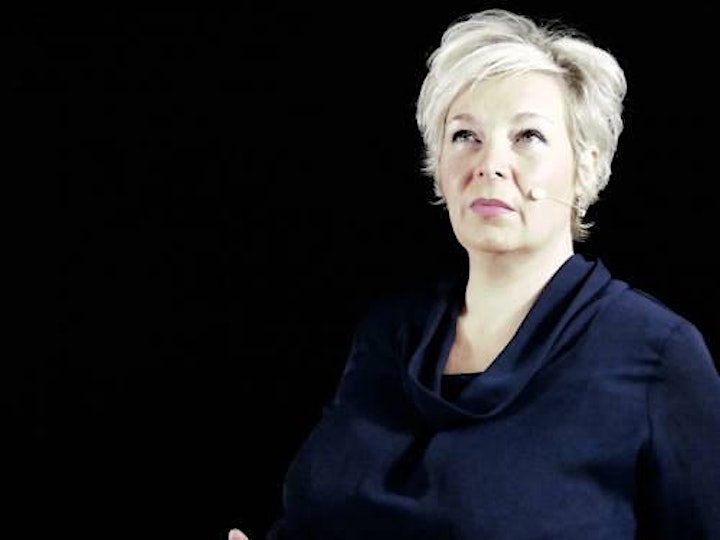 Blueprint: Shipping in the Exponential Age
 Driven by global megatrends, emerging technologies and new mind-sets, shipping is on the brink of a new era in which Globalisation 4.0 will reframe the operating environment. Growth depends on revisiting fundamental assumptions and orthodoxies, while identifying the key paradigm shifts underway.
 Digital, decarbonised, circular and hyper-connected: this is the blueprint for future growth and value creation for those willing to step back and reassess the role shipping plays in people's lives, and represents an existential threat to those who don't.
Keynote: K D Adamson, Futurist and CEO of Futurenautics
Futurist K D Adamson tells the story of the future. An inspirational keynote speaker, writer and presenter she offers a visionary perspective on the impact of global megatrends, breakthrough technologies and new generational mindsets and how they will radically transform our lives in the years ahead. K D advises a huge range of industries, coaching their leaders towards new digital visions and transformations and also works with start-ups and investors shaping the exponential organisations and ecosystems of the future.
K D Adamson began her career in advertising on the Coca-Cola account at London agency McCann Erickson before moving into strategic global branding and marketing. Working with high-tech and new technology accounts, including the emerging e-reader market in the mid-2000s led her to focus on foresight and future trends.
She has advised a diverse range of major companies and organisations from FMCG, pharma, and high-tech manufacturing, to consumer electronics, feature film, publishing, advertising, big brands, TV and media companies and the EU, and is the world's foremost 'blue' futurist in shipping & maritime, where she literally wrote the book on digital transformation.
The CEO of Futurenautics and a member of The Futures Agency, K D Adamson has appeared worldwide on stages and in print, online, on radio and television. She is also the author of fraud thriller Payload, and the non-fiction book Shipping and the 800-lb Gorilla.
Company tables
Companies are invited to secure a limited number of tables of 10 or 12 guests. 
 Table of 10:                          £1800 (excl. VAT)                          (early booking rate: £1,700)
 Table of 12:                          £2160 (excl. VAT)                          (early booking rate: £2,040)
Individual tickets
Individual tickets: £180 (excl. VAT)
Sponsorship opportunities
Promote your brand to leading industry figures at one of the most important events in the marine calendar. The event affords sponsors an unparalleled level of publicity to a highly targeted audience.
Sponsorship Brochure 2020 For sponsorship opportunities, please contact Chez McKinney at events@imarest.org