An 'IMarEST Explores' Panel Event for International Women's Day 2021
About this Event
Join us this International Women's Day for the first in our IMarEST Explores panel series.
It is well documented that greater gender equality increases economic growth and GDP. Improving gender diversity is one of the single fastest ways to speed development in any industry – creating a bigger talent pool, more skills and fresh ideas, not to mention a different point of view. But in practice, the path to achieving this vision is riddled with obstructions.
Our panel will explore the importance of equality and diversity through a personal, local, and global lens, and will examine challenges, triumphs, and ambitions for the future.
As an attendee, you will have the opportunity to ask your questions to our panel, and to join us afterwards for an optional post-event interactive networking session, where you can meet other attendees from around the world.
Chair:
Dr Bev Mackenzie CMarSci, CSci, FMBA, FIMarEST Representative to IMO in London and Manager Marine Environment , BIMCO (UK)
Panel :
Arduni Mastura Abu Bakar CSci, CMarSci, MIMarEST - Corporate Environment Manager, Bumi Armada (Malaysia)
Angela Gillham MIMarEST - Deputy CEO, Maritime Industry Australia Ltd (Australia)
Roxanne Lek CEng, MIES, MIMarEST - Business Analyst, Fugro (Singapore)
Capt. Reshma Nilofer Naha MNI - Marine Pilot, Kolkata Port Trust (India)
Capt. Cass Ryan CEng, CMarEng, FIMarEST, RAN - Director Training Authority - Engineering, Royal Australian Navy (Australia)
About the IMarEST Explores panel series
IMarEST Explores is an exciting new series of online panel discussions and debates, launched by the Institute of Marine Engineering, Science & Technology, to bring together experts from all corners of the marine world to explore the big issues affecting the marine industry.
The series is open to IMarEST members and the public, and as an attendee you will be able to:
Watch live from desktop or mobile, and ask your questions to participants.
Join an optional post-event interactive networking session where you can meet other attendees.
Receive an IMarEST Certificate of Continuing Professional Development (CPD) for attending.
Exclusive on demand access to the webinar for 1 month.
Recordings then remain available to IMarEST members only in IMarEST TV , with online and offline access via desktop and mobile apps. Membership of the IMarEST is open to all, whether you are a student, just starting out in your career, an experienced professional or just someone who is interested in marine engineering, science or technology or our work.
Meet our Panel: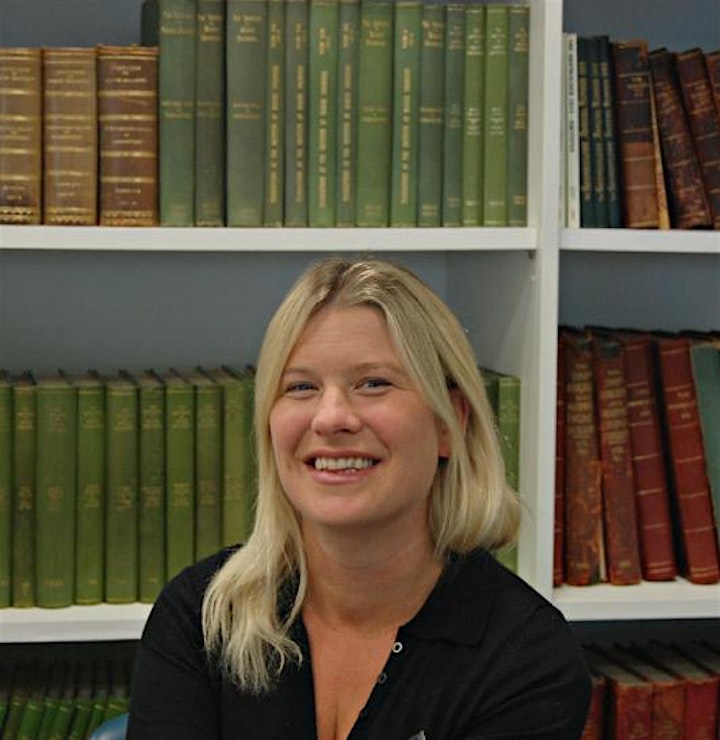 Dr Bev Mackenzie CSci, CMarSci, FIMarEST, FMBA
Dr Mackenzie held the position of Director of Policy from 2014 to early 2021, leading IMarEST activities across the United Nations system including at the IMO, the Intergovernmental Oceanographic Commission of UNESCO (IOC), the Intergovernmental Panel on Climate Change (IPCC) and has worked with the IMO-UNDP-GEF Glo-X projects to support capacity building initiatives globally.
Dr Mackenzie is committed to developing mechanisms to ensure transparency, collaboration and inclusion. She established the women's network within the IMarEST to address issues of equality, diversity and inclusion across the marine sector and continues to support the IMarEST initiative.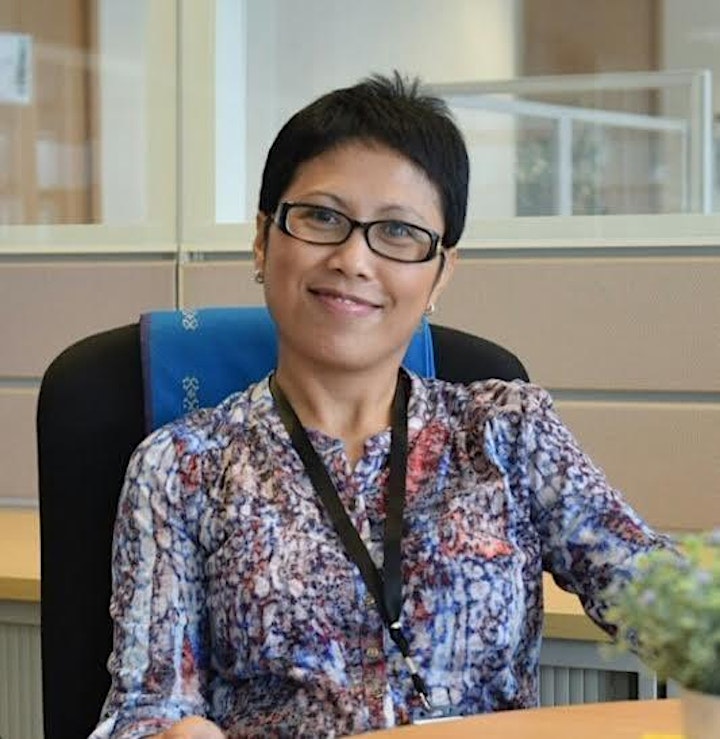 Arduni Mastura Abu Bakar CSci, CMarSci, MIMarEST
Arduni Mastura is an environmental practitioner with over 15 years of technical and environmental management experience in Engineering, Procurement, Construction, Commissioning and marine operation globally.
Arduni has a degree and a master's degree in environmental science from the University Putra Malaysia, and has previously worked with Sapura Acergy as an Environmental Specialist, and with Gamuda Berhad where she was involved in various high profile infrastructure projects. Prior to this, she worked with Ranhill Engineers and PECD group of company in the same line.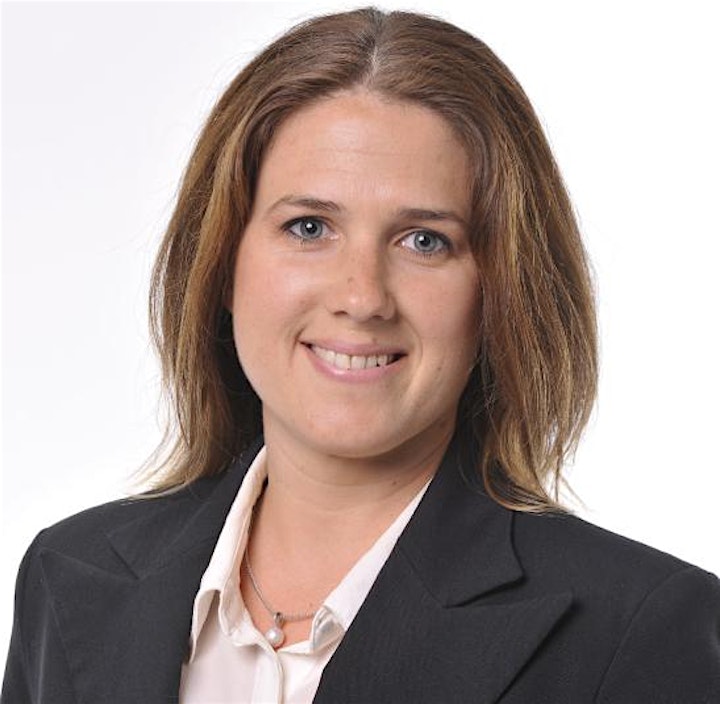 Angela Gillham MIMarEST
Angela joined MIAL in 2003 has worked across the organisation in various roles. Currently employed as MIAL's Deputy CEO, Angela specialises in a range of shipping policy matters, with a particular focus on environment and safety.
Angela has managed several shipping related research and development projects and represents the interests of the Australian industry in international forums, including the International Chamber of Shipping and as industry adviser to the Australian delegation to the International Maritime Organization.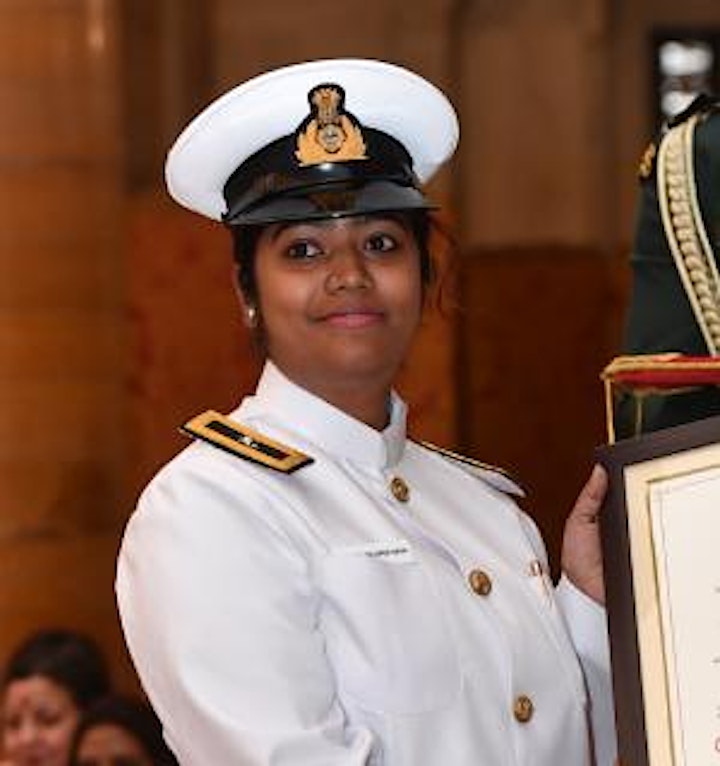 Reshma Nilofer Naha MNI
Reshma is India's first and (currently) only woman Marine Pilot. She sailed for 2 years with Maersk having joined as a trainee pilot in 2011.
In 2019, Reshma received the highest Civilian Award for Women In India 'Nari Shakti Purskar' from the President Of India. A managing committee member of the International Women Seafarers' Foundation, Reshma is a mentor for women in shipping, a social activist for change and an advocate for gender diversity and inclusion.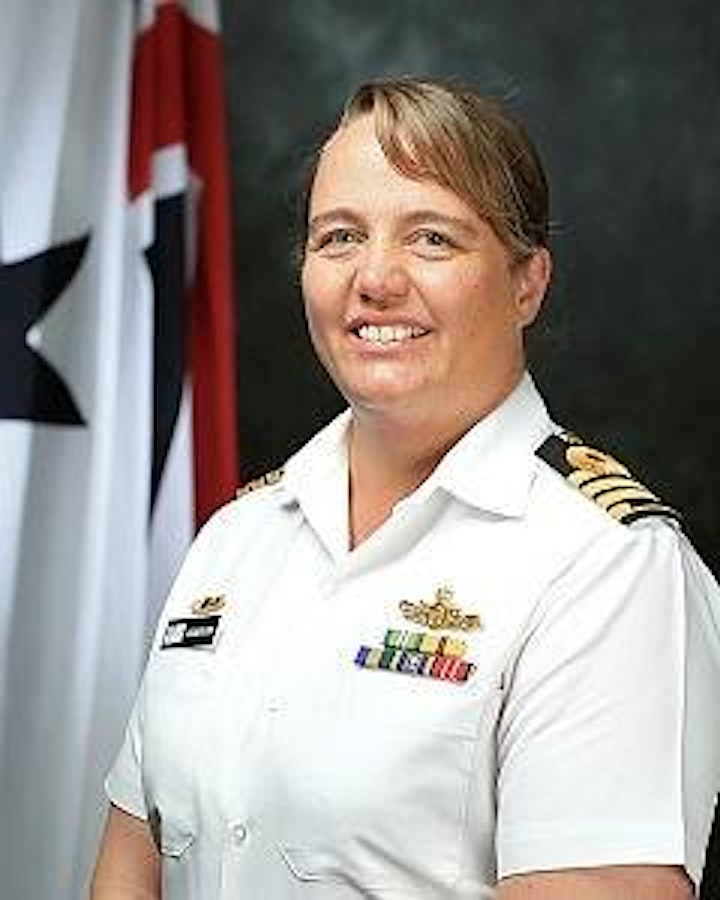 Capt. Cassandra Ryan CEng, CMarEng, FIMarEST, RAN
Cassandra Ryan was raised in country Western Australia before attending Curtin University to attain a Bachelor of Engineering (Mechanical). She joined the RAN as a Midshipman on 1 July 1997. Now, Capt. Ryan has been appointed as the Director to Training Authority –Engineering where she is responsible for the training continuum for engineering officers and technical sailors in the RAN.
Capt. Ryan has a Masters in Sustainment Management, is a Fellow in the Institute of Maritime Engineers, Scientists and Technicians and member of its Council, and has been recognised as a Chartered Professional Engineer in the International Engineers Society.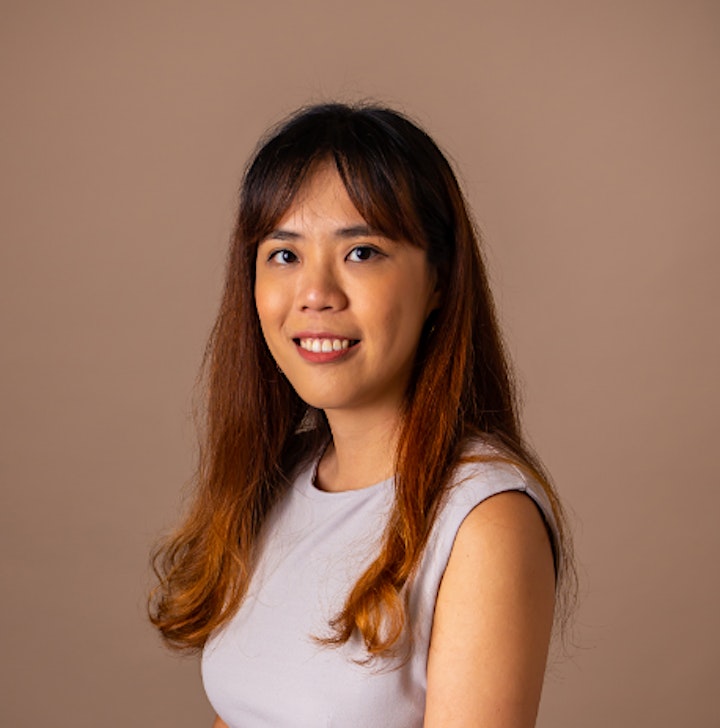 Roxanne Lek CEng, MIES, MIMarEST
Roxanne's current role is a Business Analyst for Fugro, where she works on improving business processes, data analytics and digital transformations for Fugro across the Asia Pacific region. Roxanne also holds the position of Assistant Secretary for the IMarEST's Singapore Joint Branch.
Previously, Roxanne has spent several years in the marine and offshore industry working with an international clientele, rotating between various roles from engineering, projects, commercial and marketing. Roxanne received her scholarship and graduated with an MSc. in Marine Engineering from Newcastle University (UK) as well as her BEng (Hons) in Naval Architecture with Offshore Engineering from the same university.
With thanks to our supporting organisations:
Date and Time
Location
Refund Policy