IMechE and University of Exeter Christmas Lecture 2021: Electric Vehicles
Annual family friendly Christmas themed lecture from the Institution of Mechanical Engineers and The University of Exeter
About this event
Electric Vehicles: Grid Melter or Grid Helper?
Date: Tuesday 7 December 2021
Time: In person event: 18:30 - 20:00, Live stream 19:00 - 20:00
Venue: Alumni Auditorium, The Forum, Streatham Campus, University of Exeter, Stocker Road, Exeter, EX4 4SZ
The event will also be streamed online.
Social media: Please use #IMechEChristmas when discussing this event on social media
Join us as we talk about one of the hottest topics on earth, how we move from carbon emitting combustion engine cars to electric vehicles.
Information
What will it mean for the UK's energy system, could it create issues, or could it be of benefit? Our experts tackle that and other electric car-related concerns.
Guest Speakers
Robert Llewellyn
Robert is a British actor, presenter and writer, famous for his thirty-year stretch as the rubber-masked mechanoid Kryten in the much-loved science fiction comedy, 'Red Dwarf'. With his interest in engineering, Robert then turned his hand to presenting the long-running TV gameshow, 'Scrapheap Challenge' and also 'How Do They Do It?' and 'Carpool'.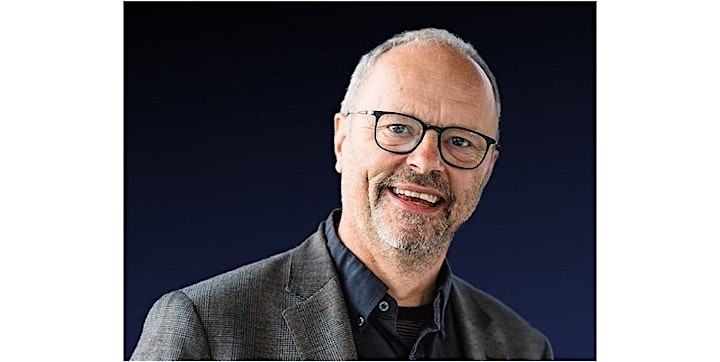 In 2010, after being blown away by early Electric Cars, Robert launched Fully Charged, a YouTube channel focussing on the future of electric vehicles, of all shapes and sizes, and clean energy. Fully Charged has exceeded 55 million views around the world and Robert was recently acknowledged as 'Tech Legend' at the T3 Awards.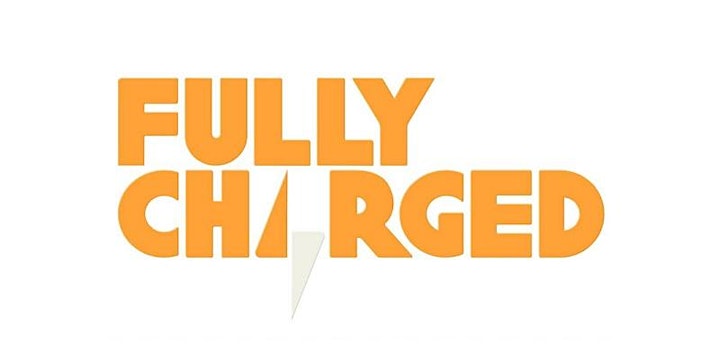 Graeme Cooper, National Grid, Head of Future Networks
Project Director – Transport Decarbonisation, Project Director – East Coast 2030
Graeme leads National Grid's work on transport decarbonisation enabling the journey to Net-Zero transport (Road, Rail, Aviation & Maritime).
Graeme also leads the drive towards the Net-Zero 2050 target, by delivering a pathway for critical connections in the East of England by 2030 to enable delivery of the target of 40GW of Offshore wind.
With over a decade in communications infrastructure and over a decade in low/zero carbon electricity, Graeme is a well-known and highly respected energy industry expert.
Graeme is a graduate of Oxford Brookes University (BSc 1997) and Bi Norwegian Business School (MBA Energy 2016).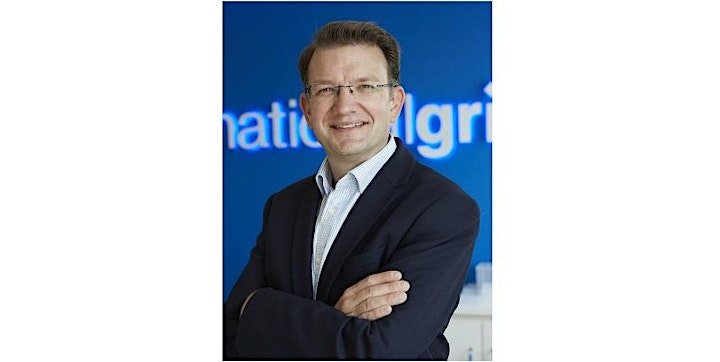 Audience
This event is suitable for audience members aged 8+.
Venue
This event will take place in the Alumni Auditorium, The Forum, Streatham Campus, Stocker Road, Exeter, EX4 4SZ. Building number 3 on the Streatham Campus map. 
For maps and directions, please visit this page.
The event will also be live streamed online - please select the appropriate ticket type when registering.
Registration
To register for the event please click the 'register' link at the top of this page.
Both in-person tickets and online tickets are available via this page.
If you have any enquiries regarding the event, please email research-events@exeter.ac.uk
Please note filming, recording and photography may take place at this event.
Data Protection and Privacy
To aid organisation of this event, attendee information may be shared with relevant staff in the University e.g. a list of attendees could be provided to the University host, guest speaker and IMechE.
We will store your information securely, so that we can communicate to you about the event (e.g. cancellation of event, changes to the itinerary, a satisfaction survey).
We delete our access to personal information on Eventbrite after 6 years.
More information on the University's privacy policies can be found here.
For more information on Eventbrite's own privacy policy, please visit this page.
Organiser of IMechE and University of Exeter Christmas Lecture 2021: Electric Vehicles