IMechE Evening Christmas Lecture 2019 - "Wonders of the Jet Engine"?
This Lecture organised by IMechE delivers a basic introduction to the Turbo-Jet Engine and what makes it challenging to design and optimise.
About this Event
IMechE Greater London Region Committee is happy to present you with our much awaited annual Evening of Christmas Lectures event. We hope you are all excited to come along and hear from our extraordinary line-up of speakers from around the UK.
This year Prof. Shahrokh Shahpar from Rolls-Royce Plc. delivers a basic introduction to the Turbo-Jet Engine and what makes it challenging to design and optimise. Examples are taken from various current, modern Rolls-Royce jet engines components as well as some future concepts. The lecture will also provide some historical perspective of Rolls-Royce Engines from early days of piston engine into the jet-age of Airlines today.
We are sure that this lecture will inspire each and every one of you! We hope that you will join us in to see how engineering can improve our world.
The event will be followed by Networking and festive refreshments.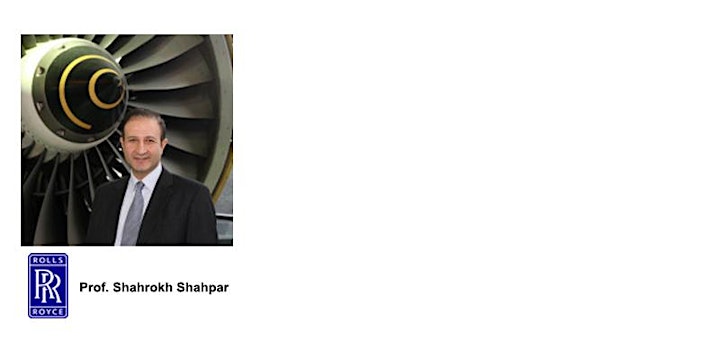 Prof. Shahrokh Shahpar
Shahrokh is a Rolls-Royce Fellow in Aerothermal Design Systems. Recently moved to the Innovation Hub-Future Methods, where he focuses on development and application of Adjoint based MDO technique for turbo-machinery components. He has a national and international reputation in the field of CFD meshing and automatic aerothermal design optimisation of turbomachinery components and systems, publishing more than 120 internal and external technical papers and hold eight patents. His current research is on uncertainty quantification and robust design.
He is a Fellow of the RAeS (Royal Aeronautical Society), Associate Fellow of AIAA. Appointed Visiting Professor at Imperial College Aerospace Engineering department. Shahrokh has also been a previous winner of the team and individual entry for the Sir Henry Royce Award for Technical Innovation in the year 2002, 2006, and also 2018.
Doors open at 17:30 for registration with light refreshments.
Event Agenda:
17:30 Registration and Reception
18:00 Opening/Welcome
18:10 "Wonders of the Jet Engine" by Prof. Shahpar, Rolls-Royce
19:00 Discussion/Questions
19:30 Closing and Vote of Thanks
19:45 Christmas Social/Networking with refreshments and drink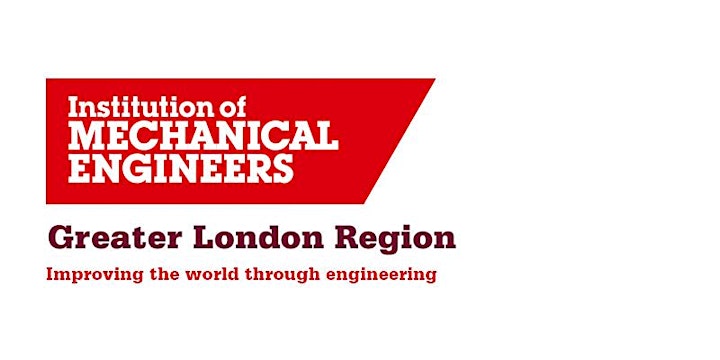 Suitable for ages 16 to 90+. Admission is by ticket. Tickets are limited but may be available on the door subject to availability. So please book to avoid disappointment. Details and ticket booking at http://bit.ly/IMechEGLRXMas19.