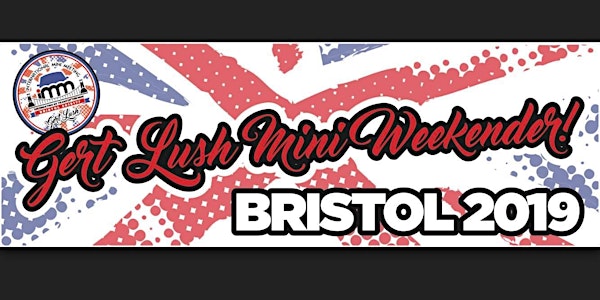 Event Information
Location
Easter Compton
Washingpool Farm
Easter Compton
BS35 5RE
United Kingdom
Show N Shine! Is your Mini/MINI gert lush? Yes? Then this is the competition for you.
About this event
Just fill in your details here and submit to enter. Entry is free to anyone attending the IMM, just enter here, then make sure your car is parked up in the Show and Shine Arena by 9.30am on Sunday 11th August, and book in with Tracey Lippett and and Steve Moore 11am. Judging will be a simple, informal voting system amongst the competitors and some independent judges.
Prizes for first, second and third in each class. Also up for grabs is Best In Show sponsored by MiniScenes
Note - though the Show N Shine entry is free, you MUST have IMM entry tickets first. You cannot access the event site without them!
Date and time
Location
Easter Compton
Washingpool Farm
Easter Compton
BS35 5RE
United Kingdom