Music x Health x Technology. A global event series dedicated to the positive impact of sound and music.
About this event
Participants get intimate contact with artists, technologists and practitioners working with the physical and therapeutic aspects of sound. Following a day engaging with installations, film and discussions, the event concludes with world-class live interactive and audio-visual performances. Audiences can physically experience sound using SUBPAC wearable technology.
​immerse(d) is presented by Studiofeed (the non profit arm of SUBPAC). Partners are a network of dedicated creators exploring how deep immersive music positively impacts humanity.
Sound is energy. Music is universal. Bass is foundational.
Limited space available.
For information on artists and program visit: projectimmersed.org/london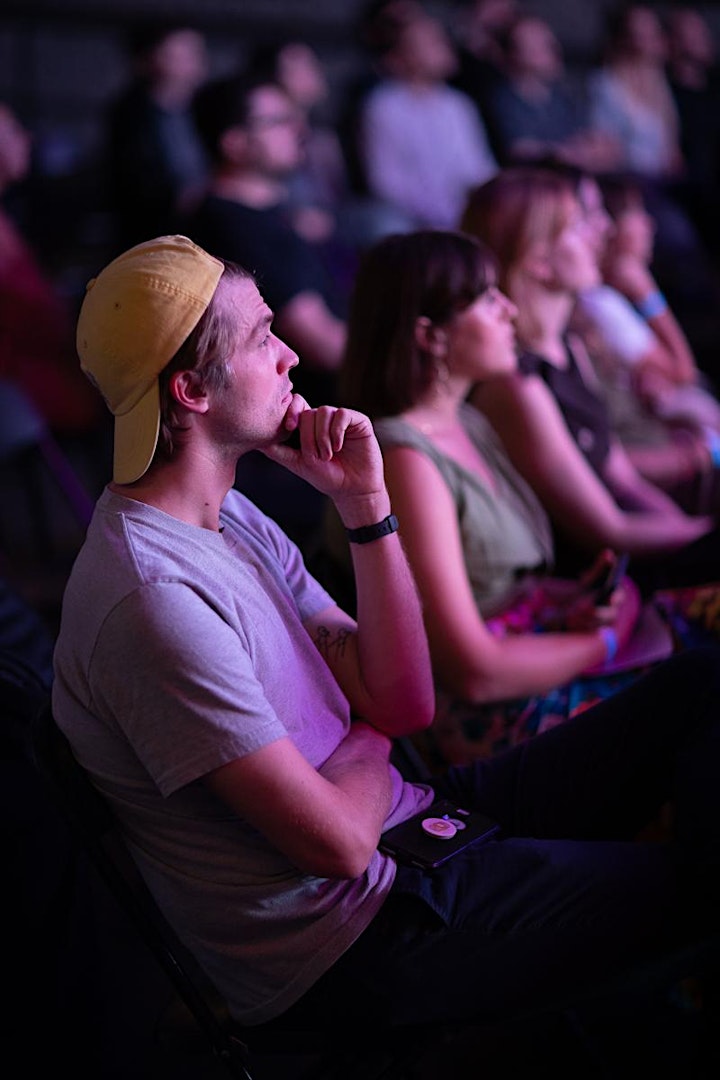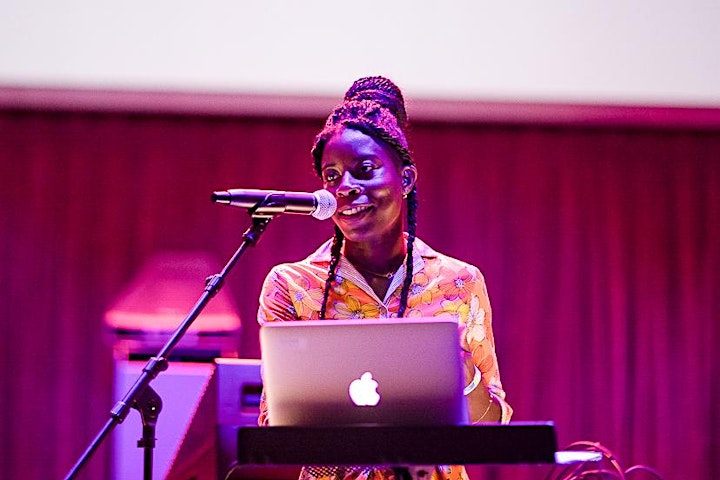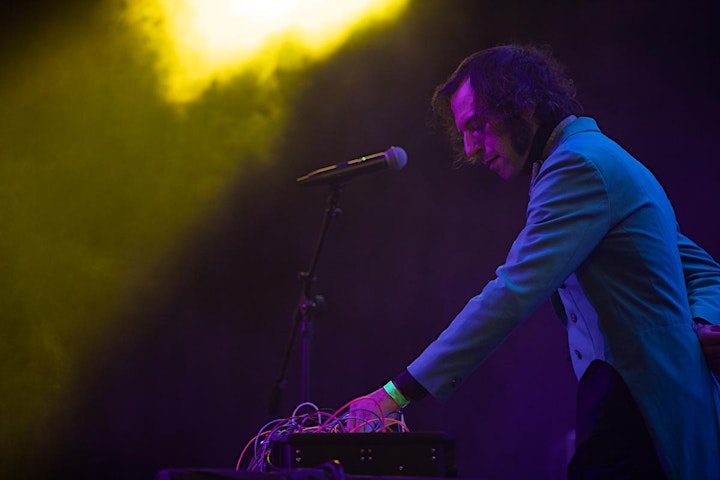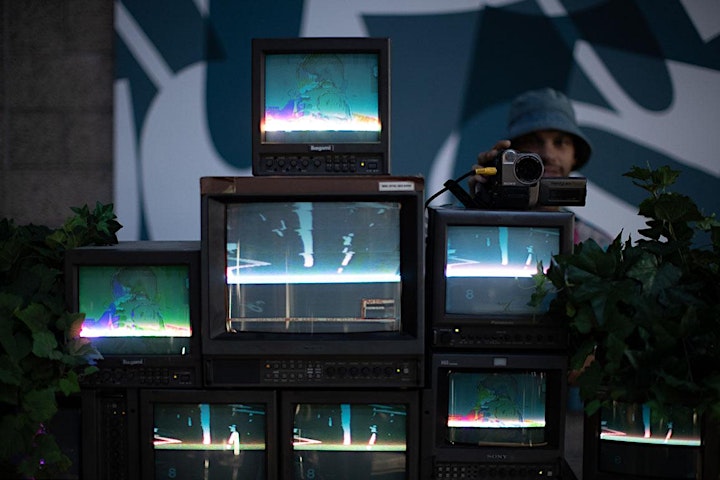 Organiser of immerse(d) London
Immersed is a global event series around music, health and technology. Each episode we bring together artists, scientists, practitioners and technologists to explore how deep immersive music and sound can optimally impact us, individually and collectively
Immersed is presented by StudioFeed - the not for profit arm of SUBPAC.