A special invite to see the UK's best, most exciting, immersive experiences at the FuseBox in Brighton. It's FREE!
About this event
Here at the FuseBox Brighton, we love to try out new things. If you've never tried Virtual Reality before, or you missed the most talked about VR experiences, this is the event for you.
Come along to see the UK's best Virtual Reality (VR) from the Digital Catapult's Immersive Arcade - on tour around the UK.
Choose a time that suits you, explore and have fun! Drop in sessions are morning or afternoon on 28, 29 or 30 Sept at FuseBox Brighton in New England House.
Don't worry if you've never used VR before - we'll be on hand to guide you through.
We especially encourage groups of friends to visit, play and enjoy the experience in a friendly and open enviroment.
We can't wait to show you...
- what's it like to fly?
- to take a walk in space?
- to go back in time to an artist's studio in Paris?
....come and find out.
Any questions just let us know. We particularly welcome anyone who identifies as a woman to come along.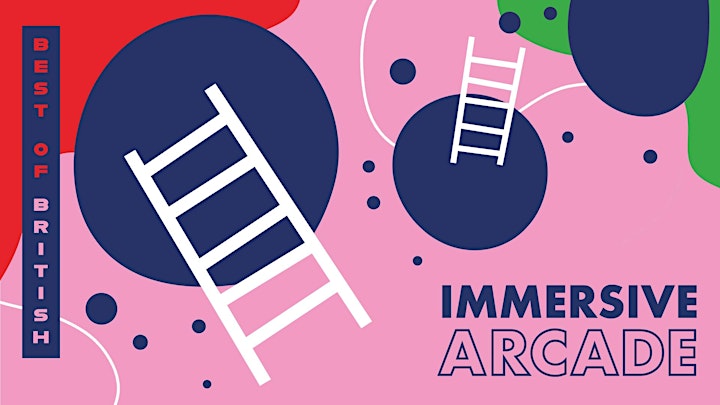 What can you expect? We'll ask you to sign a waiver, before settling you into a (cleaned ) headset. You'll be in your chosen VR experience for up to 10 mins. You can end your experience at any time. You can also enjoy watching your friends!
Here's just a few of the amazing things to try:
✈️ Fly - Soar through the sky, high above the fields where DaVinci is having a moment. Shown at the Saatchi Gallery in 2019.
🎨 Modigliani's Final Studio- Go back in time to the artist's Paris studio. Part of a 2018 Tate exhibition.
🧑‍🚀 Home: a VR Spacewalk - Take a walk in space like Tim Peake. A BBC-backed experience inspired by NASA training programs.
😴 Somnai - What do your dreams really mean? Explore your subconscious mind, with the 2018 VR experience.
💀 Common Ground - Meet the residents in this notorious South London estate
and many more....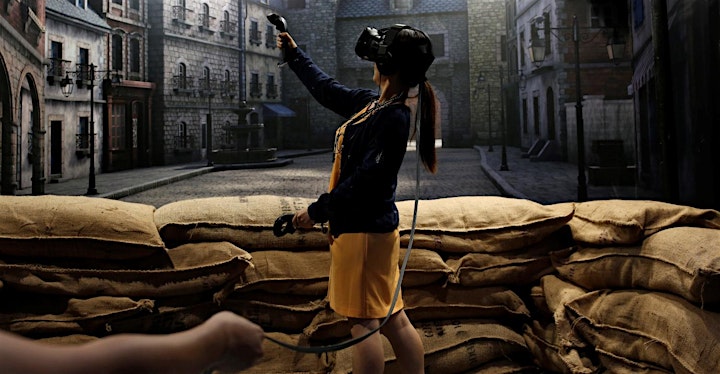 About Digital Catapult:
Digital Catapult is the UK authority on advanced digital technology. Through collaboration and innovation, we accelerate industry adoption to drive growth and opportunity across the economy. We bring together an expert and enterprising community of researchers, startups, scaleups and industry leaders to discover new ways to solve the big challenges limiting the UK's future potential.
Visit www.digicatapult.org.uk
About The FuseBox
The FuseBox is a hub in Brighton run by and home to independent membership organisation Wired Sussex for digital innovators, tech visionaries and creative technologists. We provide innovators with access to spaces, facilities, opportunities and expertise. We currently house the Brighton Immersive Lab and a 5G testbed.
Visit thefuseboxbrighton.com
Organiser of Immersive Arcade at The FuseBox