Description
Barclays, Immerse UK and Hatsumi Present:
Immersive Health: Pain and Distraction
From increasing recovery time in rehabilitation to training surgeons and offering new forms of psychological therapy, Immersive technology offers a new frontier in improving health and wellbeing. One of the most successful applications of virtual reality in healthcare has been in pain management and is demonstrating its potential as a viable alternative to opioids.
Join Immerse UK, Barclays Eagle Labs and Hatsumi for an evening of talks, demos and conversation exploring the future of pain management and the emerging new world of digital pharmaceuticals.
Demos and funding mentoring opportunities from The Knowledge Transfer Network will be available.

Immerse UK Members
You will find your Immerse UK membership number on the 'Edit profile page' on the Immerse UK site.
Programme:
17:30 - Doors open
18:00 - Welcome & Introduction
18.10 - Keynote: Dr. Phillip Webb: Associate Director of Planning, Performance and Innovation at Velindre NHS University Trust
18.30 - Panel Discussion, moderated by Sarah Ticho, Hatsumi
19.10 - Q&A
19.15 - Conversation, Demos & Funding 1:1
20.00 - Close

Immerse UK
Immerse UK brings together industry, researchers and research organisations, the public sector, entrepreneurs, innovators and end users to support the UK in becoming the global leader in applications of immersive technologies: high-end visualisation, virtual, mixed, and augmented reality, haptics and other sensory interfaces with data.
@ImmerseUK_
Barclays Eagle Labs
Barclays Eagle Labs begun from a simple idea of re-purposing under-used Barclays's space, our network of Eagle Labs has expanded quickly since our launch in 2015. Our mission is to fuel the UK's entrepreneurial community by accelerating high-growth businesses through collaborative innovation and provide access to emerging technologies.
@Eagle_Lab_Leeds

Hatsumi
Hatsumi is a research and design studio exploring the intersection of arts, health and immersive technology. We work with creative technologists, researchers and healthcare professionals to develop experiences that challenge how we think and feel about the world, and imagine the future of health and wellbeing.
@HatsumiVR

Speaker Biography
Dr. Phillip Webb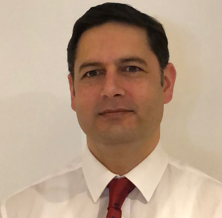 Left field and possible sectionable healthcare professional with a passion for innovation. Likes people but prefers animals. A long and varied career in academia, industry and healthcare means he's been forced into thinking differently just to survive. Used to play football, now prefers watching it. One wife, one kid (both expensive). Owned by a labradoodle. Currently working on innovations in AI and digital health including; developing the world's first virtual assistant trained in oncology (RiTTA); implementing AI in matching patients to clinical trials; exploring AI for image classifiers in dermatology, ophthalmology and radiology and combining AI with virtual and augmented reality to train the next generation of medical professionals. Available for birthdays, weddings and bar mitzvahs.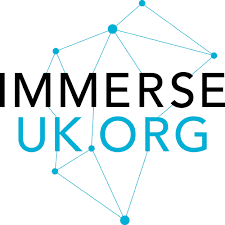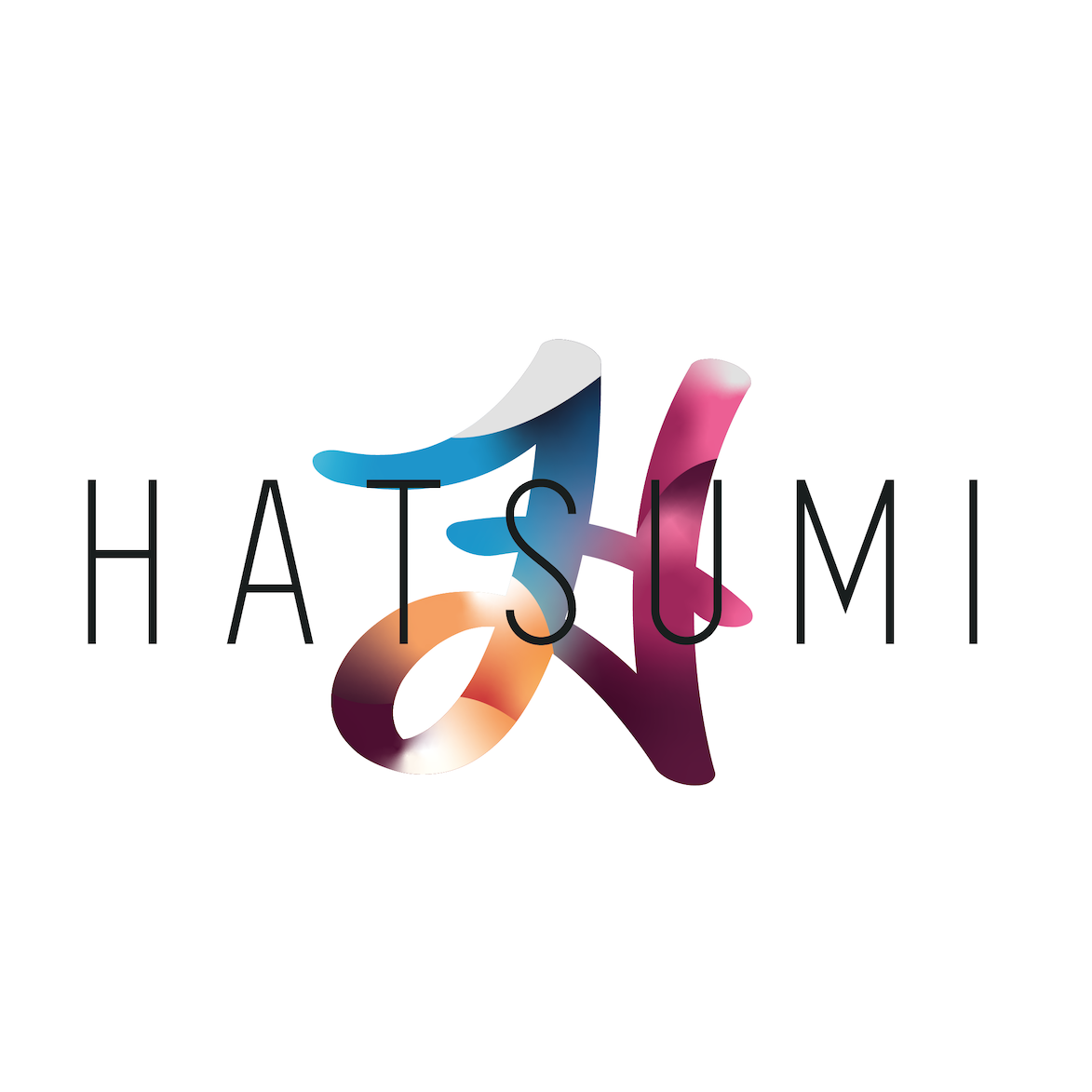 Organiser of Immersive Healthcare: Pain and Distraction - Cardiff
www.ktn-uk.org
•
@KTNUK
•
LinkedIn
The Knowledge Transfer Network is the UK's innovation network. We bring together business, entrepreneurs, academics and funders to develop new products, processes and services.
We can help you develop ideas, expertise and technologies, that have the potential to be world-beating products. Central to what we do is the initiation and building of collaborations.
View our privacy policy here.