Description
Interested in seeing how immersive technology can be used within a variety of different industries to transform and shape our levels of interactivity and storytelling experience, solving a multitude of business challenges?
Immersive technologies have been embraced by numerous industries, such as: brand advertising, engineering, education, medicine, car manufacturing and retail. Gartner predicts that by 2019, AR, VR and mixed reality (MR) solutions will be evaluated and adopted in 20% of large-enterprise businesses. This prediction for rapid uptake is based on the increasing range of applications with the enterprise.
By 2020, both consumers and businesses will have easy access to quality devices, systems, tools and services. AR and VR offer new ways for customers to engage with brands and for organisations to achieve efficiencies via devices like smartphone VR, head-mounted displays (HMDs), smart glasses and 3D experience rooms. Data from immersive tech means more personalised experiences, services and products for individuals.
Blurring the lines between physical and digital worlds, immersive technology offers the ultimate engagement platform for the experience age and can solve real business challenges.
We are excited to announce our first ever 'Immersive tech' event here in Yorkshire. We want to shine the spotlight on individuals and tech businesses that are innovators of immersion in the region.
At this event you will hear how tech is solving business challenges and changing the way a customer interacts with a brand on a personalised level, bringing their ideas to the forefront.
From 360 projection that transforms classrooms and training environments for emergency services to enhance real-life learning,to city planning VR that works collaboratively with the end-user to create smarter cities and full-body haptic suits that make you feel all the sensations of being within a virtual world, the future for immersive tech is limitless!It has positioned itself to allow us to shape our own experiences in worlds that we might not have access too. With multiple narrative points, we as users are put at the heart of the decision making process, this is a powerful vehicle for change and we want to champion the individuals and businesses embracing this amazing tech!
The perfect time to be involved is now.
Details of the day:
• Networking session with drinks and canapes.
• Hear some fantastic talks from 'Immersive tech' entrepreneurs and leaders pushing the boundaries of immersive storytelling.
• Live Demonstrations of Immersive Tech within a variety of applications.
13:00 to 13:15 - drinks, arrivals with option to view / interact with demonstrations
13:15 to 13:20 - everyone sits down, introductions by NorthInvest and KPMG hosts -Helen Oldham and Graham Pearce
13:20 to 13:30 - Faisal Mushtaq form University of Leeds which will cover Centre for Immersive Tech, Nexus and Virtuocity
13:30 to 13:45 - Simon Barratt from Cooperative Innovations
13:45 to 14:00 - Richard Romano from Virtuocity
14:00 to 14:15 - Michael Truong from Memento
14:15 to 14:30 - Tim Devinney from University of Leeds Visualization of space tourism work
14.30 to 14.45 - Lynn Dwyer from University of Liverpool Virtual Engineering centre
14.45 to 15:00 - Questions to presenters
15:00 to 16:00 - Option for people to interact with installations
Speakers include:
• Richard Romano from The University of Leeds- Virtuocity (City Planning)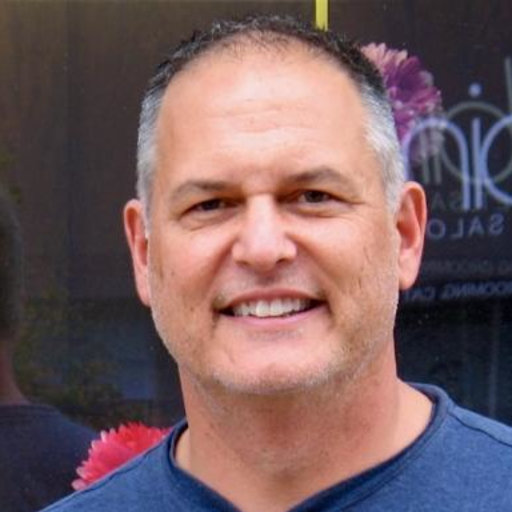 • Lynn Dwyer from Unviersity of Liverpool, Virtual Engineering Centre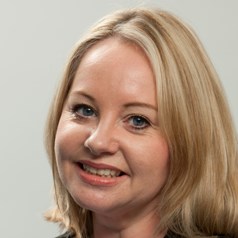 • Faisal Mushtaq from The Unviersity of Leeds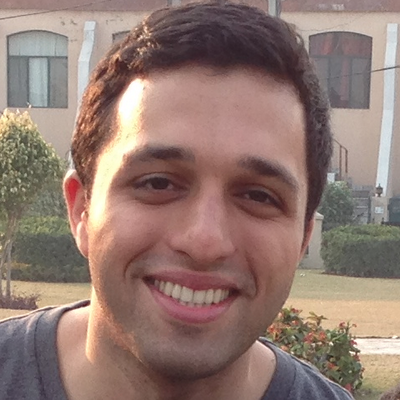 • Simon Barratt from Cooperative Innovations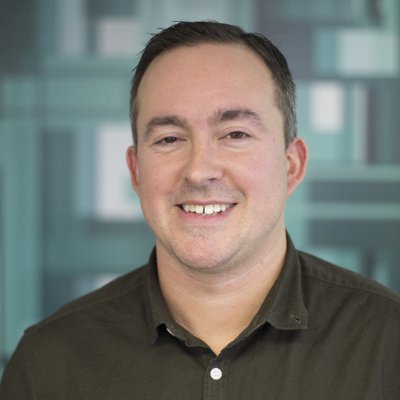 • Michael Truong from Memento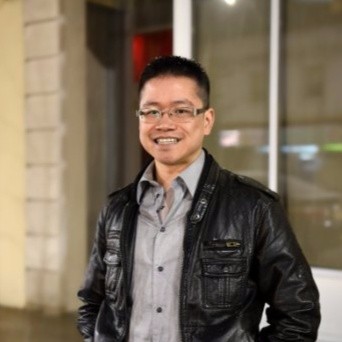 • Timothy Devinney- University Leadership Chair and Professor of International Business at the University of Leeds