London's Only Arts & Ethical Living Festival! Awesome live acts, fun workshops, fascinating talks & incredible exhibitors!
About this Event
Our action-packed festival line up comprises of awesome live acts, captivating talks, fun workshops and stalls equipped with everything you need to lead an everyday ethical lifestyle.
We aim to empower guests to make big differences with small everyday choices, in a fun, non-judgmental space. Come join us for a fabulous day whether you´re a fully fledged activist, curious about living more responsibly or simply want to watch some amazing shows!
Learn how your everyday choices make big differences. Together we can make an Impact!
Check out the website for more: www.impactfestival.co.uk
We are grateful to be supported by the Arts Council, Ethical Consumer, Digiwot and Animal Aid.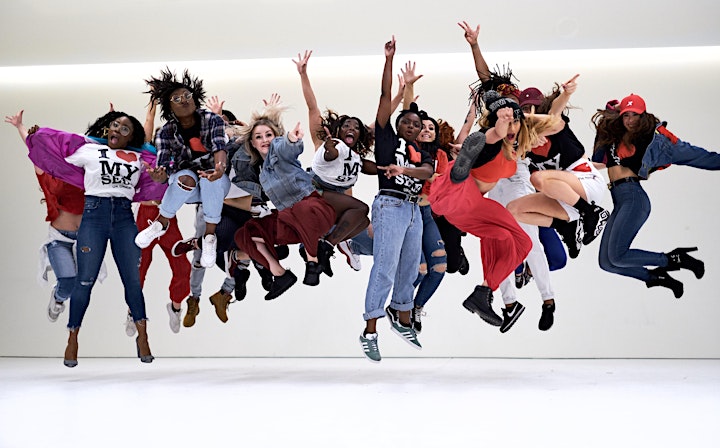 Shows
An eclectic mix of live performances will happen throughout the day.
Watch an exciting range of dance, circus, drummers and capoeira, all hosted by our fabulous drag queen! Then boogie away to our banging DJ…
Workshops
Take part in our juicy assortment of arts and ethical living workshops, taught by our exceptionally talented and experienced leaders.
Take your pick from hip hop, upcycling, Latin dance, an introduction to ethical living, circus skills, and more to be announced...!
Some workshops are priced separately - please see the website for more details: www.impactfestival.co.uk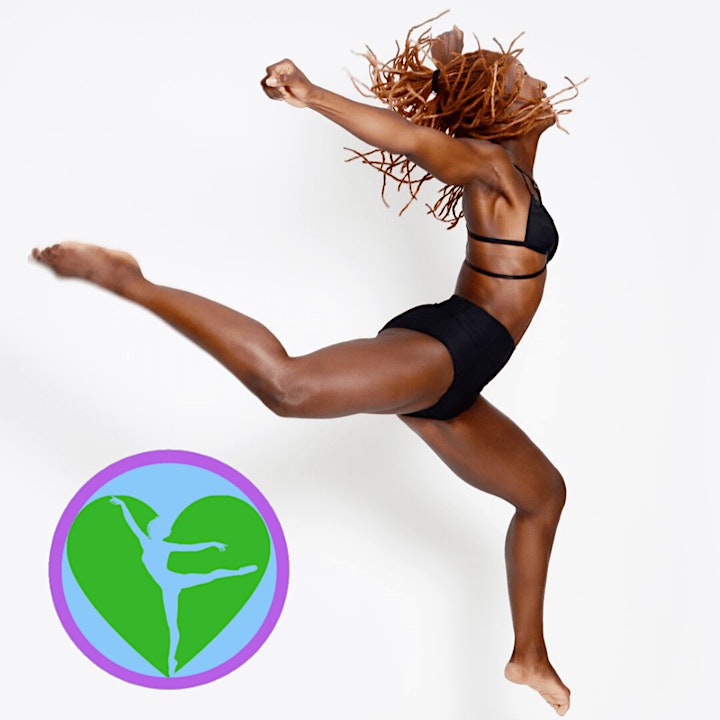 Talks
Feed your curiosity with talks on global issues from our insightful speakers. Ask away, fuel your passion for learning and expand your mind….
We have a great range of topics including sustainability, interconnection, everyday ethical living and global food waste.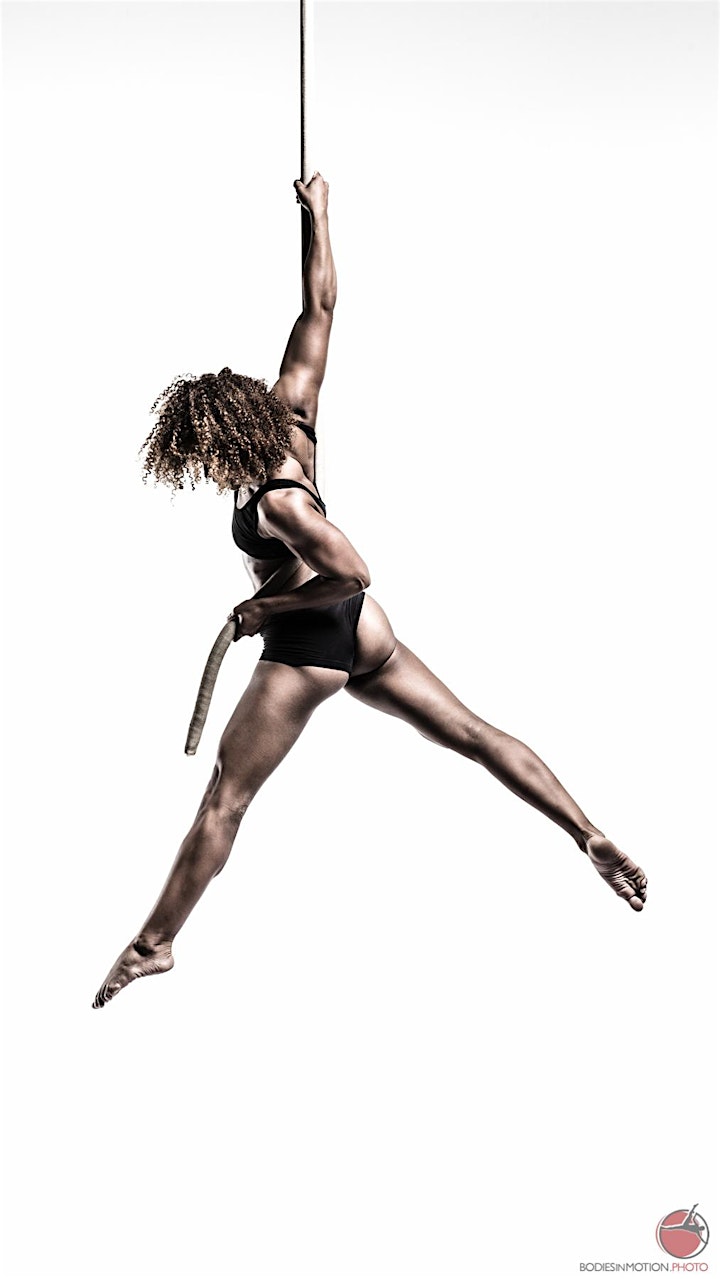 Exhibitors
We'll have a wonderful range of stalls equipped with everything you need to lead an everyday ethical lifestyle!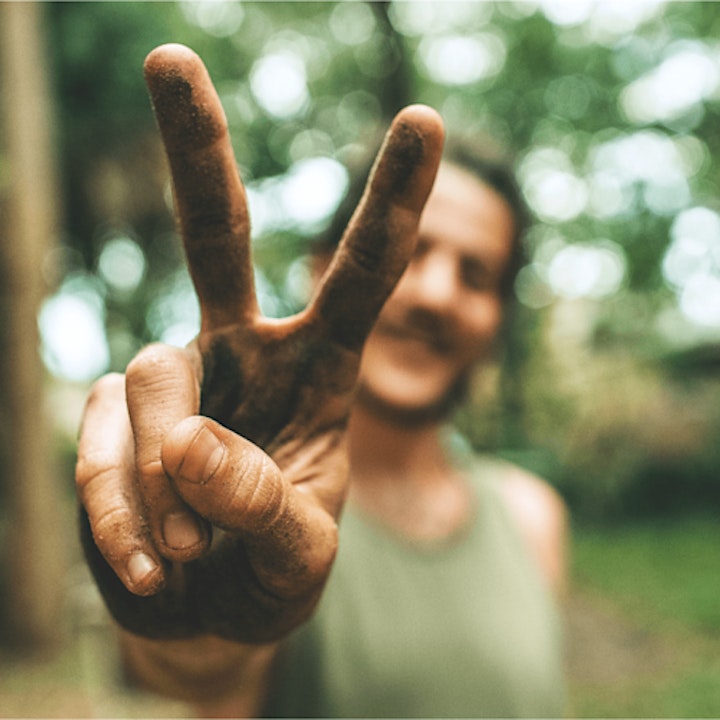 Please see the website for more info on all our performers, speakers, workshops and more!
www.impactfestival.co.uk