Impact Hub Club (Mar 27th, 2014)

Thursday, 27 March 2014 from 18:30 to 21:00 (GMT)
Event Details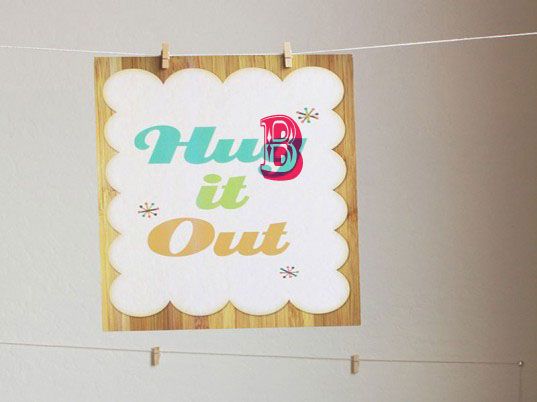 Meet. Share. Inspire.

The next Impact HUB Club will take place at Impact Hub Islington on Thursday 27th March 2014, 6:30pm - 9:00pm.
Social enterprise is changing the way we tackle challenges faced by public services. To kick off the first Hub Club of the year join 5 speakers who will share their work, ideas, learnings and passion around the topic of public services and social innovation. 
More information coming soon
Joe Dilger will give us an insight about Public Services and Social Innovation - from inside and outside Government.
Sergio Lopez Figueroa will talk about Big Bang Lab's Intergenerational Wisdom Academy and Innovation in Learning for youth employment and engagement. He will give his presentation while making a dip sauce.
Katie Crepeau from Commonplace will speak about how digital tools can create sentiment maps and thus enable user-centered neighbourhoods.
Katherine Horsham will speak about HereTo Islington, an innovative digital platform for volunteering that helps individuals spend their free time better in Islington.
Brendan Martin will ask for feedback about his new initiative Fairly Flexible, which will develop a model of home care for older people that radically improves the quality and productivity of services in a way that also transforms the status, job satisfaction and terms of employment of care workers themselves. 
What is the Impact Hub Club and how does it work?
It's purpose is to create a closer network between members of all London Impact Hubs and their friends by sharing projects, ideas, hobbies or interests. The evening travels from one Impact Hub to another every last Thursday of the month (usually!). Every event will have members speaking on a variety of topics using different formats. 

The event will be very informal therefore feel free to bring along treats to share. 
TICKETS
This event is free however we encourage a donation to cover basic costs. Choose an amount that best reflects your feeling of value and your desire to support these speakers and their work.
More information:
Eventbrite: http://impacthubclub.eventbrite.com/
E-mail: impacthubclub@gmail.com
Twitter: #hubclub
HubNet (Hub members network): Join the project - Impact Hub Club
When & Where

Impact Hub Islington
5 Torrens Street
Angel
EC1V 1NQ London
United Kingdom


Thursday, 27 March 2014 from 18:30 to 21:00 (GMT)
Add to my calendar
Organiser
What is Impact Hub?
At Impact Hub we create spaces that inspire, connect and empower people to realise enterprising ideas for sustainable impact.
We are curators of the physical, virtual and social spaces where the change we want to see in the world is happening. Our spaces help materialise this change by offering a unique mix of infrastructure, connections and inspiration.
Over 10,000 members in more than 60 cities on 5 continents, come to the Impact Hub to take collaborative action for a better world.