Impact Hub Club (Nov 28th)

Thursday, 28 November 2013 from 18:30 to 21:00 (GMT)
Event Details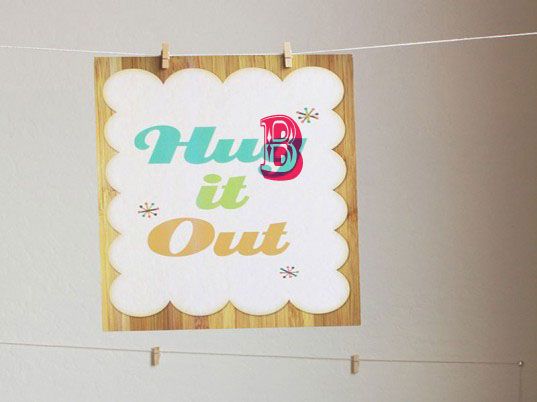 Meet. Share. Inspire.

The next Impact HUB Club will take place at Impact Hub Westminster on Thursday 28th November 2013, 6:30pm - 9:00pm.
We've learned through our time at Impact Hub that setting up your enterprise can be a challenging and life-consuming experience. We want to celebrate you for getting there and also urge you to keep going with your mission to change the world!
This month Impact Hub Club celebrates Global Entrepreneurship week. Six members from Impact Hub London will look at the theme "Take a step forward." 
In 6 minutes each members will share learnings from their start up journey, from a brief snapshot of how they found their career in enterprise, the challenges they've overcome while setting up a business and how they made the most out of new opportunities.

SPEAKERS
TBC
Matt Blades will talk about his experience of establishing the Civic Enterprise Fund at Westminster City Council, and his subsequent experience of helping set up Impact Hub Westminster and other platforms supporting start-ups and micro business.
Geza Tessenyi from The Intercivil Society describes his talk: "George Soros once said that his secret on the stockmarket is that he learns faster from his mistakes than others. Let's see the disasters I caused to myself and learn from them."
Greta and Mark from Akasha Innovation will be sharing how they face the challenge of taking small steps towards radical change for a sustainable future.

Joe Dilger started his Educational Governance Consultancy business (called 'JD Global Advantage Limited') in February 2012, and he will be sharing his 'start up journey' especially around marketing and networking - both face-to-face, and via social media.
What is the Impact Hub Club and how does it work?
It's purpose is to create a closer network between members of all London Impact Hubs and their friends by sharing projects, ideas, hobbies or interests. The evening travels from one Impact Hub to another every last Thursday of the month (usually!). Every event will have members speaking on a variety of topics using different formats. 

The event will be very informal therefore feel free to bring along treats to share. 
TICKETS
This event is free however we encourage a donation to cover basic costs. Choose an amount that best reflects your feeling of value and your desire to support these speakers and their work.
More information:
Eventbrite: http://impacthubclub.eventbrite.com/
E-mail: impacthubclub@gmail.com
Twitter: #hubclub
HubNet (Hub members network): Join the project - Impact Hub Club
When & Where

Impact Hub Westminster
80 Haymarket
SW1Y 4TE
United Kingdom


Thursday, 28 November 2013 from 18:30 to 21:00 (GMT)
Add to my calendar
Organiser
What is Impact Hub?
At Impact Hub we create spaces that inspire, connect and empower people to realise enterprising ideas for sustainable impact.
We are curators of the physical, virtual and social spaces where the change we want to see in the world is happening. Our spaces help materialise this change by offering a unique mix of infrastructure, connections and inspiration.
Over 10,000 members in more than 60 cities on 5 continents, come to the Impact Hub to take collaborative action for a better world.