Impact Investing, being profitable & purposeful - profiling startups (6/6)
Little is understood about Impact Investing and a little knowledge can result in profit for both planet and people
About this event
Impact Investing is a win-win profitable and advancing the Sustainable Development Goals.
Showcasing two very different impact businesses and getting to the very heart of what impact investing can be for you as an investor or entrepreneur:
Cyclo Technology creates innovations that make sustainable, urban travel simpler and safer for everyone. Their launch product is the world's first truly packable helmet made from recycled ocean plastic that fits in your bag and won't cost the earth.
Mini Mealtimes provides age-appropriate personalised nutritional information for parents, helpful non judgemental advice, and a bank of simple recipes and recommendations.
Bio:
Sally is an Expert member of Consilience Ventures experienced in helping startups raising funds from any stage of their life. She uses her core values of collaboration, originality and relationship building to find innovative solutions to competitive growth.
In this episode, she will be hosting Josh Cohen and Dominic Cotton founders of Cyclo Tech, and Marie Farmer founder of Mini Mealtimes. Together, they will discuss Impact Investing and tell you why environmental, social and governance practices are not only a charity's matter. Sally will also explain to you how highly profitable Impact Investing is and give you some keys to add it to your strategy and measure it.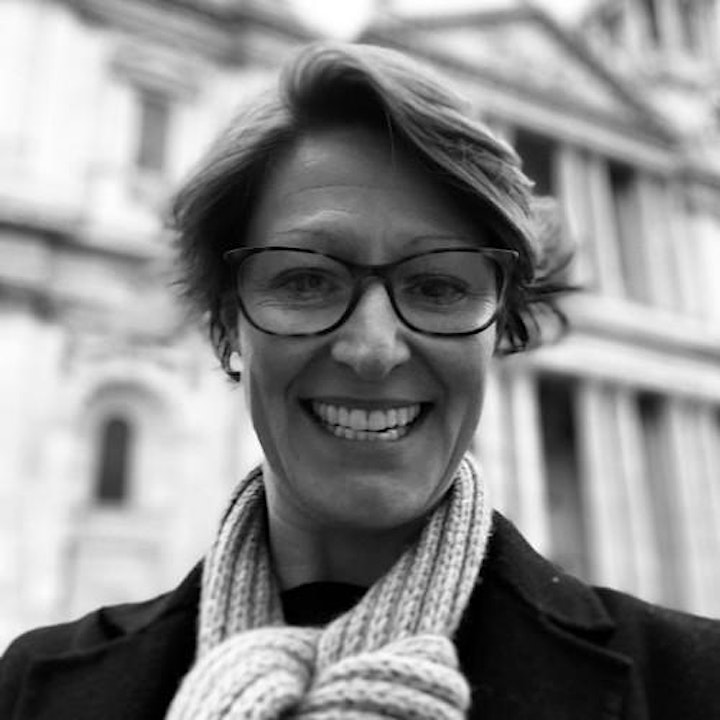 Organiser of Impact Investing, being profitable & purposeful - profiling startups (6/6)
We want to create a community of exponential thinkers where we can be the catalyst for awesome events which connect people and groups to solve humanity's grand challenges. We are keen to hear from you if you would like to join our events, become a volunteer or speak on an exponential theme. Please reach out, we are waiting to hear from you