Description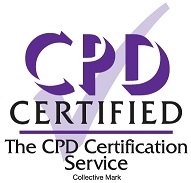 Victim Support Scotland delivers CPD accredited Impact of Crime training courses. The course contains two modules focussing on the impact of the crime and communication skills required to communicate effectively with a victim or witness. We recommend participants planning to attend our CPD courses start with this one!
Target Group:
Anyone who works with or is interested in working with victims and/or witnesses of crime either directly or indirectly as part of their job or studies. This could include services for Communities, Criminal Justice, Health, Social Care, Voluntary Organisations etc. Students studying Psychology, Criminal Justice, Criminology, Law, etc.
This training will be interactive and will include case studies, videos, discussions and practical activities. Certificates will be provided on completion of the training.
Learning Outcomes:
By the end of this course the learner will be able to:
Identify the physical, social, emotional & financial impact of crime on an individual

Analyse the factors that contribute to an individual's recovery

Describe the ripple effect of crime and how it can affect family, friends & communities

Summarise key stages of the victim's journey through the Criminal Justice System

State the key provisions of the Victims & Witnesses Act 2014

Identify the different elements of effective communication

Demonstrate good practice when conveying information to victims/witnesses of crime

Identify and overcome potential communication barriers when working with victims/witnesses of crime

Demonstrate knowledge of the three core conditions of helping
www.victimsupportsco.org.uk/training
To Book by invoice:
Contact the Learning & Development team
Email: vsstraining@victimsupportsco.org.uk
Tel: 0141 404 7125 / 26 / 22
For more information about the course content:
Michael Salkow, L&D Manager
Email: michael.salkow@victimsupportsco.org.uk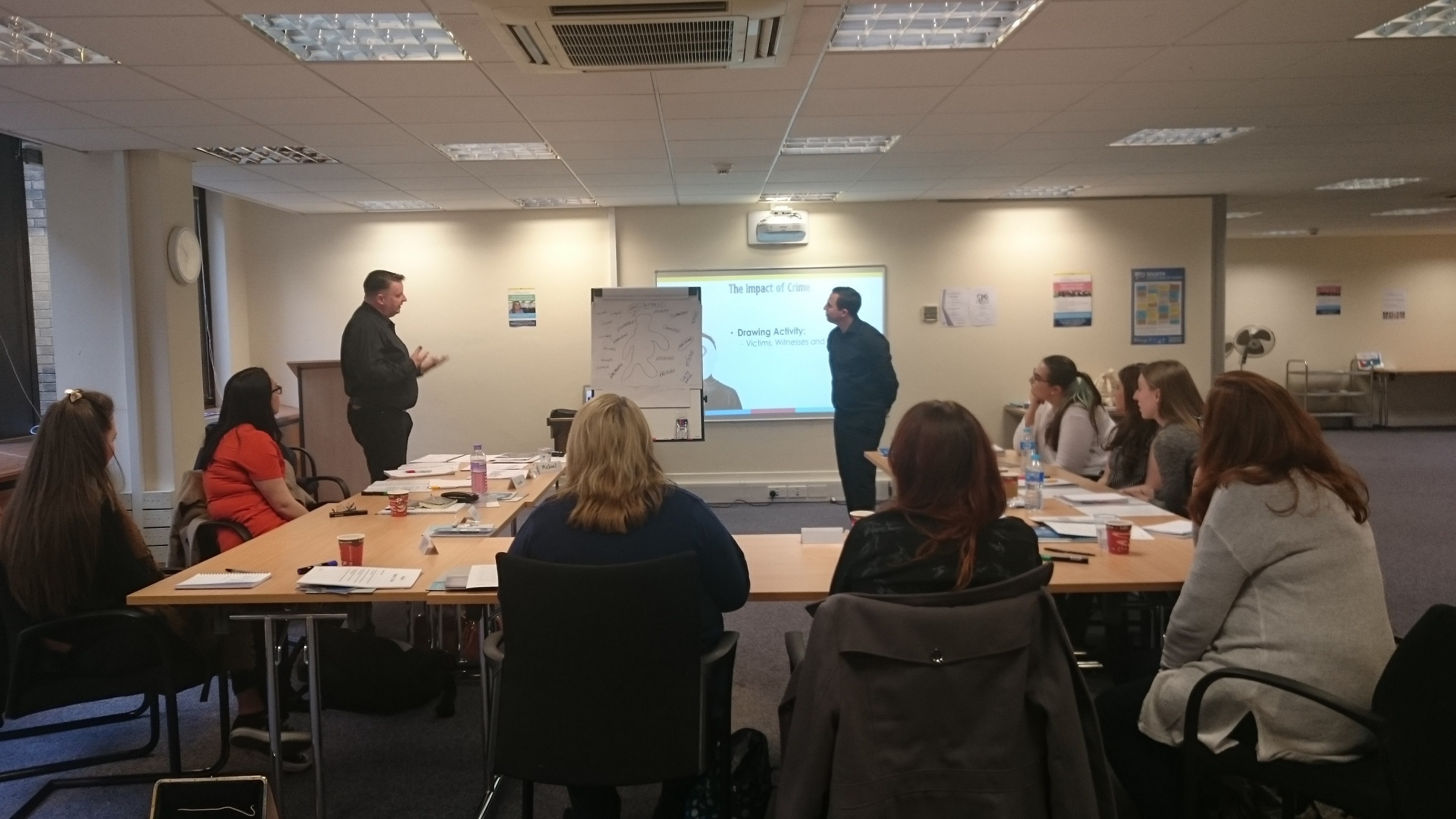 Cancellations:
100% refund if cancelled more than 21 days before start date
75% refund if cancelled between 15-21 days before start date
50% refund if cancelled between 7-14 days before start date
Full charge if cancelled less than 7 days before start date