Imperial Cardiovascular Simulation Training (iCAST)

Wednesday, March 23, 2016 from 9:00 AM to 5:00 PM (GMT)
Event Details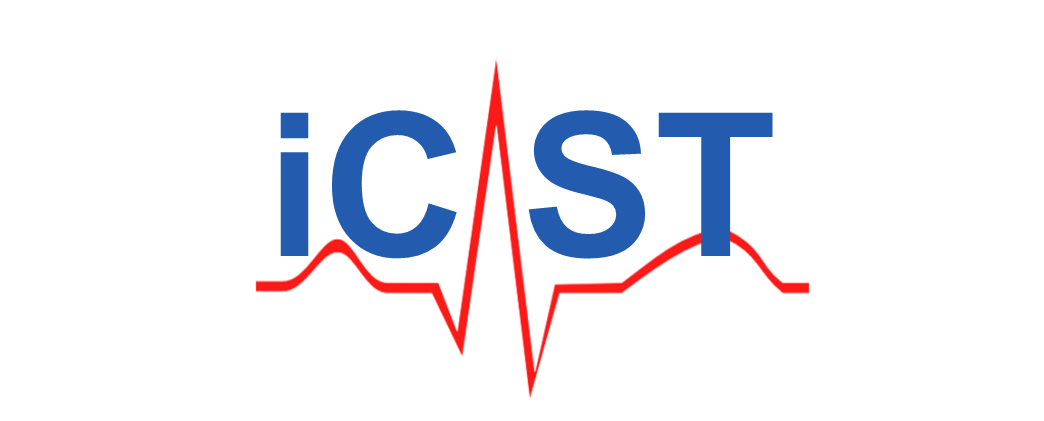 An advanced approach for case-based learning in cardiology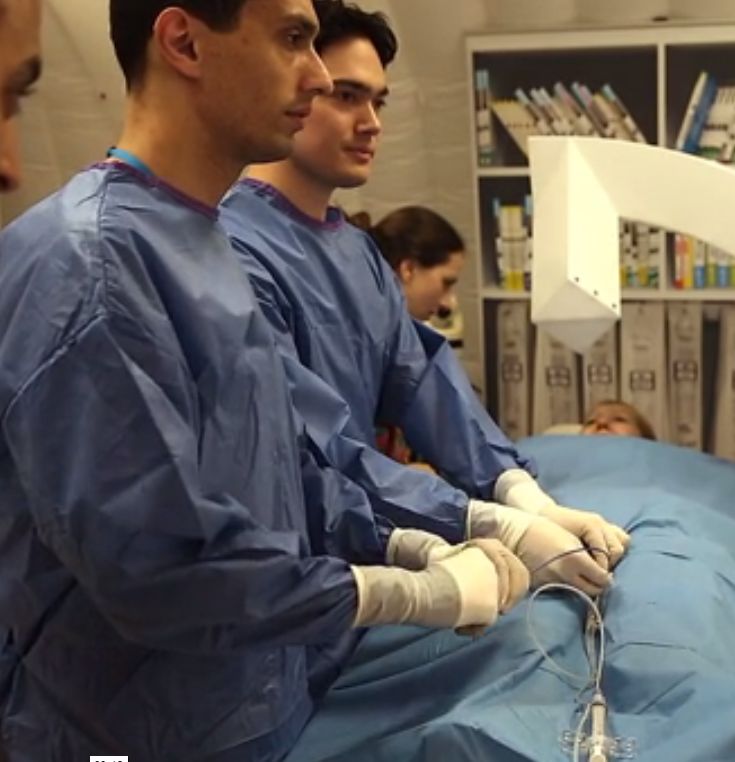 Cases based on real issues encountered in the cath lab

Practical, hands-on experience in state of the art simulated angio-suite

Indepth feedback on case interpretation, technical skills and decision-making from  consultants

 
Click image to play video  
Join Dr Iqbal Malik and his specialised team for this highly realistic simulation-based learning experience, primarily aimed at cardiology trainees and consultants.
Hosted by Imperial College London and Imperial College Healthcare NHS Trust (ICHNT), cutting edge simulations take place in a high fidelity  training catheter lab, with consultant-led assessment and feedback of technical, team-based and crisis management skills.
The cases are all based on real encounters in the cath-lab and will be tailored for your training level (ST3 to ST7, and consultant teams). Senior consultant examiners will provide structured feedback. 
Click image to play video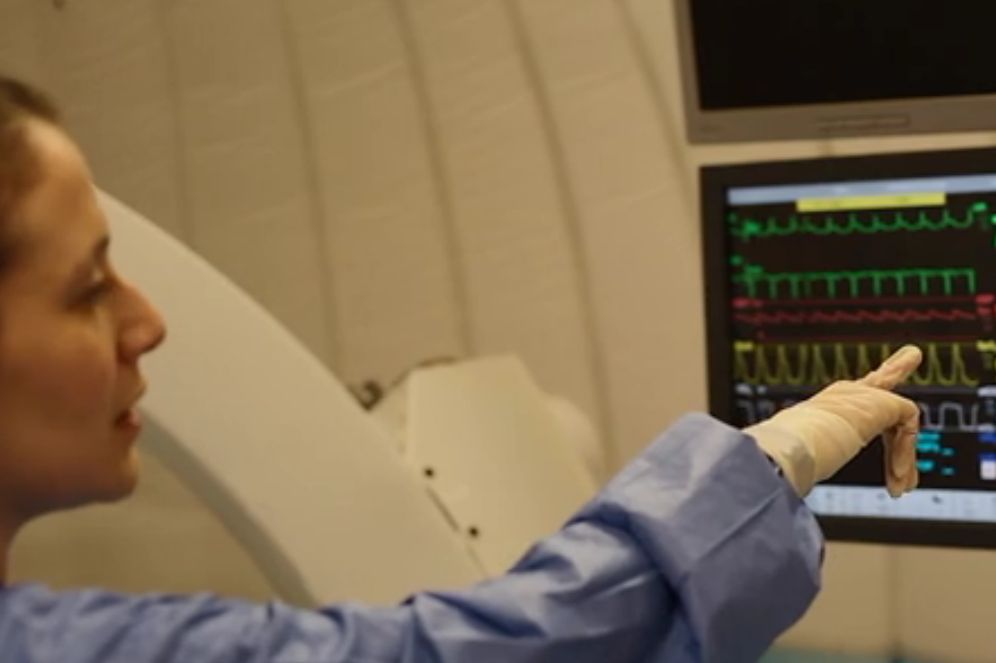 The programme features an extensive portfolio of cases & scenarios, including pericardiocentesis, cardiac arrests, coronary and EP disasters. Each training day will allow you to be involved in 6-8 scenarios, and to be able to fulfil your eportfolio commitments in the following areas: 
The Patient as Central Focus of Care

Patient Safety in Clinical Practice

Team Working

Principles of Quality and Safety Improvement

Teaching and Training

Acute Coronary Syndromes and Myocardial Infarction

Arrhythmias

Management of Critically Ill Patients with Haemodynamic Disturbances

Resuscitation – Basic and Advanced Life Support

Invasive and Interventional Cardiology (Core)

Clinical Care of PCI Patients

Basic PCI

Advanced PCI
This course has been developed by Professor Roger Kneebone, Dr Iqbal Malik, Dr Fernando Bello and Dr Tanika Kelay, with assistance from clinical staff at ICHNT and Barts and The London NHS Trust. It has been showcased at ACI (Advanced Cardiovascular Interventions, 2015) and at BCS (British Cardiovascular Society, 2015) with outstanding feedback.
*Please note that non-attendance on the day of the course will result in full course fee charge. Registrants are required to provide four weeks notice of cancellation so as not to incur a cancellation charge, unless exceptional circumstances.
When & Where

Surgical Innovation Centre
Imperial College London
Paterson Building, St Mary's Hospital Campus
W2 1NY London
United Kingdom


Wednesday, March 23, 2016 from 9:00 AM to 5:00 PM (GMT)
Add to my calendar