Description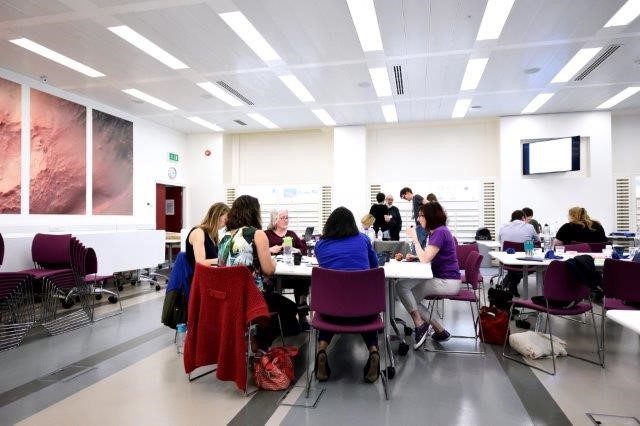 ---
Public Involvement Participant Information Documents and Recruitment
Public Involvement Participant Information Documents and Recruitment (21st October 2019 14.:00-16:30), The Invention Rooms, 68 Wood Lane, White City, London W12 7TA (Room WCSH-G-G39(50), Ground Floor). For a map, please see here: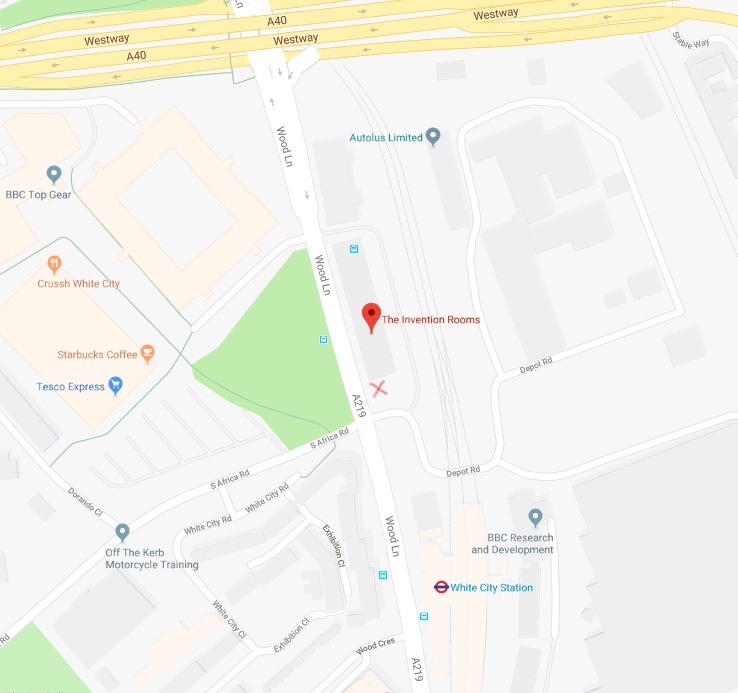 Participant Information Documents must be accessible to the audience to which research is being targeted. Patients and the public can provide valuable feedback to ensure documents are easy to read and contain the relevant information for people to make an informed decision about participation in clinical trials. Involving patients and the public in planning recruitment can provide valuable insights about how and where to recruit participants. We will cover how to identify the most appropriate people to involve in these activities and share examples. This session is aimed at those who have completed "Public Involvement-The Basics" and ideally "Public Involvement Early in the Research Cycle".
*All sessions co-delivered with members of the public. *
Please Note
Please note that these training sessions have been designed as a series and we recommend that people attend as many as possible. Places will be allocated on a first-come-first-served basis, but priority will be given to researchers and members of the public affiliated to the NIHR Imperial Biomedical Research Centre (BRC), Patient Experience Research Centre (PERC) or Imperial Clinical Trials Unit (ICTU). If you are a member of the public who is not affiliated with Imperial College, you may also be able to attend if there are spaces available.
As sessions work best with equal numbers of researchers and members of the public, we allocate an equal number of places to each category of attendee. Therefore, you may be informed after registration that the places for researchers or members of the public are full which will mean you will need to register for the next available session.
Failure to attend
If you are an Imperial College or Trust employee, your department will be charged if you fail to attend this session and you do not provide 48 hours' notice. Upon registration you will be asked to provide your line manager's email address indicating that you have received approval to attend this session and the charge for non-attendance is acknowledged.

Further information about the sessions can be viewed here

If you are an Imperial College staff member and you consent for the NIHR Imperial BRC Patient Experience Research Centre to contact you in future by email, please click here to read our Privacy Notice.
If you are a member of the public affiliated with Imperial College and you consent to Imperial College contacting you in future about Public Involvement opportunities by email, please click here to read our Privacy Notice.
Please also see read our Events Privacy Notice here.
If you have any other enquiries or need more information about these training sessions, please contact PERC at ppi@imperial.ac.uk or ICTU at ictuppi@imperial.ac.uk.