About this Event
Content overview:
Implant Planning: A Guide From Start to Finish
Surgical Skills – A guide to Flap Design and Suturing
Materials – Understanding The Materials in Implant Dentistry
Hands-on Session – Implant Placement
SMOP - Understanding Surgical Guides and Case Selection
A Snapshot of Restorative – Analogue vs Digital
Compliance - Record Keeping, Communication & Common Pitfalls
Dental Negligence Claims, What you need to know
GDC Investigations, What you need to know
Risk Management, Reducing the risk of claims & investigations
Business of Implants & Overview of the day
Registration will begin promptly at 0830 accompanied by breakfast pastries and hot beverages. The workshop will begin at 0900 and finish at 1700.
Hot and cold refreshments during the day and a buffet lunch is included in your ticket price. Please let us know in advance if you have any dietary requirements.
Please ensure that you bring along with you photographic ID such as a passport or driving licence to gain access to the building. The receptionists will have a delegate list and will be able to direct you to the correct offices.
This course will equate to 7 hours verifiable CPD and a certificate will be issued after the event and emailed to you.
If you require a hotel overnight we can recommend the following:
Refund Policy: 7 days - Attendees can receive refunds up to 7 days before the event start date.
Content delivered by:
Dr Kunal Shah – London, England
BDs PGCE
Dr Kunal Shah qualified from the University of Birmingham in 2011 and is the Principal Dentist at LeoDental in London.
With a special interest in Implantology, Dr Kunal Shah is a Clinical Supervisor for students on the Year Long Postgraduate Implant Course at LeoDental. He has published several articles in the professional circular on CBCT, Implant Cases and Mentoring and has lectured internationally.
With a unique ability to combine Digital Technology, Science and Art, Dr Kunal Shah has been recognised as a Key Opinion Leader for Carestream and 3M; leading global companies in the dental industry.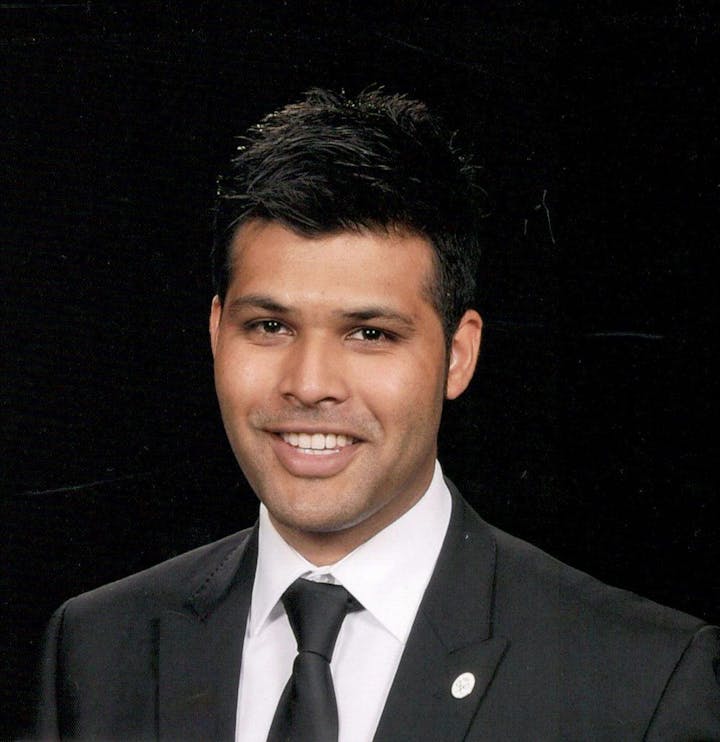 Dr Sunkanmi Olaore
BDs PgCert Imp
Sunkanmi qualified in 2013 from the University of Birmingham followed by a Master's Degree program in Minor Oral Surgery at the University of Bristol and a Dental Implantology PGCERT with British Academy of Implant and Restorative Dentistry. He has a special interest in oral surgery and implant dentistry, with experience in Maxillofacial Surgery, Community Dentistry and General Practice.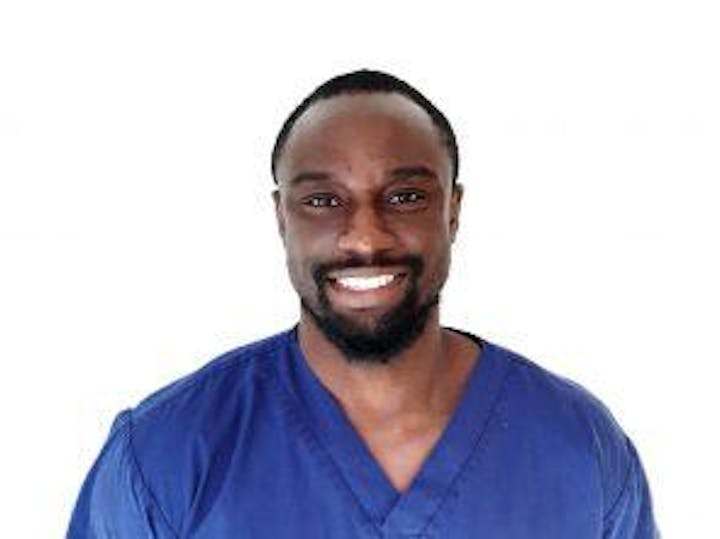 Hugo Patroa
Hugo is a service partner specialist for Smop by Swissmeda with a degree in Dental Technology and is also registered with the GDC. He is involved in developing and improving the SMOP software to meet the increasing demands of the market and deliver specialised training on digital planning workflows.
In recent years Hugo has been at the forefront of dental technology, working with heads of research and development teams from around the world. He has helped deliver new dental appliances and more recently he was helping clinicians incorporate new technologies and digital planning into their practices and protocols, design drilling guides and developing new drilling procedures.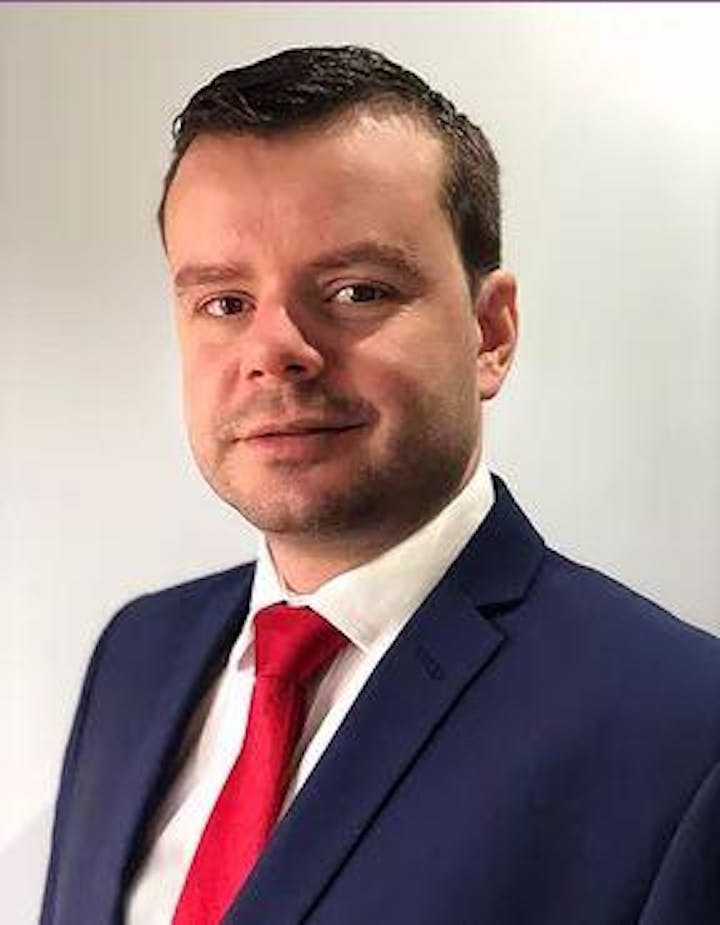 Clare Chapman - BLM Law
Partner and the head of BLM's professional discipline and regulatory practice group.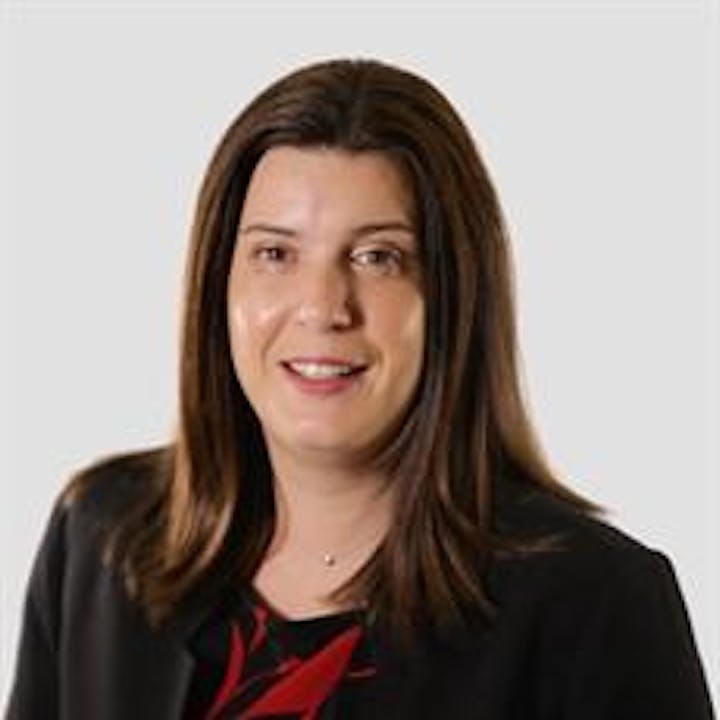 Sarah Woodwark - BLM Law
Partner and head of BLM's Clinical Negligence practice group.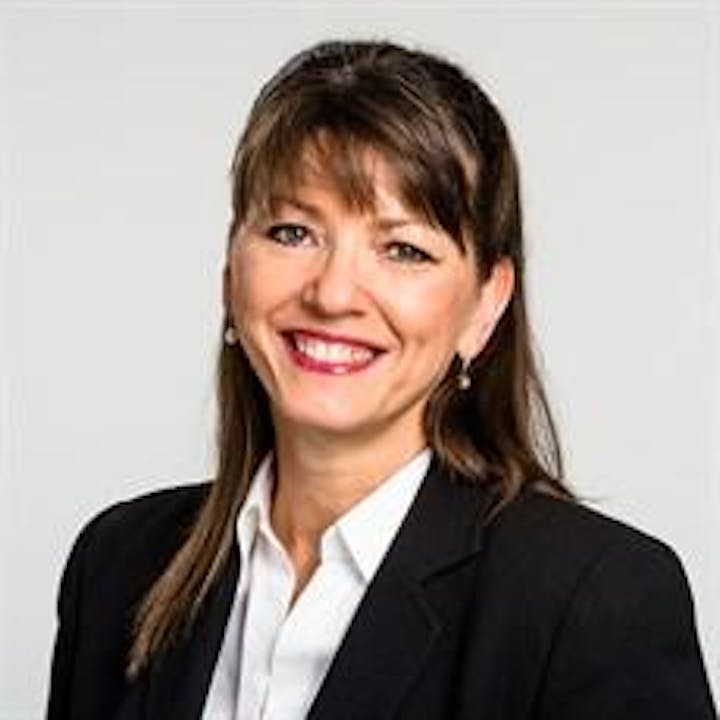 Adam Weston - BLM Law
Partner at BLM since May 2018, acting for healthcare professionals and businesses in regulatory, disciplinary, inquest and criminal matters.