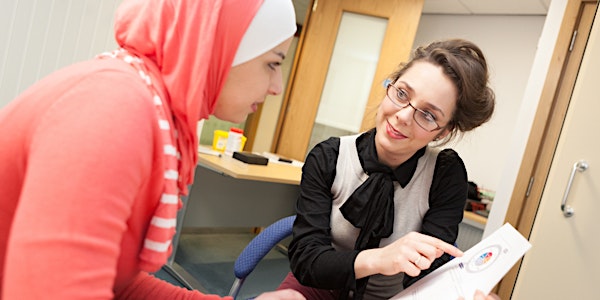 Implementing public involvement in research workshop
A free public involvement workshop for health and social care researchers and professionals in London.
About this event
NB These workshops are currently taking place as shorter online workshops. We will email registered delegates a link to join a couple of days prior to the session.
The Research Design Service (RDS) London delivers public involvement workshops in partnership with with Guy's and St Thomas' Biomedical Research Centre (BRC) and King's College London.
The workshops are co-designed and co-delivered by trained members of our Public Advisory Group and patient representatives from the BRC. During the workshop, participants will be able to discuss specific challenges in their own studies.
The workshops are designed for researchers looking to carry out health and social care research. Participants will be able to discuss specific challenges in their own studies.
The core part of the workshop will run between 10:00 and 11:30 and there is more time for discussions between 11:30 and 12:00.
The workshops cover:
Defining public involvement (PPI)
Public involvement throughout the research cycle
Public involvement during COVID-19
A researcher's experience of doing public involvement
Tips and resources for implementing public involvement.
If you are a patient interested in public involvement training, please email us for information about available sessions.