Event Information
Refund Policy
Contact the organiser to request a refund.
Eventbrite's fee is nonrefundable.
Ladies - Imposter Syndrome... who's had this? I have! It never goes away, it's about identifying it and strategies on how to manage it..
About this Event
This Masterclass & Networking event is hosted by Founder of Female Business Society, Marketing & Personal Coach Hetty Rackham
Looking for a network where you can feel at ease, relaxed, informed, connect with like-minded women, focus on your goals (personal and business)?
Masterclass - Imposter syndrome & knowing your worth
Let's talk 👌🏼
I'd love you to join us Monday 16th November 9:30am, do not feel alone at this time, staying connected, bouncing ideas, having some laughs and resolving real business mindset issues will leave you feeling:
Connected to new amazing businesses
Empowered
Confident moving forwards
Knowing your worth
I have 25 years of marketing experience and 13 years running my own business whilst raising a family. I share my strategies for business and marketing with a holsitic approach promoting wellbeing as a business owner.
Let's face it, the last 8 months have been insane, huge unpredictability, change and more changes ahead too without a doubt. For some it's been a time to sit back and reflect, press the pause button and see how you WANT to deliver your business and WHO to 👊
9.6m have been furloughed (gov.uk Aug 2020) 2.7m unemployed (BBC Aug 2020) 3m couldn't claim the SEISS - let's pull together and connect with likeminded women and gain some clarity and create a mini action plan!
Hey, I'm Hetty Rackham, Marketing & Personal Coach; I help women gain clarity and focus on their business and all areas of life. I've been in marketing for 25 years and running my own business for 13 years. I will provide you with tried and tested techniques and tools that will give you clarity, structure and actionable steps to help bring you closer to your customers with competitive edge.
During these events we focus very much on your confidence, goals and ambitions.
Why? Because when you have clarity, this will emulate across your marketing, your business and those around you.
At my Masterclass & Networking Event you will be in a room of like-minded women, a buzzing atmosphere:
New ideas
New contacts
New strategies
New confidence
Self-employment is tough, you are NOT alone. By attending my MASTERCLASS you will feel MOTIVATED, CONFIDENT and have seriously awesome TAKEAWAYS...
Come and gain FOCUS and get to know like-minded women, invite a friend!
Female Business Society runs fun and interactive networking and training events designed to see women starting up and running businesses with absolute CONFIDENCE, CLARITY and VISION.
The perfect environment and time to focus on You and your Business.
Zoom link will be sent to you when you have booked your space.
Testimonials:
"Hetty is very knowledgeable, professional and enthusiastic. The session was very welcoming, informative and helpful. I feel empowered and motivated. Thank you!" Asia
"Fabulous Women in Business Masterclass with Hetty Rackham. Great to be part of such an inspiring team of business women. Thank you for having me and for being such an inspiration and support over the past 15 years. Here's to wonderful things in 2020 " Malissa
"From a person who hates networking, I couldn't be more surprised at how much I enjoyed my first experience at Hetty is female business start-up networking event. Would highly recommend it to anyone who is in search of that help and support needed to branch out and grow their own business." Lucy
"Thank you so much Hetty, for hosting such a friendly and informative event. This is a perfect networking event if you need to build confidence as I was made to feel very welcome." Cat
"A wonderful morning meeting with lovely people. Thank you," Sophie
"Thank you for a motivating morning, I felt inspired and ready to eat a frog to achieve my dreams! I'll be back to join your community." Emma
"Hetty is very friendly and welcoming. The group offers a great opportunity for networking and inspiration. Some great tips on avoiding procrastination." Louise
"A great opportunity to speak with likeminded people about every day issues about being in business, A well structured introduction. Thank you Hetty." Abi
"A well spent hour and a half that went so quickly! The course was very relaxed and Hetty made everyone feel at ease instantly. She had a wealth of advice and experience and was very empowering." Pippa
"This session has given me great confidence to move forward with the things I have been avoiding!" Donnna
Come! I really look forward to welcoming and meeting you.... Let's smash this and create our dream businesses with long term confidence, clarity and strategy!
Hetty x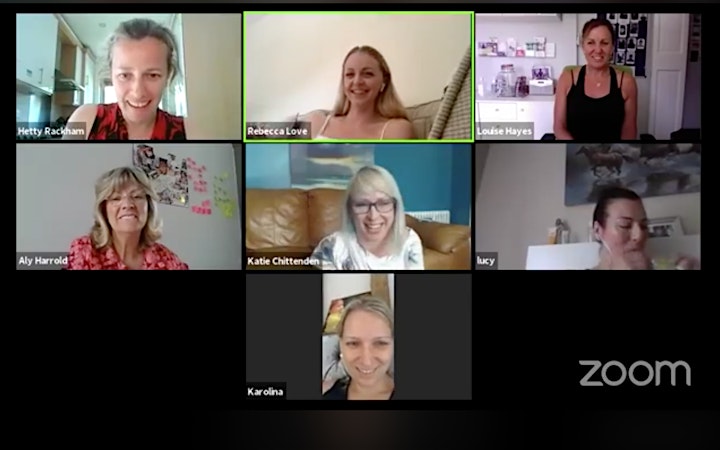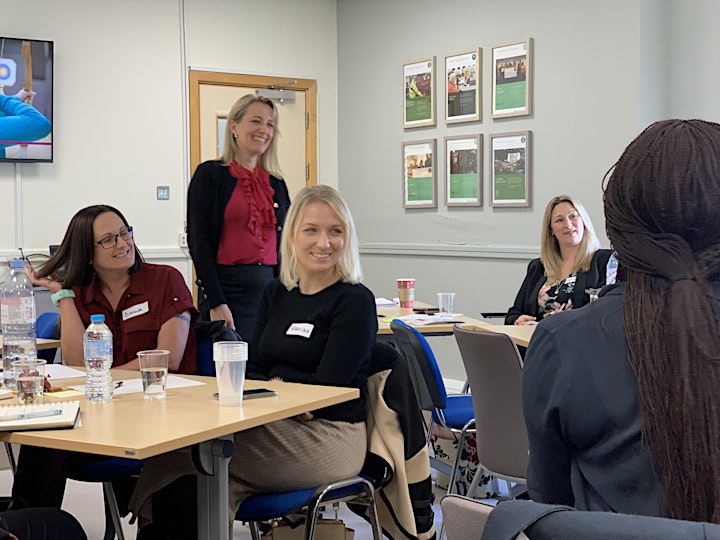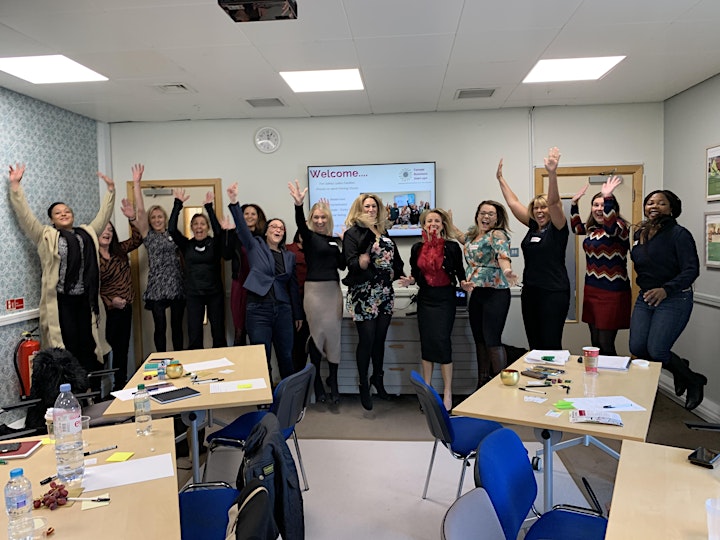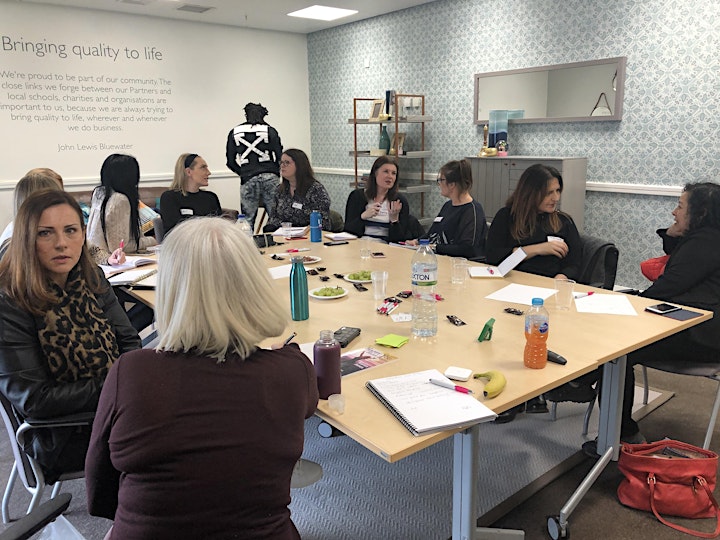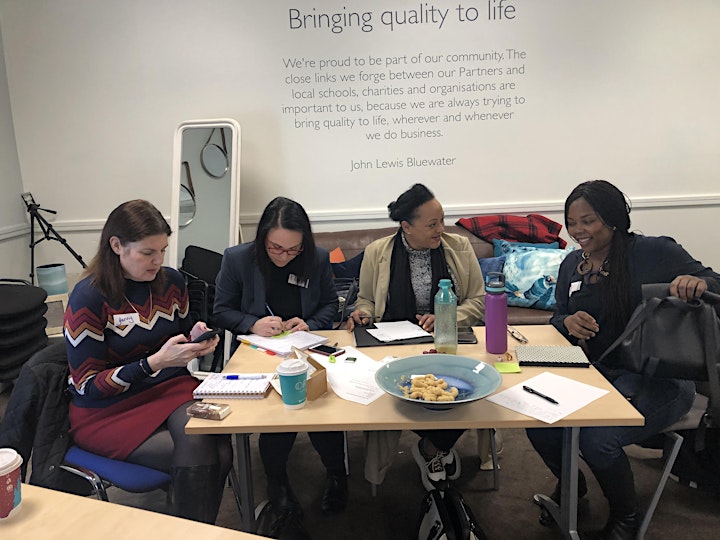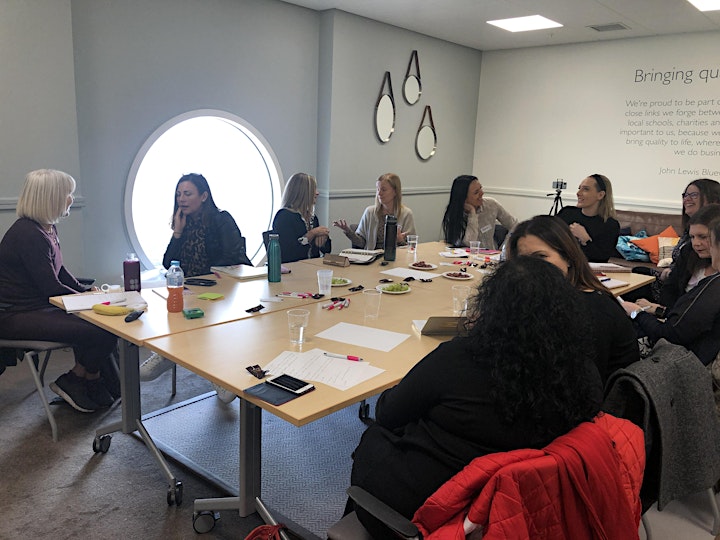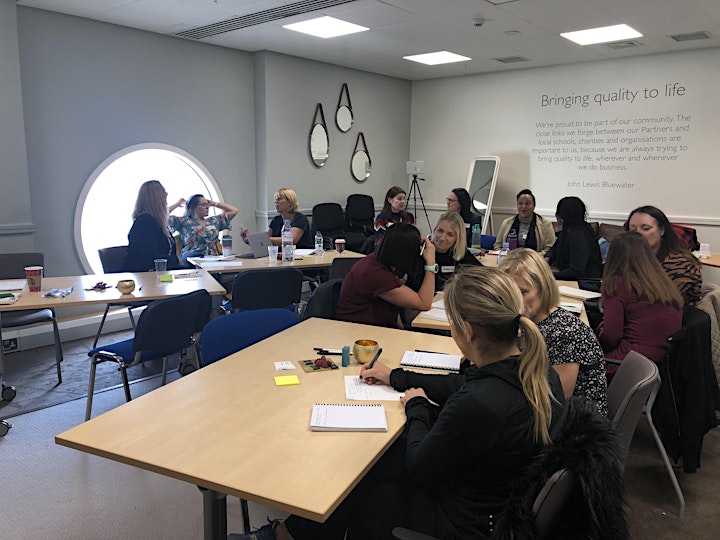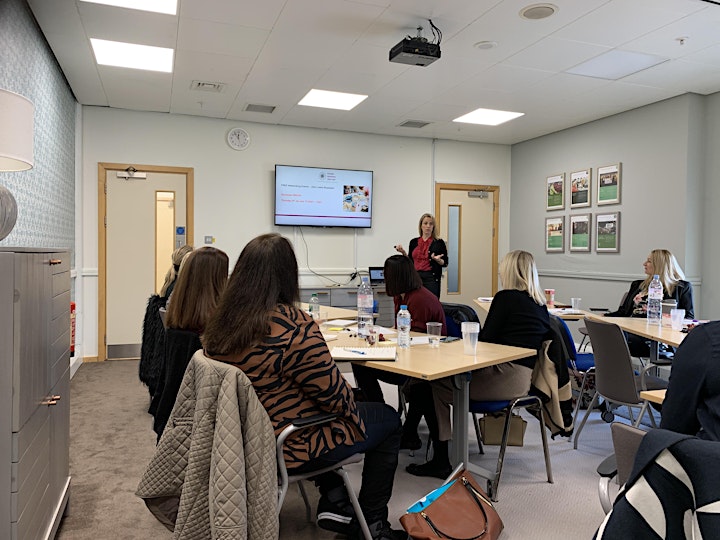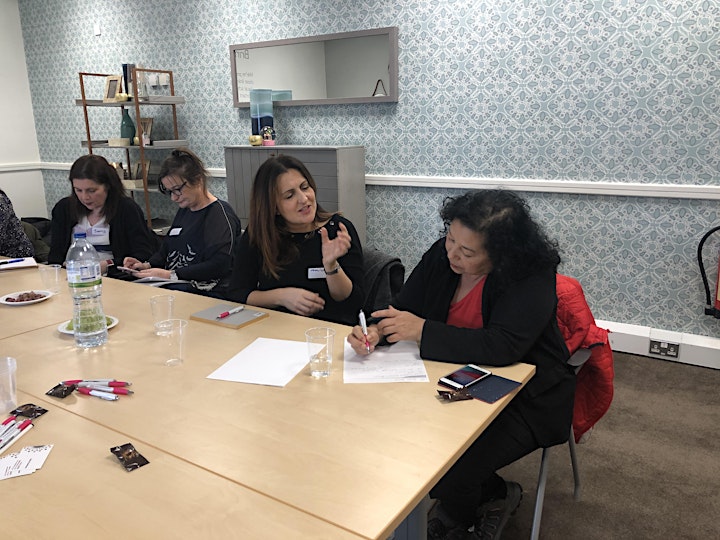 Date and Time
Location
Refund Policy
Contact the organiser to request a refund.
Eventbrite's fee is nonrefundable.