If your body could tell a story, what story would it tell? Make a short embodied documentary film in this online workshop!
About this event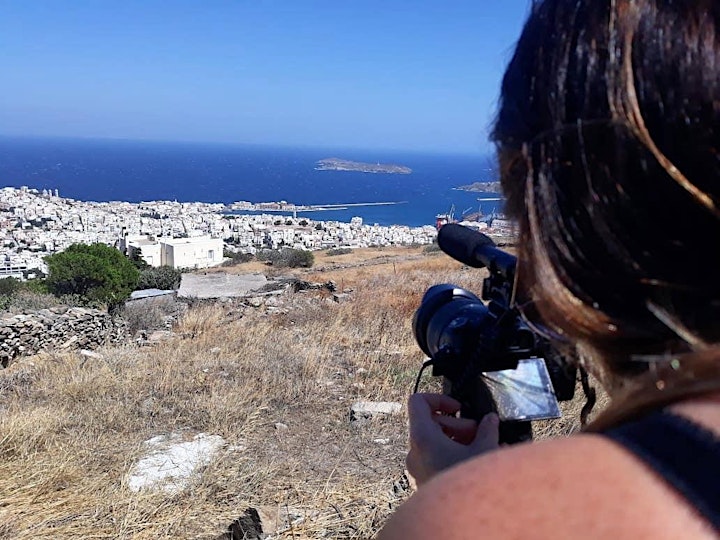 🌟IMPORTANT🌟 This workshop consists of 3 meetings total:
First session (04/02/22) at 07:00 PM to 09:00 PM
Second session (06/02/22) at 07:00 PM to 09:00 PM
Third session (13/02/22) at 07:00 PM to 9:00 PM
Over the course of the three workshops, each participant will make their own short embodied documentary (1-3 minutes) through experimental filmmaking methods which explore the relationship between embodiment, the body, and documentary filmmaking as a process.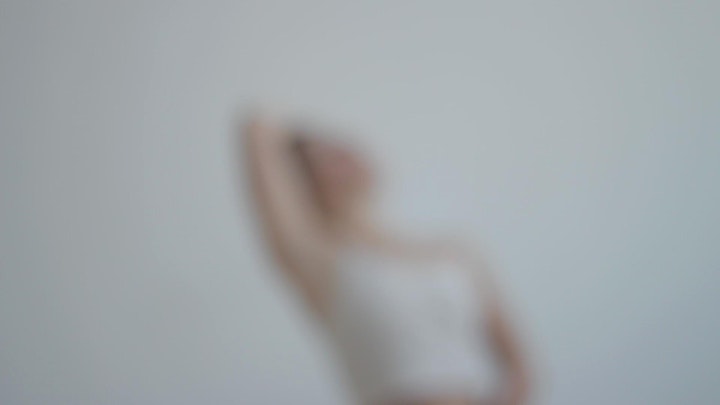 During the workshops, we will experiment with documentary filmmaking and introduce you to:
✨ IMPRINT'S perspective on embodiment and the body in documentary film
✨ Practicing and experimenting with embodied documentary filmmaking techniques
✨ Working as a collective group to inspire and support eachother in the process of individually making a short (1-3) minute film each
✨ Guiding the shooting and editing process to help your embodied story emerge
✨ Co-collaborating on ideas for how/where/when to screen the finished films
PLEASE NOTE
This is a relaxed workshop focused on connection and experimentation in filmmaking, open to women and non-binary people. Our definition includes cis women, trans women, genderqueer, femme/feminine-identifying and non-binary filmmakers.
ABOUT US
The Imprint collective is a feminist film collective focusing on embodiment and the body in documentary film. Imprint creates community based workshops to facilitate documentary practice through a more experimental approach to the medium.
We provide the tools, methods and resources to make creating an embodied documentary a process that is accessible to both the wider community and experienced filmmakers.