Using their own words and songs this performance explores the experience and legacy of the imprisonment of the Poplar councillors in 1921.
About this event
Exactly one hundred years ago on 8 September 1921, Charlie Sumner, was arrested and imprisoned. He was the last of the thirty Poplar councillors to be gaoled for their stand against the unfairness of local taxation.
This unfairness was particularly harsh in the face of surging local unemployment following the First World War. Former soldier Cllr Chris Williams proclaimed: 'I should be a traitor to those left behind on the battlefield if I did not stand against the attempt to overburden soldiers' widows with heavy rates.' Another comrade reflected: 'Those of us going to prison will at least be better off than some of Poplar's unemployed since we will get enough to eat!' Yet they found the food inedible and the conditions appalling.
The response of local people to the councillors' sacrifice can be seen in the crowds who gathered to support Minnie Lansbury (pictured) when she was arrested on 5 September 1921. With four other female councillors Minnie was then escorted by a procession of 10,000 on their way to Holloway Prison.
Local support was also marked by the groups who went to sing to the councillors in their prison cells. Using these songs and the words of those imprisoned, this performance will reflect on their experiences, their stand against the harsh penal regime of the time and the legal ingenuity by which W. H. Thompson was eventually able to secure their release.
Contributions by the eminent criminologist Professor Rod Morgan will also comment on the prison conditions of the 1920s and the baleful comparisons with today: Britain now has an incarceration rate ten times that of 1921 swollen by a punitive, costly and counter-productive addiction to imprisonment rather than crime prevention that wastes both people's lives and the public purse.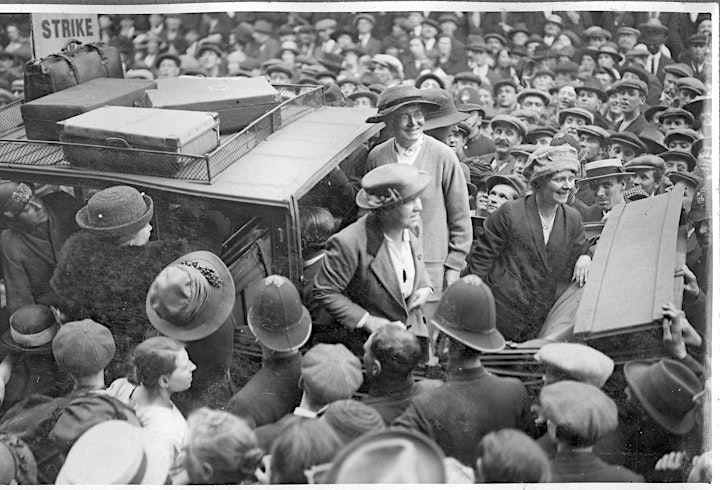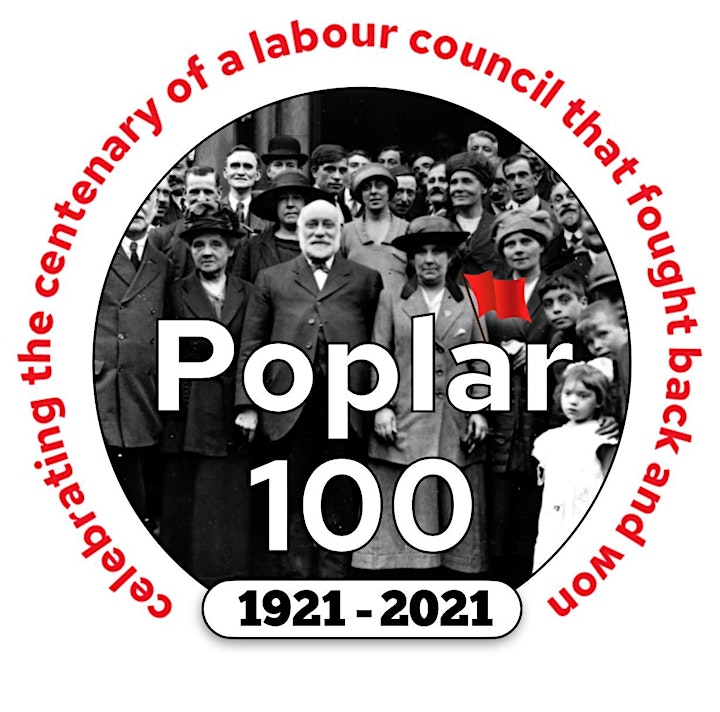 Organiser of Imprisonment! Poplar Council in Prison 1921