As part of ImproFestUK 2019 Box of Frogs Birmingham's premier Improv Group comes to London with an hour of high-octane improvised comedy fun
About this event
ImproFestUK2019 - Improv Comedy Mayhem From Box Of Frogs
Box of Frogs, Birmingham's premier Improv Group, comes direct from a smash gig at Glee Club to bring you an hour of high-octane improvised comedy fun, based entirely on your suggestions.
Expect the unexpected as quick-witted players conjure up hilarious spontaneous songs, sketches and scenes on the spur of the moment.
"Guarantee you'll be laughing throughout" – Love Midlands Theatre
"Box of Frogs are wickedly funny and I really was in stitches at times. This show was terrific fun." – BrumHour
The show lasts one hour.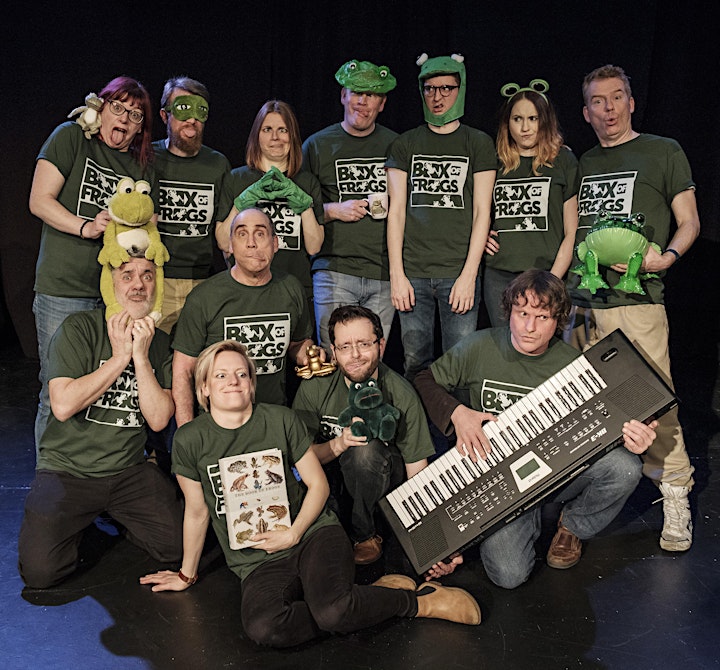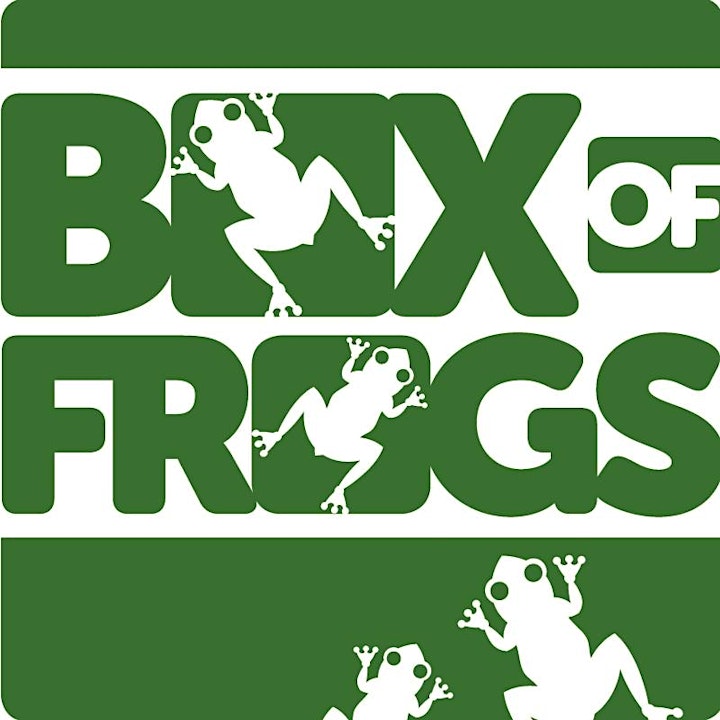 Organiser of ImproFestUK2019 - Improv Comedy Mayhem From Box Of Frogs