ImproFestUK2019 - The Improvised Play present "Love and Misinformation"
As part of ImproFestUK 2019 "Love and Misinformation" an improvised play in the style of Caryl Churchill
About this event
ImproFestUK2019 - The Improvised Play present "Love and Misinformation"
Connected and heartfelt, revolutionary and irreverent, the Improvised Play is always of its time. Like the works of Caryl Churchill, we break and remake our format every night. Anything is possible, but we guarantee you'll be surprised, provoked, and moved. We've chosen to emulate Caryl Churchill because we're impressed by her honesty, her flexibility, her quiet genius and her revolutionary spirit. We hope her influence will shine through our work.
Improvisational theatre is live theatre in its truest form; alive, flexible, reactionary. Love and Misinformation is one of London's most invigorating theatre productions. It's a living, breathing tribute to Caryl Churchill, and to British theatre. It's of its time in a way few other plays can be.
CAST: Stephen Davidson, Invi Brenna, Olivia Gibbs-Fairley, Chloe Kennedy, Jon Nguyen, Leander Vyvey, Karolina Kriks
The show lasts one hour.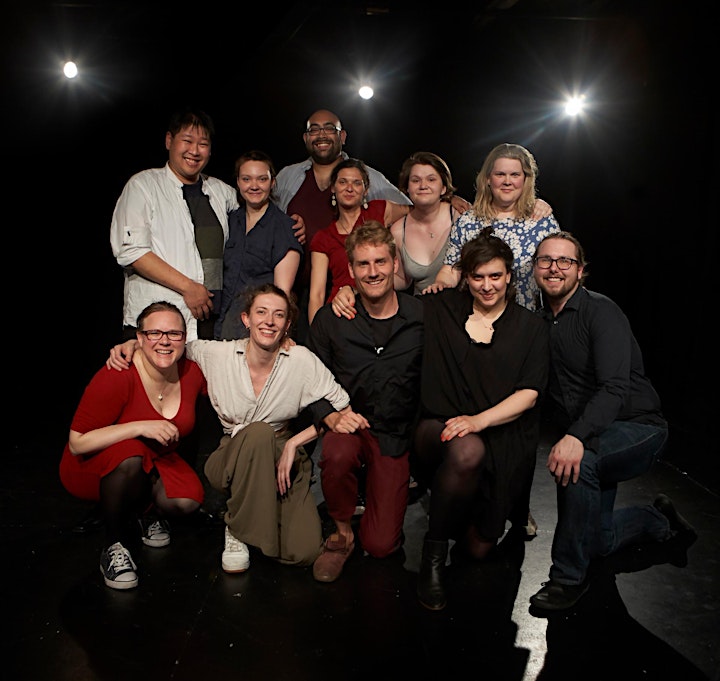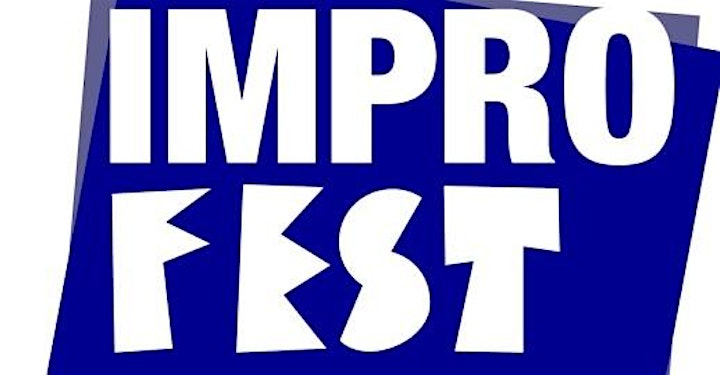 Organiser of ImproFestUK2019 - The Improvised Play present "Love and Misinformation"