Impromptu Wardley Mapping - work with folks around the world to learn and practice Wardley Mapping a tool for strategy
About this event
Wardley Mapping is the process of making strategic decisions (leadership) based on the purpose ("the game"), a description of the competitive landscape (a map), the external forces acting on the landscape (climate), and the training of your people (doctrine). It is a really useful way to understand the current situation so you make strategic decisions that are situationally aware.
Join folks from across the world to learn Wardley Mapping 🗺️, by simply Wardley Mapping on Wednesday19th of May. "Impromptu Wardley Mapping" is an interactive workshop, where we will work together, sharing our knowledge and experience of Wardley by simply mapping together.
This workshop is open to levels of experience, beginner and experienced mapper alike. We tested out the format in the last workshop, and I'm keen to spread knowledge out further, let's learn Wardley Mapping from each other's experience as well as helping people to get started.
Agenda:
👋 We kick off with Impromptu Networking
- to get to know each other
- identify what we will map
🗺️we then get straight into Wardley Mapping in breakout rooms
The last workshop was a great success, it was a chance to meet other mappers from across the world, a place to practice and learn. I can't wait until the 19th of May, for another "Impromptu Wardley Mapping".
Wardley Mapping is provided courtesy of Simon Wardley and licensed Creative Commons Attribution-Share-Alike.
If you are interested in co-creation I also cofaciliate a workshop called Scrum Lake, where we dive deeper into Scrum as a group (simular to Impromtu Mapping) see https://scrumlake.com for more details, please use code "Impromptu10" for a 10% discount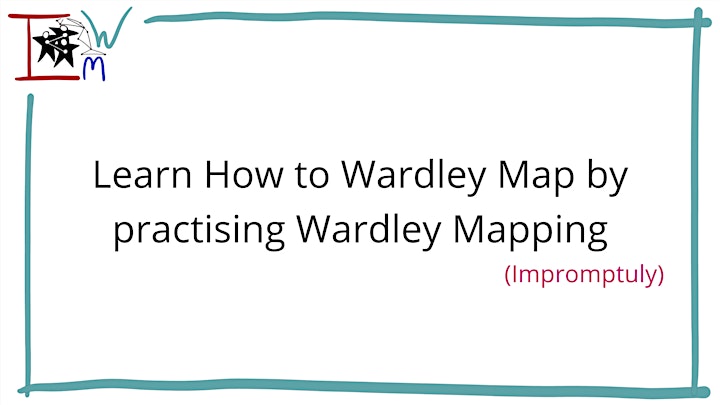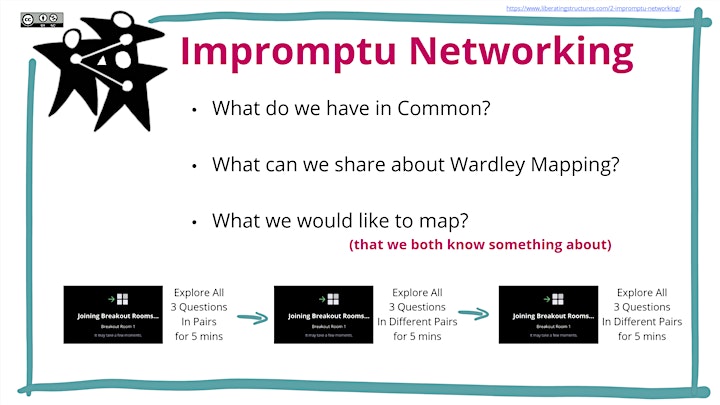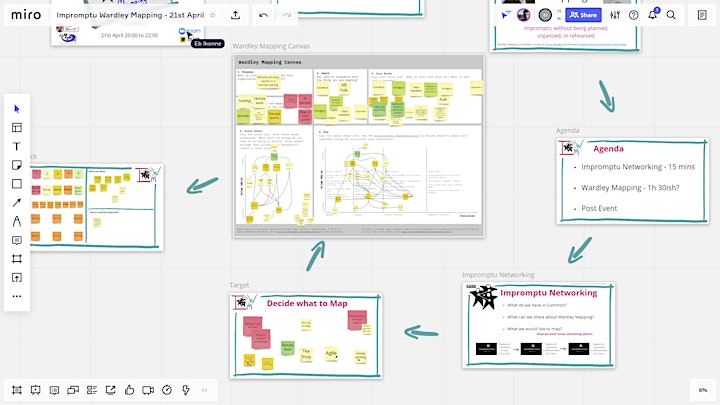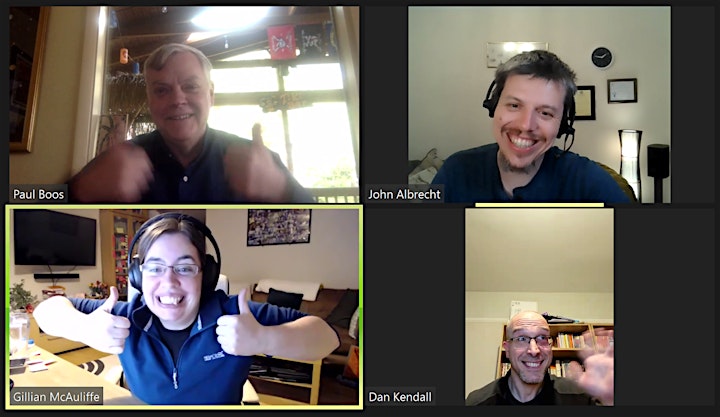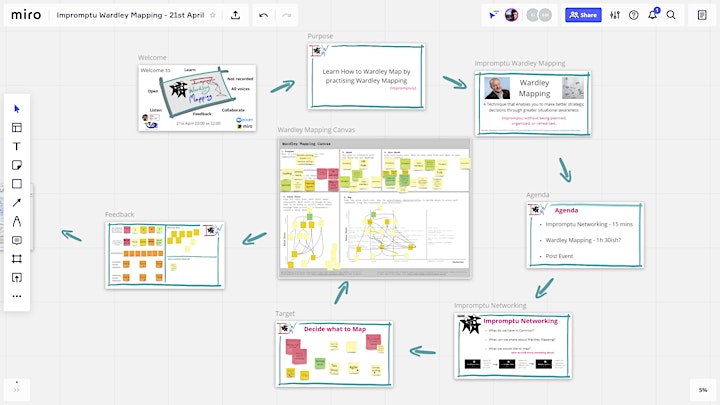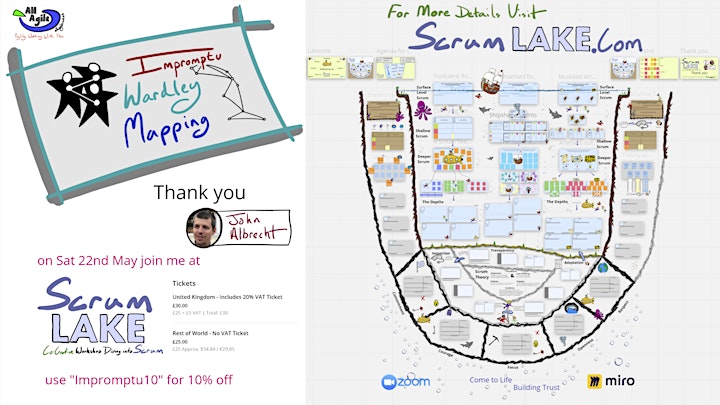 Organiser of Impromptu Wardley Mapping - Wednesday Wardley Workshop