About this Event
IMPROV ONLINE with LIVERPOOL COMEDY IMPROV
WEEKLY DROP-IN CLASSES for ALL LEVELS: MON & FRI 7-9pm
"Improv online enriches my life and makes me feel like I am growing, not just as a performer, but also as a person. I feel inspired, happy and full of ideas."
YOU DO NOT NEED TO HAVE ANY PRIOR EXPERIENCE OF IMPROV TO TAKE PART. IT IS AN OPPORTUNITY TO HAVE SOME FUN AND BE CREATIVE!
Weekly Drop-in Classes All Levels:
Play short-form improv games & scenes.
Develop listening skills
Learn and practice the fundamental principles of accepting people's ideas and contributing your own
Create scenes and situations on the fly
Engage your creative imaginations
Boost your wellbeing!
Maintain social contact
Gain tools to play specifically for grown ups!
Connect with each other, bond, have fun, boost wellbeing and LAUGH together!
(These classes are perfect for Beginners)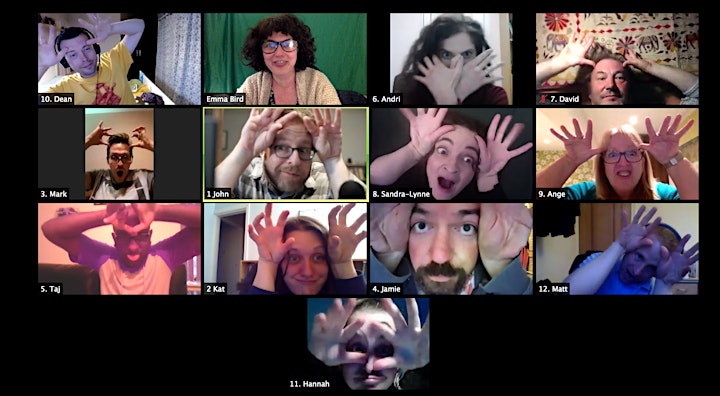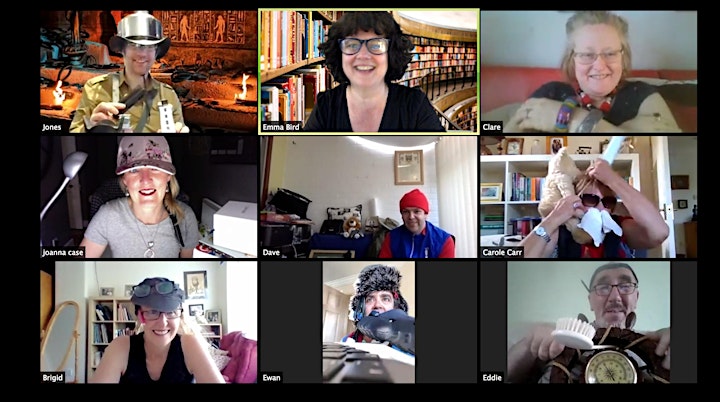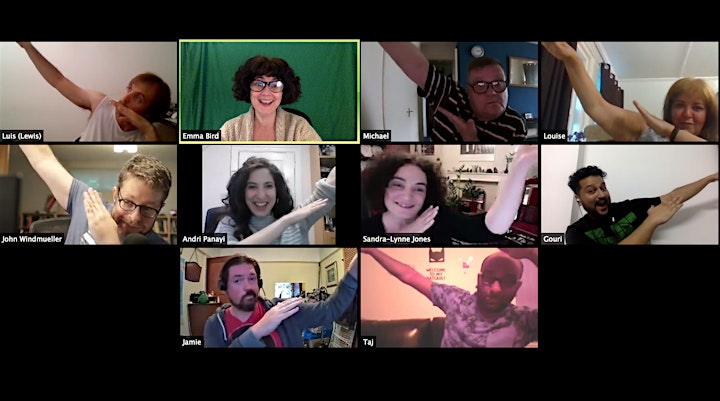 Date and Time
Location
Refund Policy