Description
Looking for more play and laughter in your life? Ready to try something new and a bit different?
Join us for a whole heap of stress-busting games and start to learn the fundamentals of comedy improv in a friendly, supportive environment. Come as you are - you don't need to be funny, the laughter just happens. Relax, connect and step out of the familiar.
"I always feel better for coming to one of Playful Being's workshops. Pure hilarious fun." Mandy, Leeds

Each month we will be building our improv skills, playing new games and following the fun. The workshops stand alone, so you can join us any time, and come to as many as you like.

"I had a wonderful time. I haven't laughed so much in years!" Robert, Leeds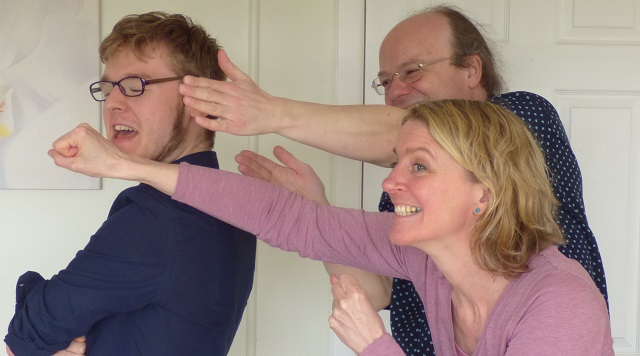 Can't make Wednesdays? Check out the dates for our Improv Saturdays in Otley.
Visit our website for full details of all our events: playfulbeing.co.uk