Sales Have Ended
Registrations are closed
Thank you for your booking, we will send you some joining instructions and a receipt via email. For any problems please contact Penny Wilkin at YouCanCoaching on penny.wilkin@ntlworld.com or Tel: 07971627428
Sales Have Ended
Registrations are closed
Thank you for your booking, we will send you some joining instructions and a receipt via email. For any problems please contact Penny Wilkin at YouCanCoaching on penny.wilkin@ntlworld.com or Tel: 07971627428
Description
This is a short taster session giving swimmers the opportunity to find out how swim coaching works and how a video analysis can help you.
It gives you the chance to find out more about Total Immersion Swimming and meet your teacher before committing to a course or workshop.
The session includes a mini video analysis and mini skill session so you will leave with at least 3 simple tips to make you faster.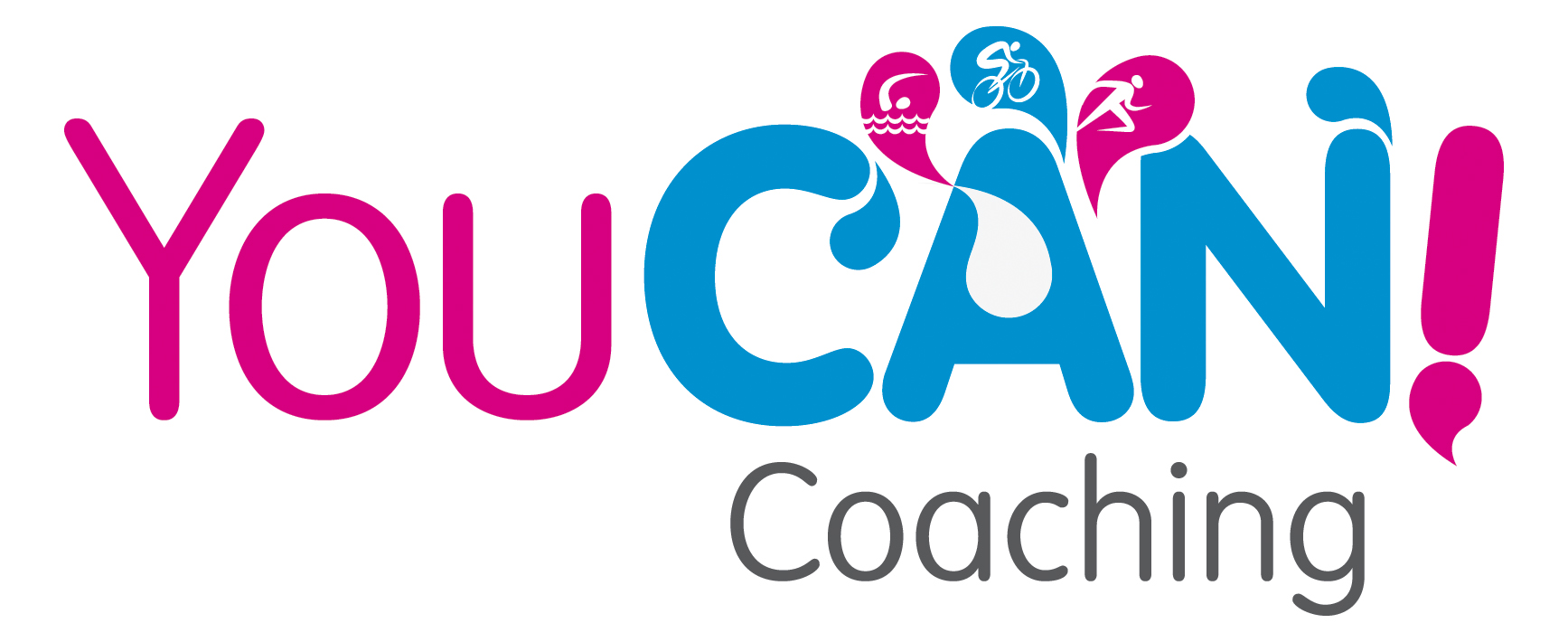 FAQs
Is there a minimum age requirement to attend this course?
This session is aimed at adult swimmers so the minimum age is 18.
I can't swim at all is this course suitable?

This session is suitable for people who can already swim (any stroke, any how) and are confident in the deep end of a swimming pool. If you are not yet at this stage please get in touch with us to book some one-to-one lessons.
I can only swim breast stroke. Is this course suitable for me?
Yes. The session is aimed a people who can already swim but want to learn or improve their front crawl. We get a range of abilities including people who cannot yet swim a whole length of front crawl. You need to be comfortable putting your face in the water and swimming in the deep end.
I'm a Triathlete will this course help me swim faster?
Yes. We will teach you how to be more efficient and relaxed in the water so that you swim faster and and save energy. Video analysis will show you where you can improve, and we will give you all the drills and skills needed to practice in your own time.
How fit do I need to be? Will the sessions be physically tiring?

This session is about learning good technique so does not involve swimming lots of hard lengths. This means that it shouldn't be physically tiring, However, learning something new requires focus and concentration so sometimes people find it mentally tiring!
What shoud I bring with me?
Please bring your swimming costume or trunks, goggles and a towel. Swim hats will be provided.
Is there car parking?
There is plenty of car parking at the Sports Centre
What's the refund policy?
Unfortunately refunds can't be offered, but whereever possible we will try to accomodate you on a different course.
How can I contact the organiser with any questions?
Please email penny.wilkin@ntlworld.com or telephone 07971627428