Refund policy
Refunds up to 7 days before event
Eventbrite's fee is nonrefundable.
Sales Have Ended
Ticket sales have ended
Ticket Sales for this event have now ended
This virtual course will show you how to conduct better internet searches, research, background checks, due diligence and investigations.
About this event
What will you learn?
The course will provide delegates with an improved knowledge of performing and recording internet based enquiries.
Following the workshop delegates will:
Be able to structure an investigation to obtain necessary evidence and comply with relevant legislation
Understand how to determine beneficial ownership for complex corporate structures and property
Be able to identify and use Open Source Information
Be able to ask more focused questions and arrive at quicker robust decisions
Who is it for?
This is suitable for people working in HR , procurement, compliance, investigations, journalism, security, housing enforcement, environmental health, healthcare and anyone who needs to find information about people or companies on the internet.
Why should I attend?
We are all living in a digital as well as real world. Now more than ever the key information that we need to make risk based decisions is available online. The trick is knowing where and how to look in a legal, fair and ethical way which doesn't infringe upon rights to privacy. Ensuring the information obtained can be used in a variety of ways including court proceedings if necessary.
How will it be delivered?
This is a virtual course delivered using a mixture of structured self-learning and live zoom sessions.
The day will be comprised of informative and interactive sessions designed to give the delegates a thorough understanding, utilise the tools available and inspire confidence and best practice.
All delegates will be required to get involved in team exercises and open conversation. Our experience shows that this is the best way to ensure delegates leave with a thorough understanding of the topic.
The sessions and group feedback will be delivered via live zoom calls and the exercises will be completed individually offline.
What will we cover?
Key topics include:
Understanding the basics of an investigation, the key legal constraints and common mistakes.
How organised criminals infiltrate genuine organisations – when to escalate to other relevant agencies
Structuring an investigation
The key elements of an investigation: terms of reference and agreed objectives, roles and responsibilities, investigation planning, gathering & recording evidence.
Investigating the Surface Web
Investigating the Deep Web
What company information is available in the UK and overseas and where to find it
Property searches - Land Registry and beyond
Exploring Social Media
Other data sources
Introduction to the Dark Web and when it might be important
Important note for those in Local Authorities or other organisations that cannot pre-pay using Eventbrite we can offer an invoice registration service. Please email info@rightwaycompliance.co.uk for further details.
Testimonials
" Working with Neil from Rightway Compliance has been a great experience from the very start.
As a business that takes its AML obligations seriously, Mansion wanted to bring the best knowledge possible to our teams to assist with complex cases and make sure we manage risks associated with online gaming to an exceptional standard.
Through carefully thought out materials and case studies, Neil passed on a considerable amount of valuable skills, insight and information to our Due Diligence team members and management, which is already paying dividends in the effectiveness of our AML procedures.
During a difficult time, Neil was able to adapt the training to suit remote delivery to members across different jurisdictions. By continuously passing on a wealth of knowledge gained through years of experience, all Mansion staff involved had only positive things to say and are ecstatic with how this exercise has aided their development and skills.
We hope that this will not be the end of the road with our relationship with Rightway given the value they have added already, and would encourage any other operators within the gaming sphere, or businesses with similar AML obligations, to reach out to Rightway to assist with their operations.
Head of Compliance- Mansion Europe Holdings Ltd"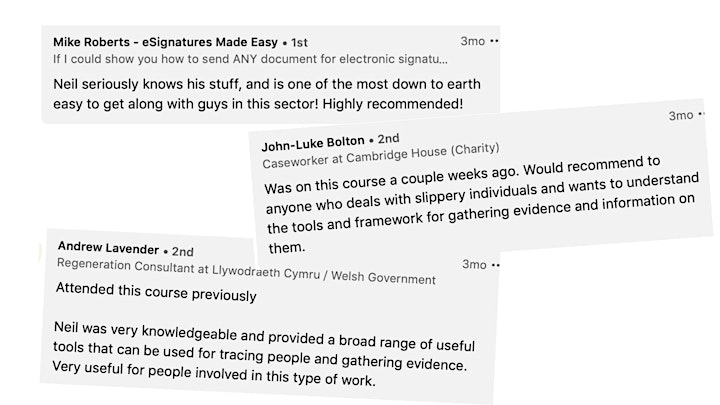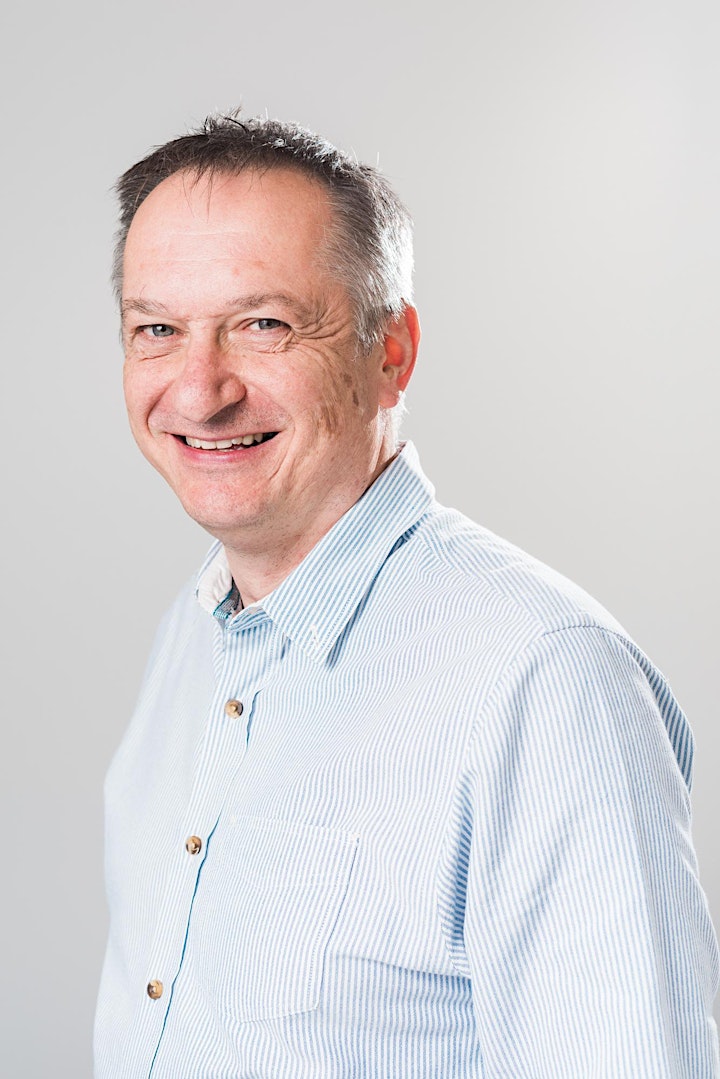 With over 30 years' experience of fraud and financial crime investigations across many different sectors Neil Tyson will lead this session. Neil brings practical experience of operational, compliance and audit requirements together with knowledge of how criminals operate and target organisations. The result is pragmatic and effective guidance aimed at actually reducing the harm from criminals.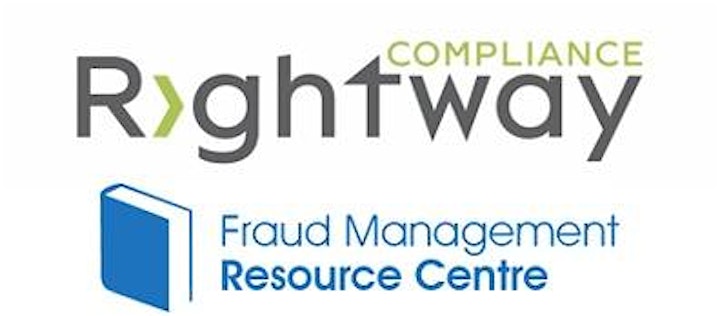 Rightway Compliance help organisations to maximise income and reduce costs by effectively managing the risks from financial crime (fraud, bribery and corruption, money laundering or terrorist financing).
We can also provide assurance and evidence your compliance with legal and regulatory requirements including modern slavery, GDPR and facilitation of tax evasion. We do this by ensuring that appropriate systems, processes and importantly people are in place.
We believe that creating an ethical organisational culture of natural compliance is a positive shift for an organisation, with the potential to improve its sustainability and profitability – we offer a range of services to support you on your journey towards that culture.
We provide consultants to work face-to-face on ad hoc projects carrying out the following services for our clients:
• Independent audits, health checks and assurance
• Due diligence
• Incident Response and investigations
• Training and Workshops
• Risk Assessments
• Data Analytics
• Financial Crime Risk Management as a Service
We can also work on a retained basis to support clients developing and maintaining their own financial crime program. Our Compliance Partnership provides the client with unlimited access to our Fraud Management Resource Centre, we are available to support them in using these resources and we can provide any of the ad-hoc compliance consultancy services outlined above if required.
For clients whose requirements can be met using our unique Fraud Management Resource Centre this self-service solution is available by annual subscription.