A Creative Arts project that seeks to Improve Black Men's Mental Health & Wellbeing and Access to Services
About this event
Black Men (young and old) wanted for a 5 month creative arts project that seeks to improve Black men's mental health & wellbeing and access to services.
You will be working on a weekly basis along with a range of creative arts practitioners/facilitators and health professionals to create material and resources that explores HOW Black men can improve their health & wellbeing as well as improve the quality of services provided for them.
Produced by Tony Cealy of the The Black Men's Consortium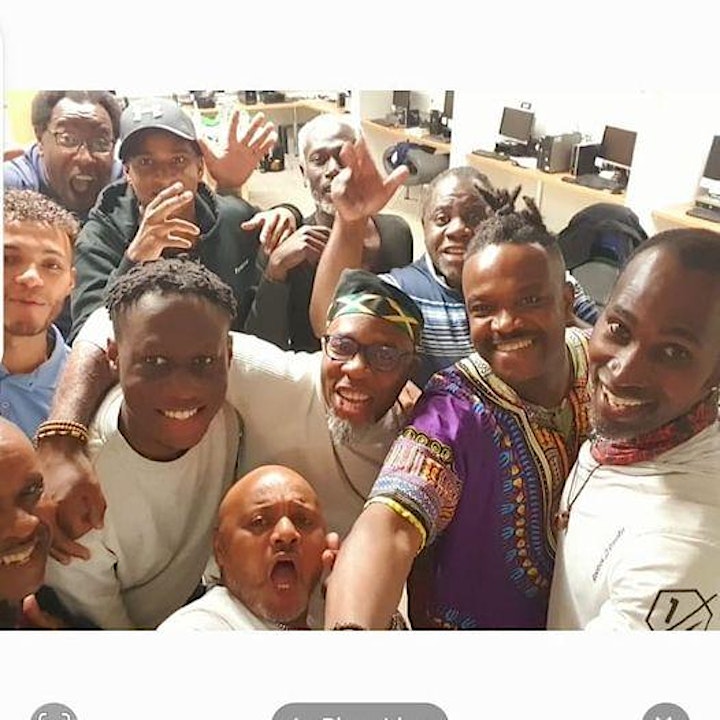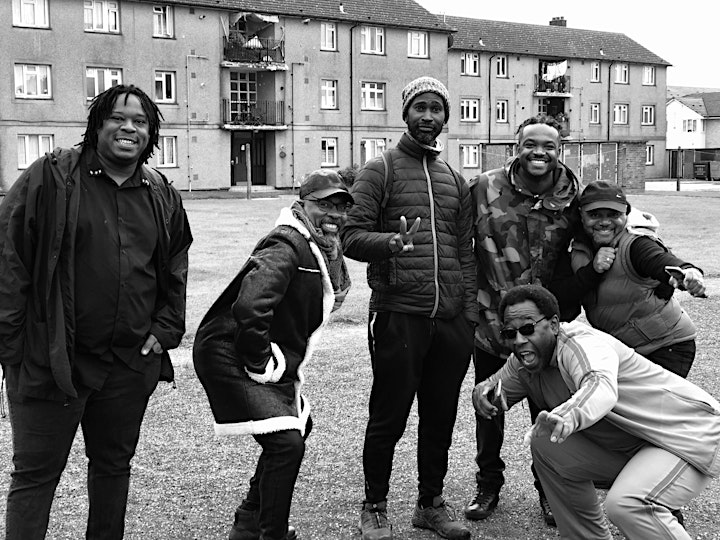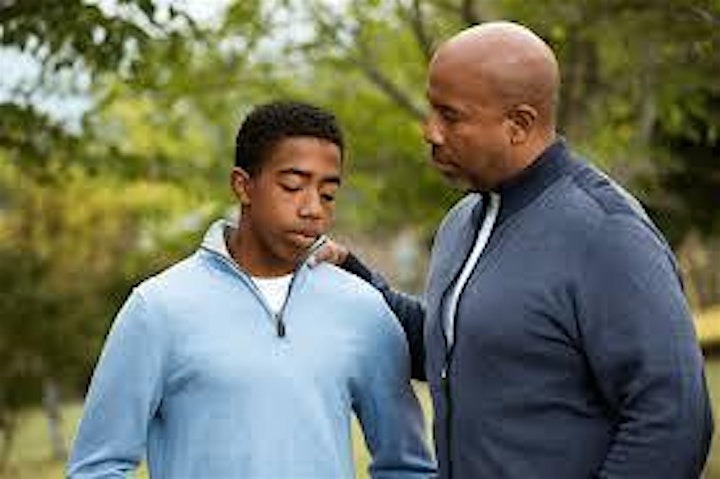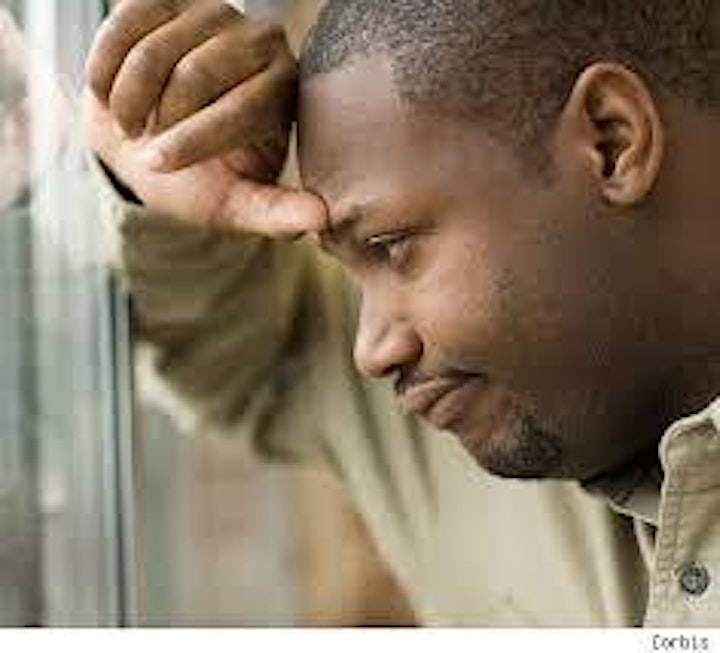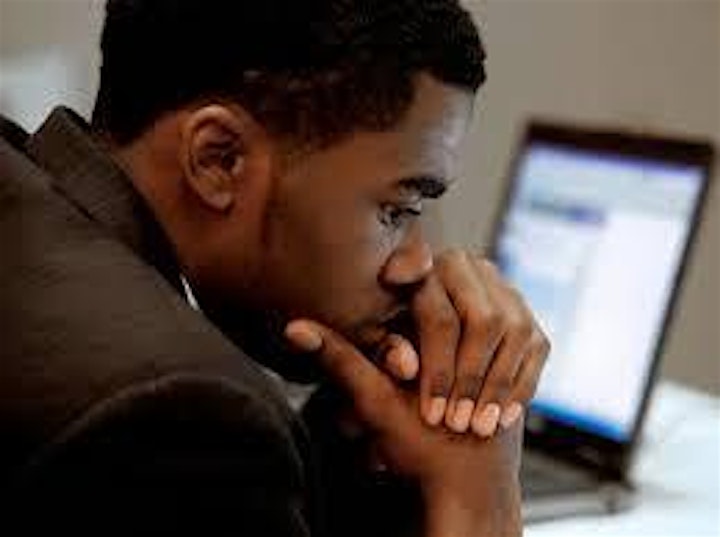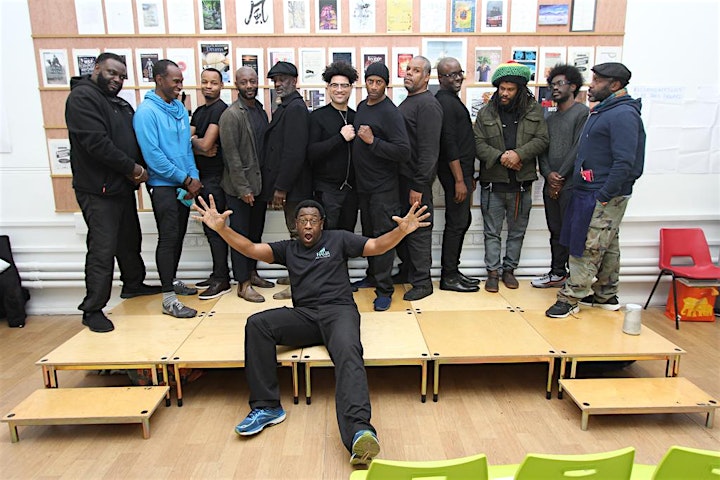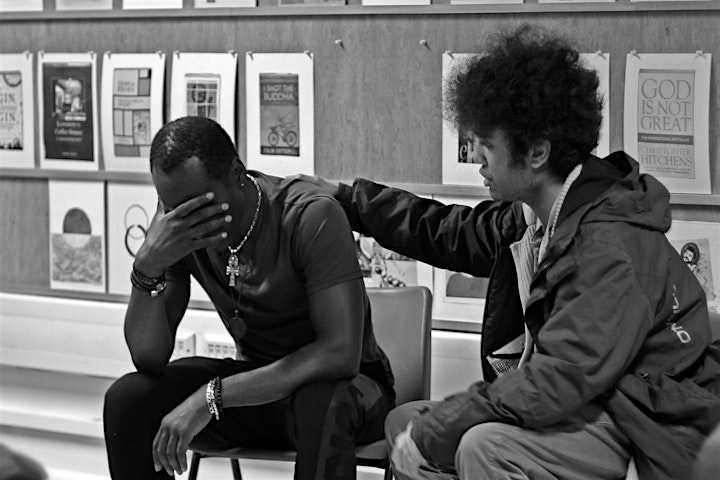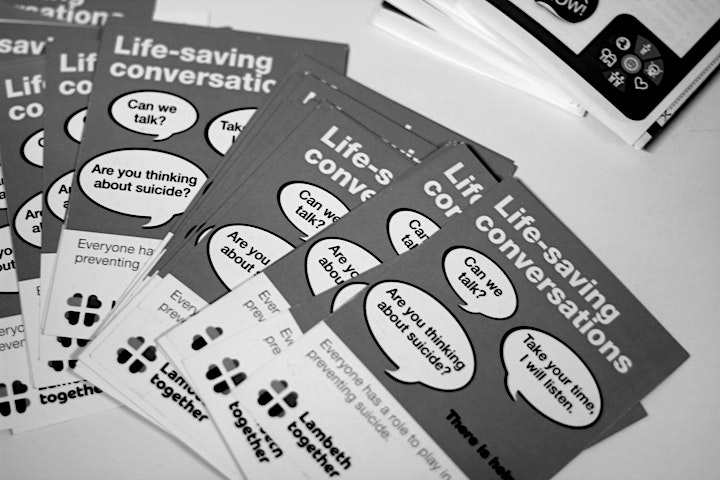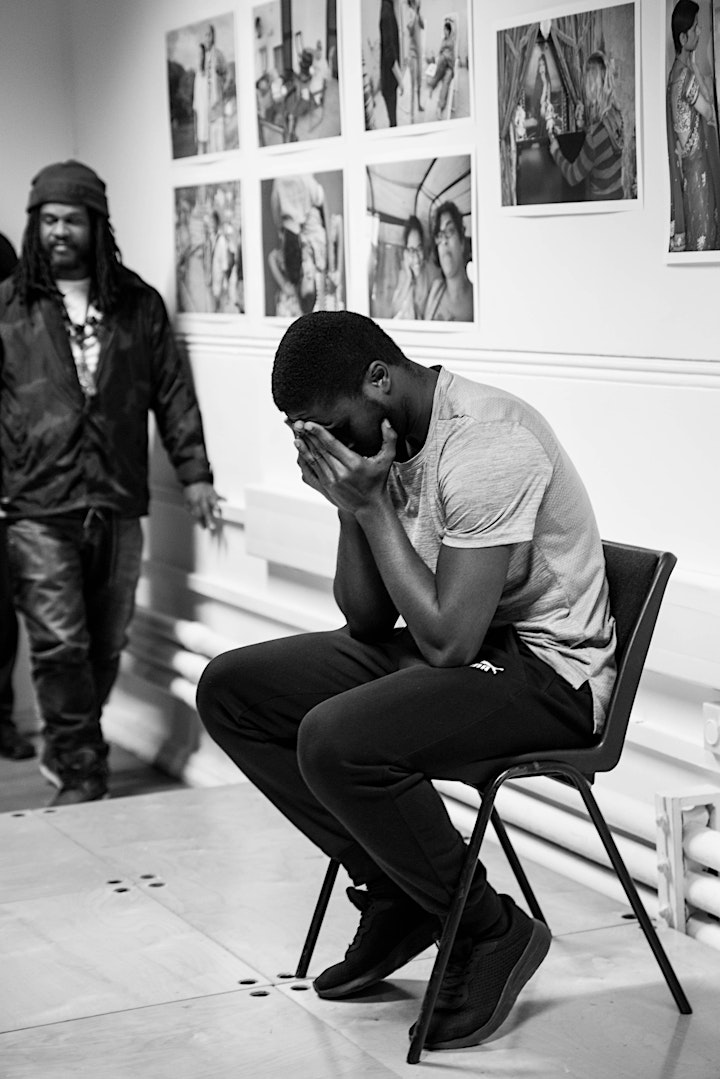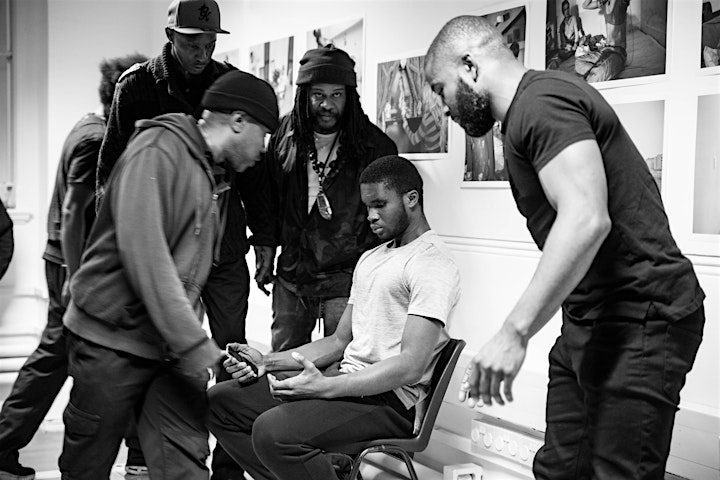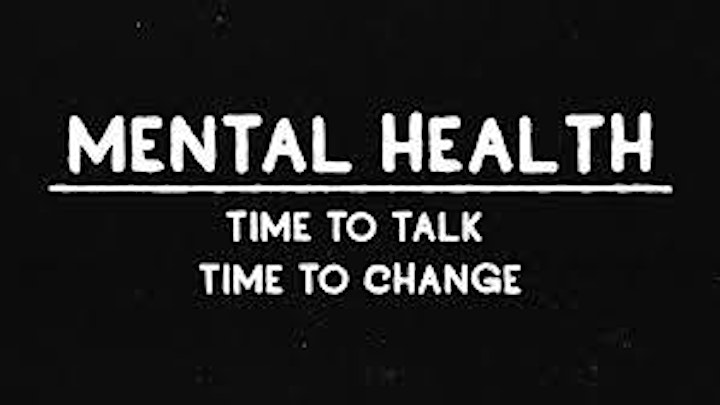 The Black Men's Consortium Better Health & Wellbeing project is a 5 month community-led inquiry project in which Black Men of African Descent create and perform sketches depicting their reality of mental health and wellbeing services in the post Covid-19 world.
The local community will share their ideas to transform that reality and through active methods we will search for alternatives for building solidarity and better health and wellbeing services for Black men.
After a long pandemic, Black men will actively reconnect with one another in their communities and networks to co-create spaces where men can have a dialogue about their experiences of mental health services, where many issues need exploration and change. We will then promote active and horizontal dialogue with mental health and wellbeing services.
The project aims to break down the barriers between Black men's lived experience of mental health services, health professionals and the clinical settings through the presentation of various sketches and real-life scenarios. These sketches will provoke interventions, stimulating the audience to collaborate on strategies to overcome the barriers represented in the sketches. They also enable reflection on best practice, and working together to improve service delivery for Black men.
The project will be documented through photography, graphic animation, storyboards, video and podcasts creating educational resources. We intend to stimulate and develop interactivity in drama in order to: connect art and politics for system change; and spread messages of solidarity and implement better mental health services for Black men.
Our starting questions are:
What are the forms of interactivity and participation in community theatre that can help this process?
How the connection of arts & politics reach out into our neighbourhoods, towns and societies for transformational change?
Organiser of Improving Black Men's Mental Health & Wellbeing Performance Project
I am a arts practitioner, agitator and creative producer who makes work designed to engage the public in issues that are important for social change. Inspired by creative arts and service design thinking, he works collaboratively with communities, artists, organisations and institutions to design projects, programmes and arts experiences in the public realm. "
A member of the Thursday Club Solution Room he has recently been commissioned by Lambeth Community Foundation to works with Older Men around issues of Black Mental Health - He has built a body of work which falls under the title 'Community Dialogue and Transformations' and seeks to explore how community interventions can both provide insight and incite action.
Since 1993 he has won contracts developing drama-based responses to health and wellbeing, mental health, social care, education, substance misuse, housing and regeneration, youth services and community development, and special educational settings across the UK.
Over the last 20 years Tony has built a strong reputation for innovative and experimental drama and theatre-based projects within the criminal justice system in the UK and across Europe. These projects are often workshops, plays, films, exhibitions, installations and radio broadcasts. Tony has spent many hours devising special challenges and new games and exercises, all with the intent of helping people stop coming back to prison.
His work is often focused on behavioural change, developing pro-social skills, increasing self-esteem and greater self-awareness with people at risk. This includes theatre and digital video projects in prisons as well as production of cross artform projects that span the divide between prison and the wider public.
I often work alongside other practitioners using performative methodologies in community 'hotspots' with BAME groups on issues of conflict and reconciliation,. I try to bring together members of hostile communities and finding ways for them to recognise their shared humanity and start to communicate.
In addition to teaching he often guest lectures at Central School of Speech and Drama, Goldsmiths, Bristol, Leicester and Birmingham Universities.
Tony has created the UK's only weekly forum theatre on the air Afro-Caribbean radio soap opera drama www.492kornaklub.com
He is currently I am working pan London delivering training to young people in the use of role play and interactive theatre techniques for creative 'round table' workshops with officers and staff from Metropolitan police.
Tony Cealy
07956 877358