Description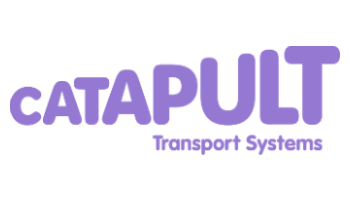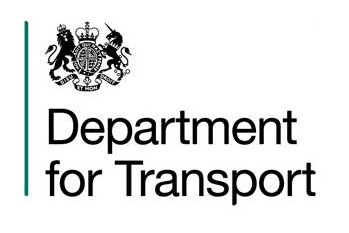 Transport Systems Catapult (TSC), the UK's technology and innovation centre for intelligent mobility is collaborating with Department for Transport on Station Innovation, a project to pilot technologies, operational measures and solutions that aim to increase passenger throughput capacity and customer experience in railway stations.
This event, held at TSC's ground breaking Imovation Centre in Milton Keynes, will explore the customer's experience of using rail stations and develop innovative solutions to the challenges faced. A range of select stakeholders from the rail sector and further afield will be present to foster fresh thinking and ensure high impact.
Agenda
10:00 - Tea, coffee and biscuits
10:30 - Session 1
11:30 - Break
11:45 - Session 2
12:30 - Lunch
13:30 - Session 3
15:00 - End
Directions to the venue can be found here https://ts.catapult.org.uk/you-us/how-to-find-us/
We look forward to welcoming you!