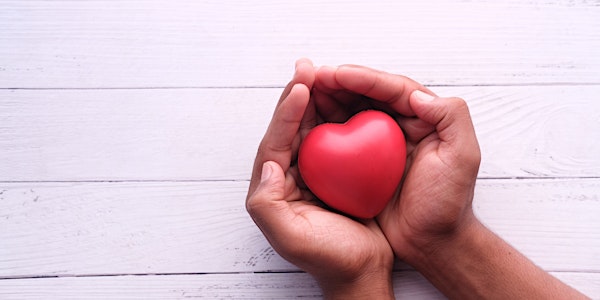 Improving Responses to Sexual Assault - FREE Online Public Event - 10th Nov
An interactive and engaging workshop exploring how we can improve support for those who experience sexual assault.
About this event

University of Surrey ESRC Festival of Social Science 2021
"Improving Responses to Sexual Assault"
10th November 18:00-19:30 GMT
What is on offer?
This workshop will provide innovative information and tools to enhance coordinated efforts towards assisting victims of sexual assault while holding offenders accountable. The audience will hear from experts in the field on best practices in criminal justice and community engagements with sexual assault cases and we will showcase video clips from a professionally developed series of educational videos to further promote key messages.
What's it about?
The workshop explains common impediments to properly evaluating and responding to allegations of sexual assault. Attendees will receive information that can assist them in better understanding common tactics of perpetrators and the reasons victims may not act as one might as expect. We will discuss how to assess whether consent was fully and voluntarily given, we will offer guidance on how to assess the role of alcohol and drugs, and we will provide advice on how potential victims and their supporters can navigate issues of assessing safety if attempts are made to end the relationships. We will explain how the neurobiology of trauma can explain confusing behaviour and we'll explore common tactics in selecting vulnerable victims and hiding evidence. The workshop aims to improve understanding and mutual response to sexual assault for members of public in the community, community organisations, academic experts, authorities, and justice professionals, and will offer proven suggestions on workable solutions.
Who is leading the event?
Professor Melissa Hamilton, Professor of Law & Criminal Justice, University of Surrey School of Law
Noël Busch-Armendariz, University Presidential Professor, The University of Texas at Austin
Steven Hicks School of Social Work Partnering with the Institute on Domestic Violence & Sexual Assault
Dr Christine Barter, Professor of Interpersonal Violence Prevention, University of Central Lancashire
Margaret Bassett, Director of Applied Research & Innovative Instruction, The University of Texas at Austin
Caitlin Sulley, Director of Research and Operations, The University of Texas at Austin.
Who is it open to?
Only appropriate for adults with discretion due to subject matter concerning sexual assault.
Who will it be of interest to?
General public, community groups, violence prevention activists, policing agencies, prosecution authorities, magistrates, judges, policymakers, women's advocacy organizations, criminal justice reformers, sexual assault victims.
For more information about the ESRC Festival of Social Science 2021 and other events being delivered by the University of Surrey, please visit this website
This event will be held on Zoom. Check your email from the event coordinator for the link.