Description
Photo by Nick Fewings on Unsplash
Improving your team performance by dealing with stress
When employees enjoy robust physical and mental health, they are more engaged, more motivated, more productive, more resilient, less prone to absenteeism and more likely to stay with the organisation for longer.
The aim of this session is to improve personal, team and organisational performance; by providing managers and all those responsible for wellbeing in their organisation with practical tools to look after themselves and their teams.
By the end of the course, the participants will:
Consider the benefits of wellbeing at work

Learn the tools to look after yourself and deal with stress

Learn effective practical strategies for managing wellbeing in teams
Who is it for?
Anyone who is managing a team, thinking about managing a team or has been tasked with wellbeing in their organisation.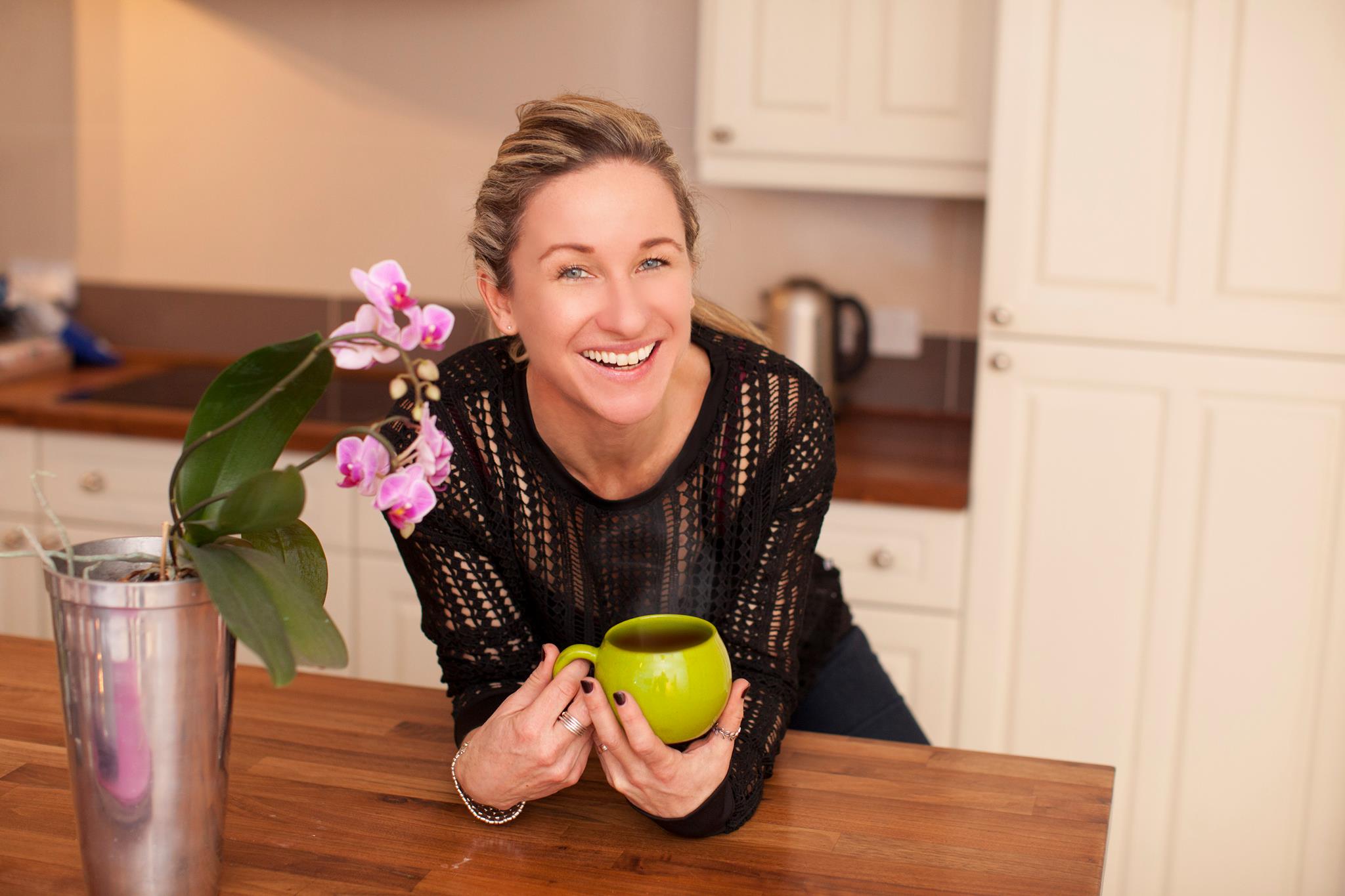 Sasha Kenney, the founding director of Fit Philosophy, has been serving workplaces and school communities with wellbeing services for over 10 years. As a manager with 15 years experience of managing teams and leading a company, she understands the needs of both managers and business. As a qualified fitness instructor, resilience coach and an NLP practitioner she also has a good overall picture of people's wellbeing needs for life. Her incurable passion for wellbeing and her vision of 'keeping people well and on top of their game, one workplace at a time' are at the heart of everything she does through Fit Philosophy.
"Sasha's commitment and dedication towards helping us all to live a healthier lifestyle is truly admirable" Nicola Bevan, HR Manager, Kimberly-Clark
About Fit Philosophy
We deliver hands-on wellbeing solutions that will motivate, engage and inspire your team – creating a vibrant, healthy workplace where people thrive and the company prospers.

Our simple and effective methods, combined with a wholesome and inspiring approach to health and wellbeing, are suitable for a company of any size.

Fit Philosophy is reflected within our vision, mission and values.
Our vision is
For every employee to be engaged in a healthy and happy lifestyle; at work and at home Our mission is to be
Our mission is to be
The number one agency providing health solutions in the workplace, to improve employees' engagement, satisfaction and productivity through health and wellbeing initiatives.
This is underpinned by our values:
Passion: Our passion for vibrant, healthy workplaces is at the heart of everything we do

Focus: Focus on healthy and engaged employees and everything else will follow

Quality: What we do, we do well

Creativity: We are continuously innovating and improving

Integrity: We are honest, open, ethical and fair

Fun: We are serious about health without being boring.
Testimonial:
"Wockhardt Pharmaceuticals have tapped into the resources that Fit Philosophy can provide in order to support the Company's approach to Health and Wellbeing. The trainers have all been extremely knowledgeable in their areas of expertise. We plan to work closely with Sasha and the team on our way to gain the Silver award for Corporate Health Standard." Sophie Griffiths, HR Manager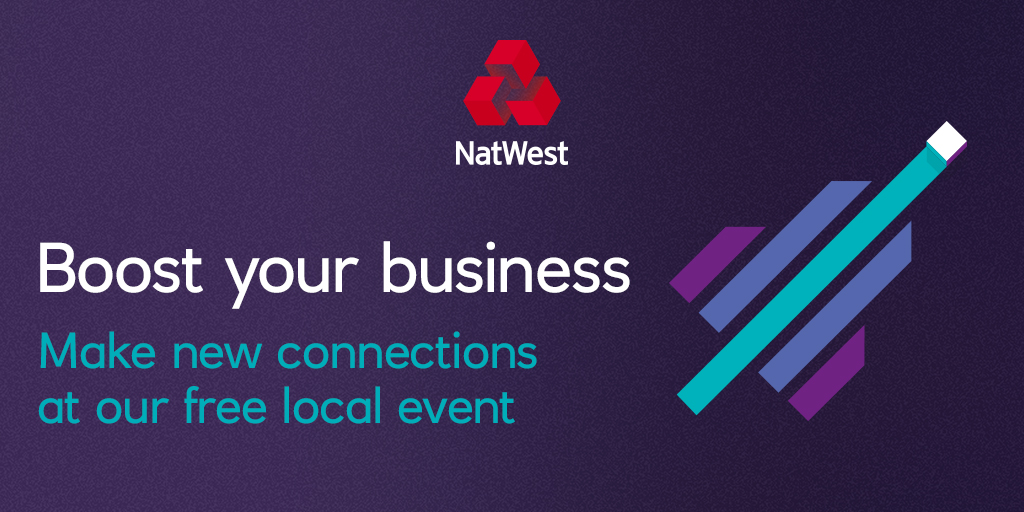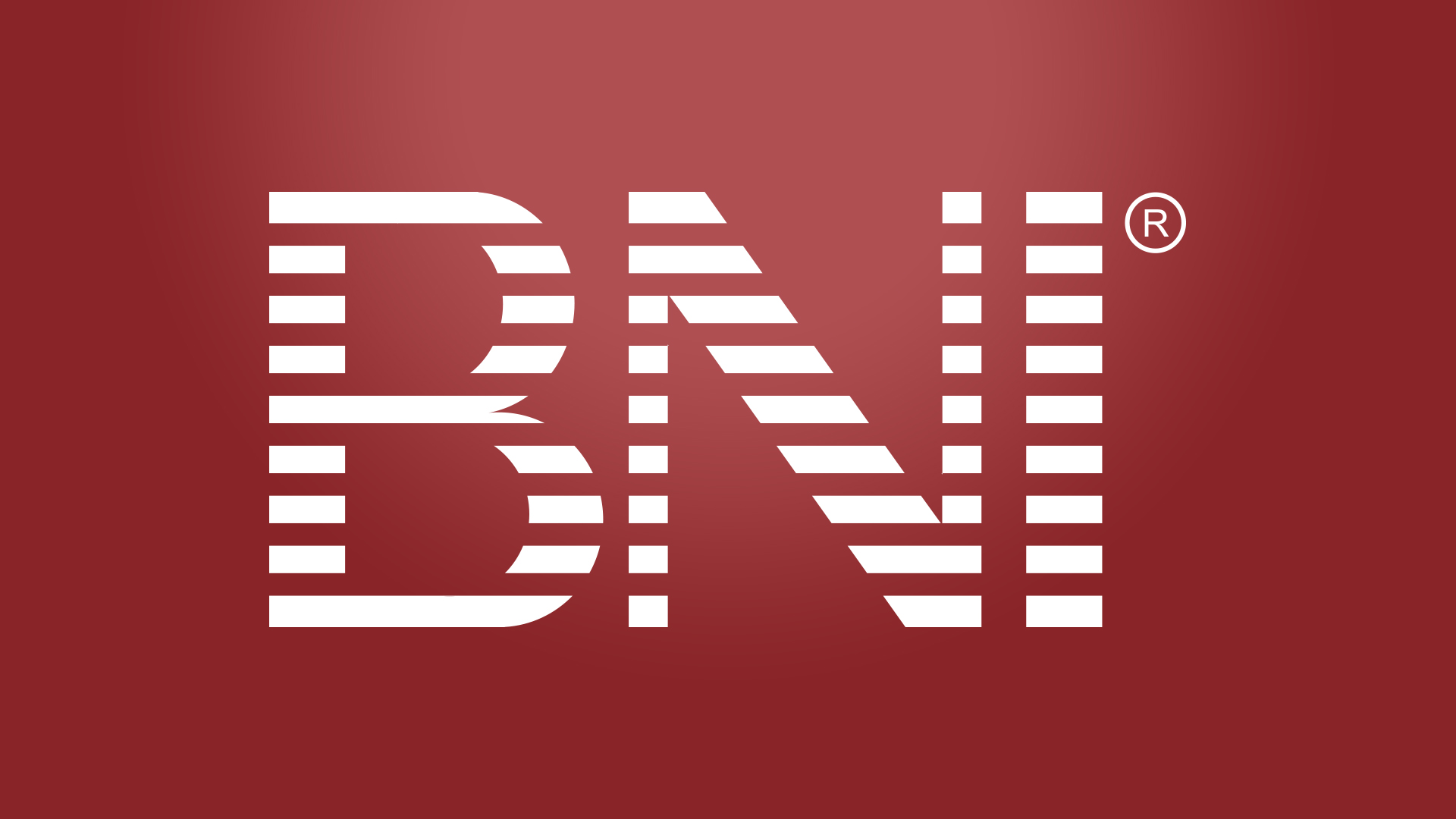 All information used in this presentation you are registering for is produced for information purposes only and is for the sole use of the attendees at the presentation.
Whilst we feel this topic is beneficial to business owners, the views expressed are not intended to be and should not be viewed as individual advice or as a recommendation by RBS, NatWest or any third party. You should seek independent advice in respect of issues that are of concern to you.
To the maximum extent permitted by law we expressly disclaim all representations, warranties, or assurance of any kind, expressed or implied, that are made to the accuracy or completeness of the information contained in this presentation and do not accept any obligation to update or correct any information contained herein.
During the event photographs may be taken on behalf of the host with a view to posting on social media to promote services offered to customers. If you do not wish to be included in the photographs please notify us.
For the avoidance of doubt RBS/NatWest does not produce the materials for all presentations. This disclaimer applies equally to any materials or presentations produced by a third party.
By registering for this event you agree that you have read and expressly agree to the use of your personal data submitted as part of your event registration by Eventbrite in accordance with their: