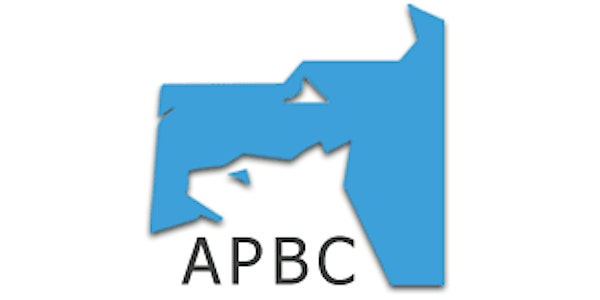 Impulsivity in the dog.-assessment and clinical applications
Description
Presented by Daniel Mills
Webinar bookings are not refundable.
Webinar requirements
If you are unsure whether your computer or broadband speed is suitable to view a webinar, you may like to run the following test. Please note you do not need to have a webcam or microphone enable, you just need to be able to see and hear the presentation:
You can test your connection before your session starts by joining a test session to check that your computer has everything required.
Join the test session as follows:
To test your connection, join the test session via https://www3.gotomeeting.com/join/406552062
If you're on a desktop, you may need to download the Citrix Online Launcher file for Windows or Mac to launch GoToWebinar.
If you see a "Successfully Connected" message on the "Waiting for Organizer" dialog, you've successfully joined the test session. You should be able to join GoToMeeting, GoToWebinar and GoToTraining sessions from this computer. Close the "Waiting for Organizer" dialog to exit the test session.

Privacy Notice:
The Association of Pet Behaviour Counsellors (APBC) is collecting your data in order to fulfil your conference and/or webinar booking from the APBC's appointed online ticket agent, Eventbrite. By providing your personal data (name, email address and postal address) you are giving consent to the APBC to fulfil your conference or webinar booking made via the online booking agent, Eventbrite. The APBC will use your email address to enable delivery of your order and to correspond with you regarding your conference or webinar booking. The APBC will not share your personal details with a third party or use your personal details for any reason other than to fulfil your order. Your personal data will be held on a secure computer, cloud and webserver, and destroyed within 31 days of webinar broadcast or other event taking place.