Description
MEMBER ONLY EVENT. For more information on membership please email membership@wirralchamber.co.uk
Please join us and other local business leaders for our In Business Event.
Our member only In Business events, inspire conversation, expand your business contacts and keep you informed of important business matters.
Did you know - 82% of businesses believe they are too small for a cybercrime attack?
With cybercrime in the news on an almost daily basis it is important to understand how you can take steps to protect both yourself and your business from these threats. Cybercrime costs the private sector in the UK approx. £21.7billion a year, with 82% of businesses believing they are too small for a cybercrime attack.
One of the Barclays Business Digital Eagles will help you to understand what threats exist and some steps you can take to help protect yourself.
• Potential risks and threats of cyber security and online fraud
• The latest threats and prevention techniques
• Support available for SMEs
The 30 minute presentation will cover the above issues and will be followed by plenty of time to network and make new business contacts.
Target Market: Any business within the UK
Presenter: Graeme Brand, Business Digital Eagle, Barclays
---
Our proud sponsors for this In Business Event are Wirral Chamber members, APH Accountants Ltd and Datumo Business IT Solutions.
APH Accountants Ltd are a firm of Chartered Management Accountants who have owned and run businesses outside the area of their expertise of Accountancy & Tax and as such offer more than just an accountancy service. They bring solutions to your problems and take care of all your accountancy requirements, whilst focusing on mitigating your tax liabilities and helping you to achieve real business growth. Having owned and run several of their own businesses they are accountants who can share this knowledge and expertise alongside ensuring you meet all your statutory requirements.
For further information on the services of APH Accountants please see their website http://www.aphaccountants.co.uk/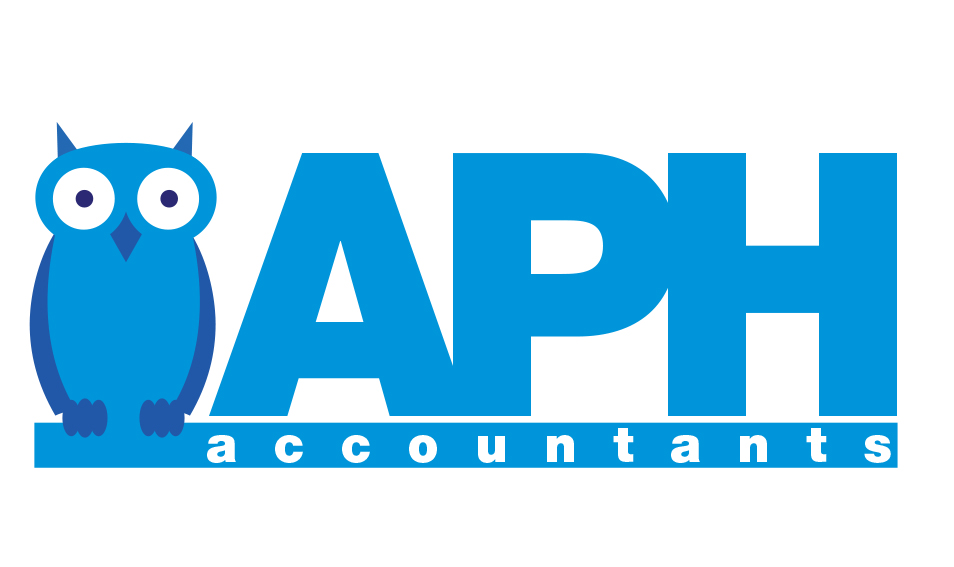 Datumo Business IT Solutions provide a complete IT solution and added value service to your business, whether that be SME, corporate, NfP or Education. After a technical and senior management corporate career spanning 20 years they now focus on providing IT Services and solutions to Wirral, Merseyside and beyond. Their services include, IT Support and maintenance, IT on site Infrastructure, Virtual Cloud infrastructure, VoIP Telephone Systems, MS Office 365 and other hosted solutions, Multi-site/office connectivity and IT strategy formation.
For further information on the services of Datumo Business IT Solutions please see their website http://www.technicalfreedom.co.uk/