Event Information
Location
University of Chester - Wheeler Building
Wheeler (prev Riverside) CRV150
Chester
CH1 1SL
United Kingdom
Now a Diversity Festival staple: Prof Emma Rees, Director of the Institute of Gender Studies will be in conversation with Nick Gazzard
About this event
In collaboration with the Institute of Gender Studies: In Conversation – Professor Emma Rees and Nick Gazzard
About the event: Now a Diversity Festival staple, in this event Prof Emma Rees, Director of the Institute of Gender Studies will be in conversation with Nick Gazzard. Nick is the father of Hollie Gazzard. Hollie was just 20 when she was murdered by her ex-boyfriend at her place of work. Hollie's story has touched the hearts of many. Her family and the Hollie Gazzard Trust want to turn tragedy into something positive, providing a safer future for all, just as Hollie herself would have done. Nick joins Emma to talk about his daughter Hollie, the work of the Trust and the Hollie Guard app.
Who should attend – This event is open to all - attendees should, however, consider that sensitive topics will be discussed and they might find some of the content distressing.
What you will gain from attending: The opportunity to hear an inspirational man talk about rebuilding lives and hopes after tragedy and the opportunity to learn more about this difficult yet important topic.
Subject to Covid restrictions, this will be an in-person event only. It will not be live streamed.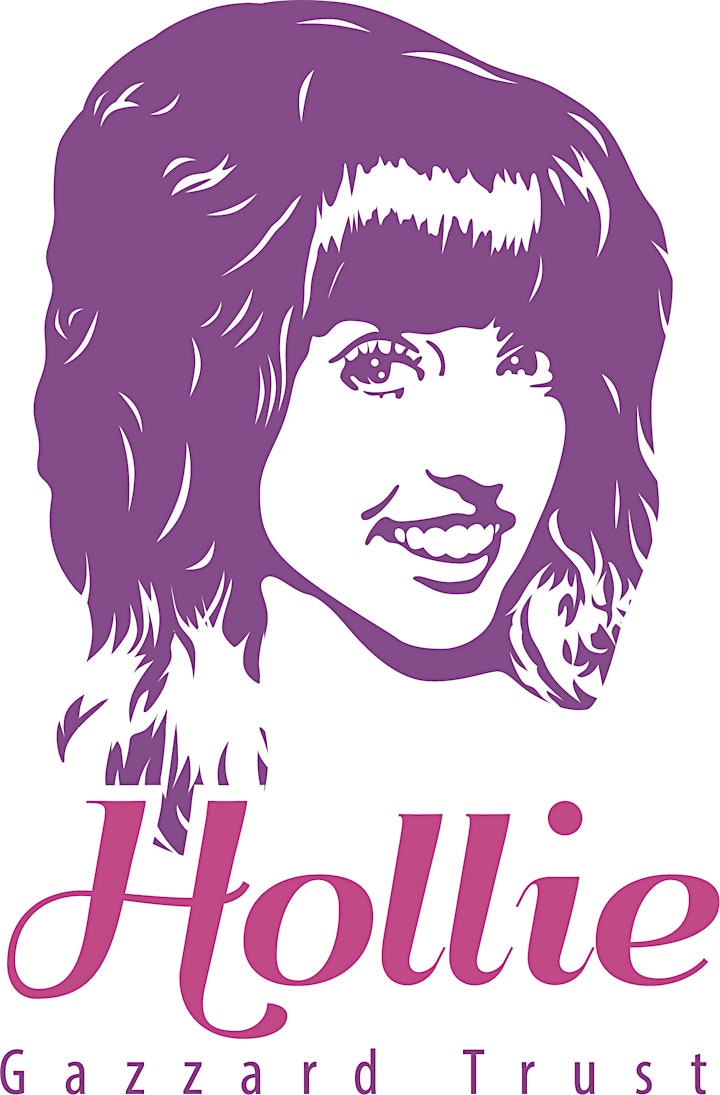 Date and time
Location
University of Chester - Wheeler Building
Wheeler (prev Riverside) CRV150
Chester
CH1 1SL
United Kingdom