Event Information
Location
Lecture Theatre,
John Henry Brookes Building, Oxford Brookes University
United Kingdom
Description
Join us as Dr. Lindsay Steenberg (Film Studies, Oxford Brookes University) leads a conversation with performers Arti Shah (Star Wars: The Force Awakens) and Miltos Yerolemous (Game of Thrones, Season 1). Fan-favourites, these peformers have worked on some of the most popular and acclaimed franchises in Film & TV history including Star Wars, Harry Potter and the Marvel Cinematic Universe, and will share their experience - from the pitfalls to the success stories - and end with an open Q&A session from the audience.
Arti Shah: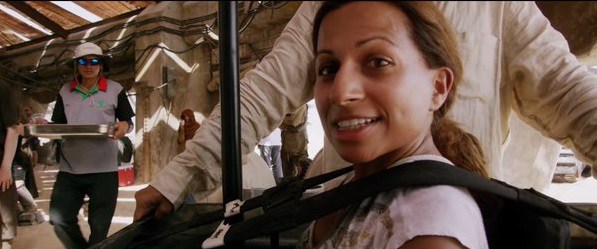 Born 6 weeks premature and has been a fighter since day one. At the age of 2, she was diagnosed with a condition called pseudoachondroplasia, which is a big word to describe a small person. 4ft to be exact. Her diagnosis didn't mean that she was bubble wrapped and not able to lead a normal life. Far from it, she wasn't afraid to do anything. In fact it made her more determined to pursue her passion for acting. Her film credits include Star Wars: The Force Awakens (2014) as Maz Kanata Motion Capture Double, Gonk, Gwellis Bagnoro, and Creature Puppeteer.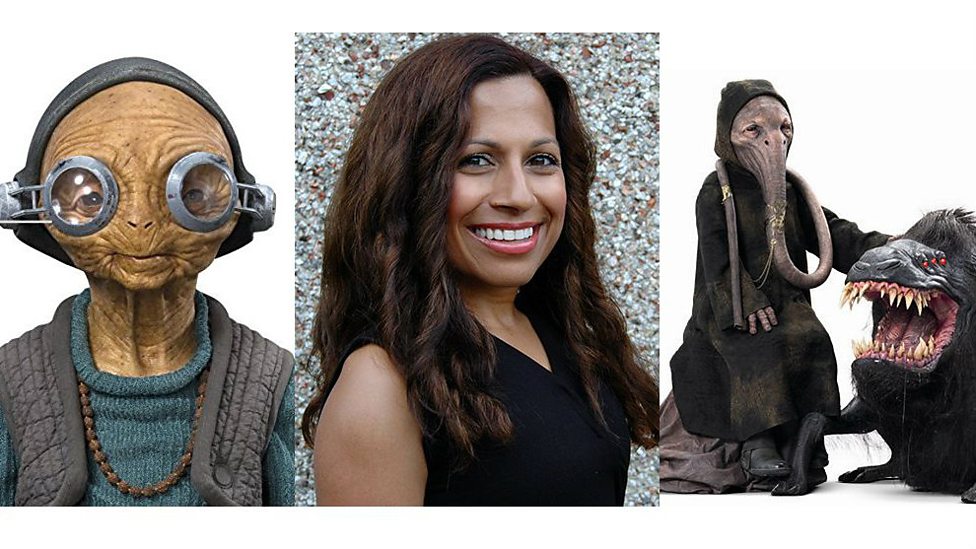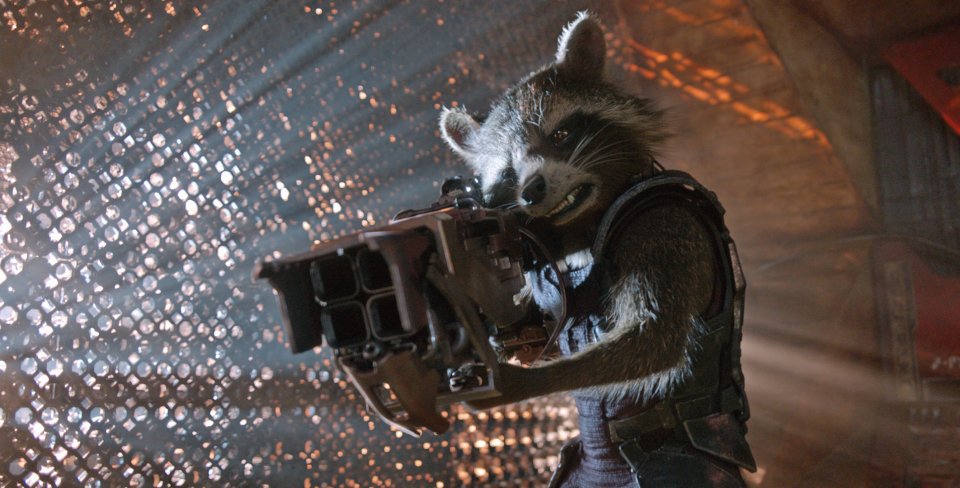 She was also the On-Set Rocket Racoon Performer and Stand-in for Guardians of the Galaxy (2013) and portrayed the Gringots Goblin in Harry Potter & The Deathly Hallows Part 2 - making her one of the few people to have a role across the three largest franchises in Film history.
Miltos Yerolemous: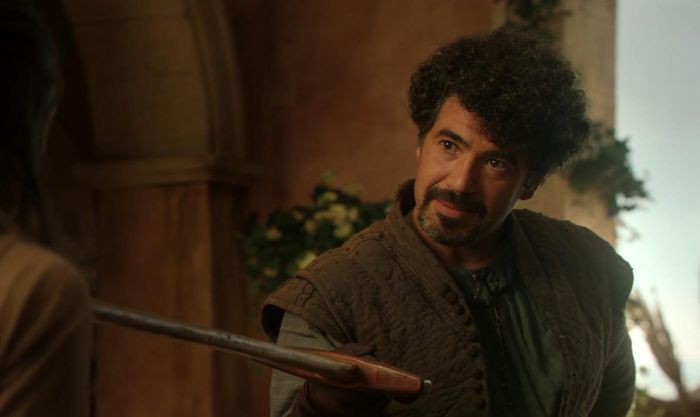 Best known for his role as Syrio Forel 'The First Sword of Braavos' in the HBO fantasy TV series Game of Thrones, Miltos has also had roles in The Inbetweeners Movie (2011), Star Wars: The Force Awakens (2014) and The Danish Girl (2015) with another role in the upcoming 'Dark Continents' film based on the works of H.P. Lovecraft. Miltos has appeared on stage with the Royal Shakespeare Company, and had a role in a BBC adaptation of Hilary Mantel's Wolf Hall, BBC One series New Blood and the British-American film Tulip Fever.
---
Spaces are limited so book your tickets now!

Date and Time
Location
Lecture Theatre,
John Henry Brookes Building, Oxford Brookes University
United Kingdom