Becky Beasley & Abigail Jouanides will discuss the politics, histories, printed matter, clothing, neurodivergent perspectives and much more.
About this event
Becky Beasley and Abigail Jouanides will discuss the politics and histories of printed matter, the power of small individual private gestures, self identification through clothing, queering and boundary spaces and neurodivergent perspectives.
Book your free ticket through Event Brite here
Becky Beasley is an artist who lives and works in St. Leonards-on-Sea. Beasley produces objects, photographs and texts which are typically informed by a deep engagement with literature and historical research. She holds an MA from the Royal College of Art and a BA from Goldsmiths College, London. Beasley is represented by Francesca Minini Gallery, Milan and Galeria Plan B, Berlin. Her work has been exhibited nationally and internationally, including in Tip of the Iceberg, Focal Point Gallery; Plan B Gallery, Berlin; 80WSE Gallery, New York; Towner Gallery, Eastbourne; South London Gallery, London; Leeds City Gallery, Leeds; Spike Island, Bristol; Serpentine Gallery Pavilion, London; Tate Britain, London; Stanley Picker Gallery, London; Whitworth, Manchester; Bluecoat, Liverpool; Hippocrene Foundation, Paris; Walker Art Gallery, Liverpool; Whitechapel Gallery, London; Kunstverein Munich, Munich; Kunsthalle Bern, Switzerland.
Abigail Jouanides is an Artist/Researcher based in Sussex, who has just graduated from the RCA after studying towards an Mres in Arts and Humanities. During their studies they were diagnosed with Autism after many years of waiting. It was an enlightening experience to finally know who they are and how they experience this sensory world. Abigail's current practice explores an embodied connection with Rock Pools, a kinship has reformed since their diagnosis which they seek to translate through writing and a tactile repetitive drawing practice.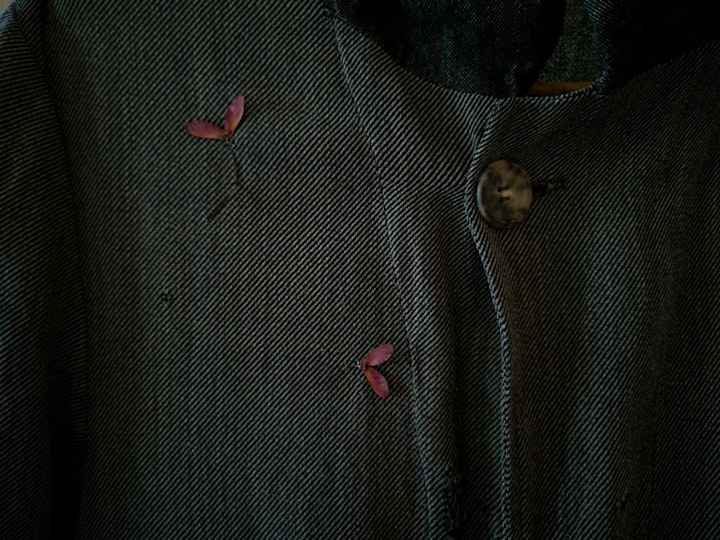 Organiser of In Conversation with Becky Beasley and Abigail Jouanides
Focal Point Gallery is south Essex's gallery for contemporary visual art, promoting and commissioning major solo exhibitions, group and thematic shows, a programme of events including performances, film screenings and talks, as well as offsite projects and temporary public artworks. Focal Point Gallery is located in The Forum, which is a hundred yards from Southend Central Station. (Trains every fifteen minutes from London Fenchurch Street, journey time fifty minutes).