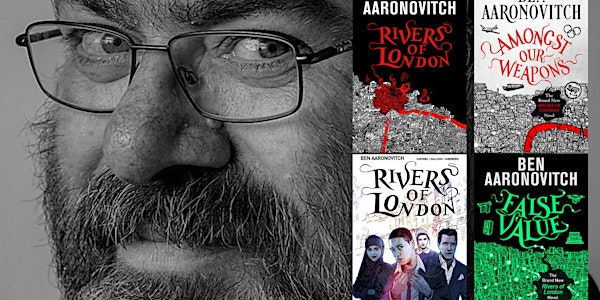 In conversation with Ben Aaronovitch (IN PERSON TICKET)
Location
Kensington Central Library
12 Phillimore Walk
London
W8 7RX
United Kingdom
Here's your opportunity to meet author Ben Aaronovitch in person and hear him speak about his work at Kensington Library lecture hall.
About this event
Our guest, Ben Aaronovitch, reached an important milestone last year when his fantastically popular Rivers of London series turned ten ears old. Due to the pandemic, we were unable to celebrate properly - so here is a chance for all his fans to catch up with what he has been up to.
Born and raised in London, Ben claims to have had 'the sort of unrelentingly uninteresting childhood that drives a person to drink or Science Fiction'. The later proved useful in his early career when he wrote for Doctor Who (before it was fashionable), Casualty, and the cheapest soap opera ever made - Jupiter Moon.
It was while running the Crime and Science Fiction sections at the Covent Garden branch of Waterstones that Ben conceived the notion of writing novels instead. Thus was the Rivers of London series born and when the first book proved to be a runaway success, he waited all of five minutes to give up the day job and return to the bliss that is a full time writing career.
Come along , this is a brilliant opportunity to probe into the mind of a great author. You'll be able to ask questions, so get yours ready!
There will be a book-signing session afterwards - we'll have some copies for sale but feel free to bring your own copies of books and comics for Ben to sign :)

In Ben's own words:
My expectations for Rivers of London were modest making its surprise success all the more gratifying when it came. I'm amazed both that we are already at the 10th anniversary and that so many readers have gone out of their way to tell me how much they enjoy the books.
I'm extremely grateful to my agent and to all the people at Orion, Gollancz and my foreign publishers past and present for their hard work and support that made this series so successful.
Not to mention the brilliant work by Kobna Holdbrook-Smith in reading the audiobooks. I should also mention the enthusiastic support I've had from booksellers and librarians across the country and beyond.
But I am most grateful for all the thousands of readers who shelled out their own hard-earned cash to buy the books – the most important people of all.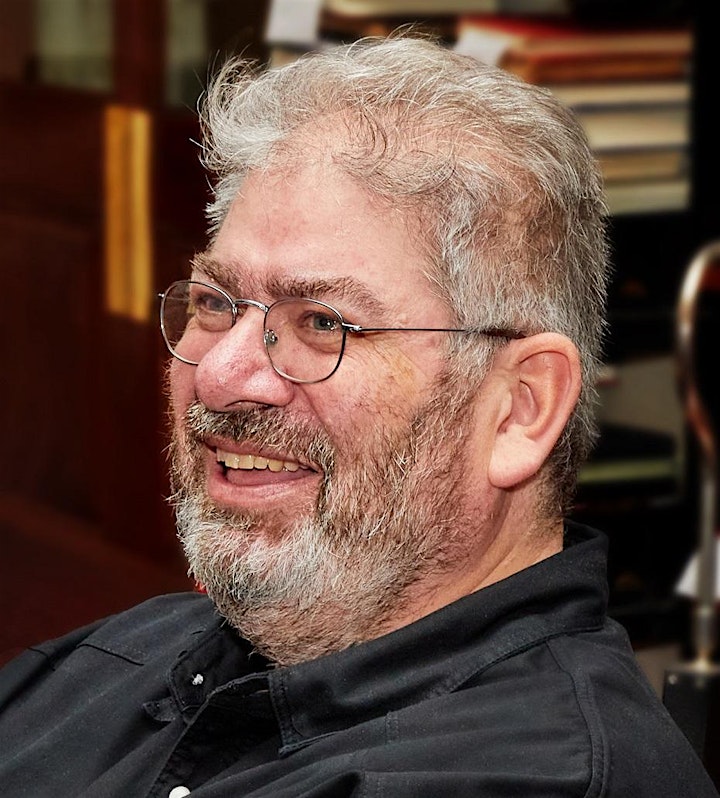 About the speaker:
Ben Aaronovitch is a bestselling author, with every book in his Rivers of London series a Sunday Times Top Ten bestseller. The latest in the series, Amongst Our Weapons, was published in April 2022. Ben's work has been translated in 14 languages and he has sold more than two million copies around the world.
Aaronovitch is also a trustee on the board of Cityread London and is a long-time supporter of Nigeria's premiere arts and cultural festival, The Aké Festival.
He still lives in London, the city he likes to refer to as 'the capital of the world'.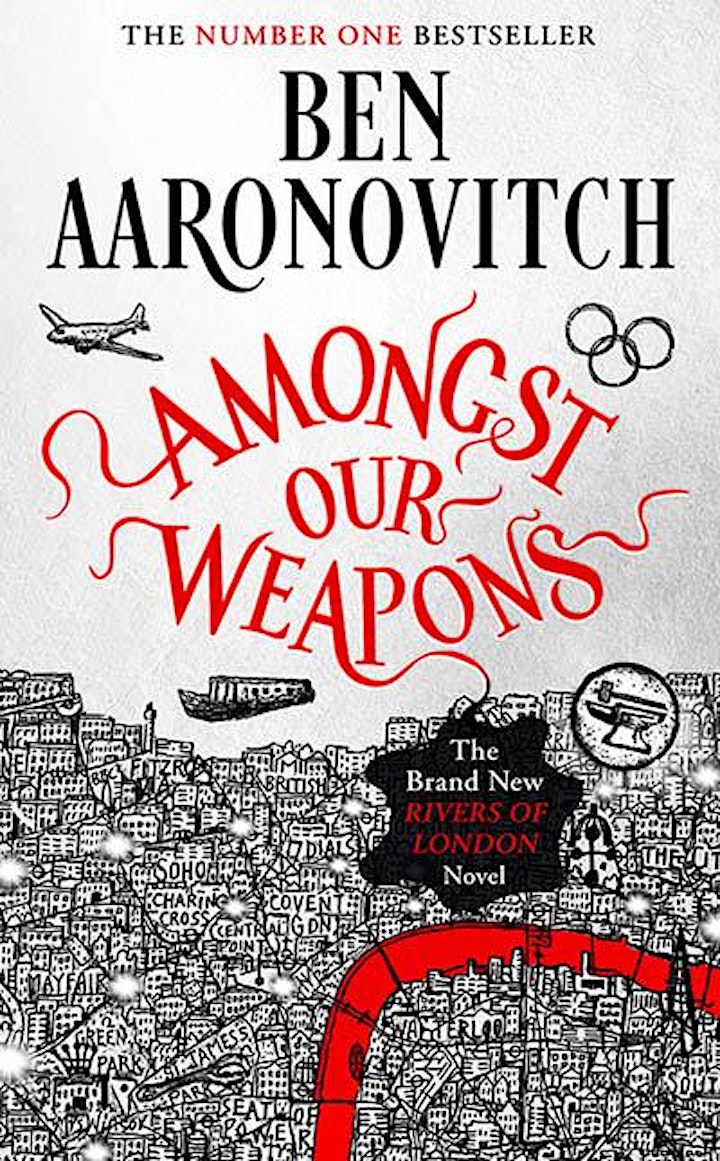 Please note:
This event will be delivered as a 'blended event' - it will take place in the Kensington Central Library lecture hall in front of a live audience, and it will be streamed to those joining us online at the same time .
All those who book here will get a ticket to join the event IN PERSON.
If you want to book to join us ONLINE , please click HERE.
If you have any questions, please email us at libraries@rbkc.gov.uk
PLEASE HAVE A LOOK AT THE MAP BELOW FOR DIRECTIONS TO THE LECTURE HALL ENTRANCE: