In Conversation with Cat Scott: Knowledge of the technical, makes creativity possible
About this event
Hear Cat Scott, a proud Bradfordian and International Artist, in conversation about how 'Knowledge of the technical, makes creativity possible', how she has got to where she is today and where she plans to go next.
Hang around until the end, as you will have the chance to ask Cat any burning questions about her practice.
About Cat Scott
Cat is an international artist who uses STEM (science-technology-engineering-maths) processes and wave phenomena (light, sound, liquids, and gases) to create kinetic sculptures, installations, and experiences that evoke wonder.
Find out more about Cat's practice at: https://linktr.ee/cat_scott
This event is free to attend but please book as spaces are limited.
This event is part of the Intercultured Festival, Bradford 20-30 October 2021.
Supported by Arts Council England, The Bradford Bid, The Leap , Platforma , Bradford City Council , Bradford Refugee Forum, Spin Arts and venues Common Space, Kala Sangam Arts Centre and Bradford Deaf Community Association.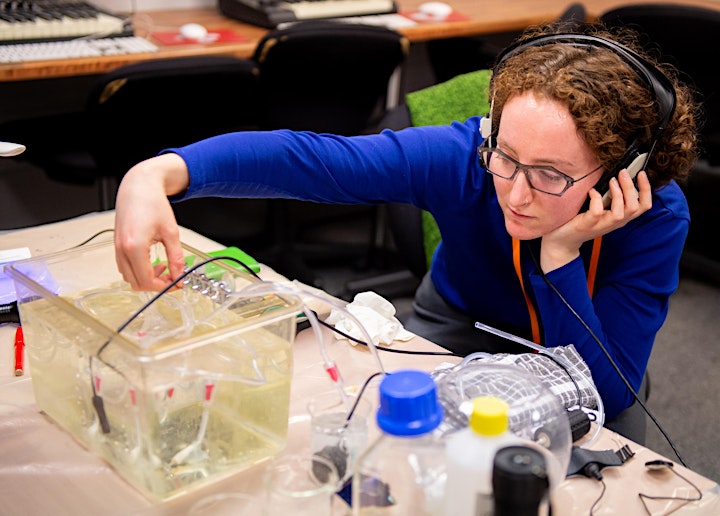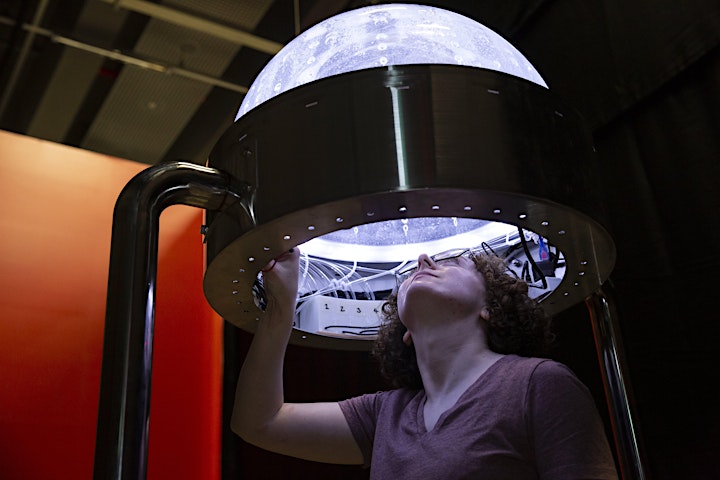 Organiser of In Conversation with Cat Scott: Working women in Technology