In conversation with Charlotte Leslie – Inside Politics, Brexit, Bristol and Charity hosted by author and BBC correspondent Andrew Hosken
About this event
Charlotte Leslie is currently Director of the Conservative Middle East Council and Trustee for Empire Fighting Chance. Between 2010 and 2017 she was the MP for the Bristol North West constituency and named "Backbencher of the Year" at The Spectator's 2013 Parliamentarian of the Year awards. Charlotte has been vocal about improving the lives of young people and re-formed the All Party Parliamentary Group for Boxing in 2011. Charlotte will be speaking candidly about the current state of politics in the UK and answering questions such as 'why is there a disconnect between politics and real life?' She'll talk about her experiences in Westminster and with Brexit now upon us she'll be answering your questions about what businesses can expect in 2021.
Introducing the event will be James Durie, Chief Executive of Bristol Chamber of Commerce & Initiative at Business West.
The event will also be a chance to hear from Martin Bisp CEO of Empire Fighting Chance about what 2021 has in store for the charity as it tackles the challenges faced by the most disadvantaged in society and he will reveal the ambitious plans for the charity's future.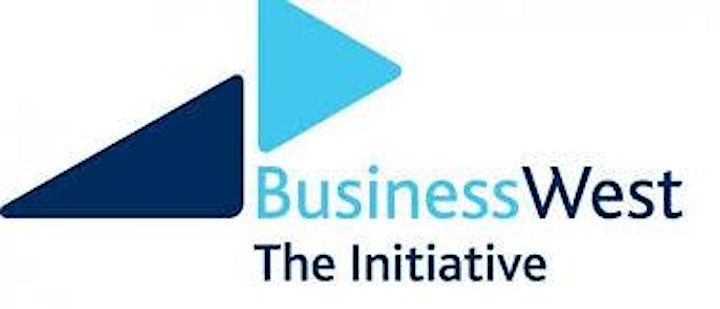 Organiser of In Conversation with Charlotte Leslie and Empire Fighting Chance