Enjoy an evening with film director, editor, cinematographer and script writer, Victor Kossakovsky.
About this event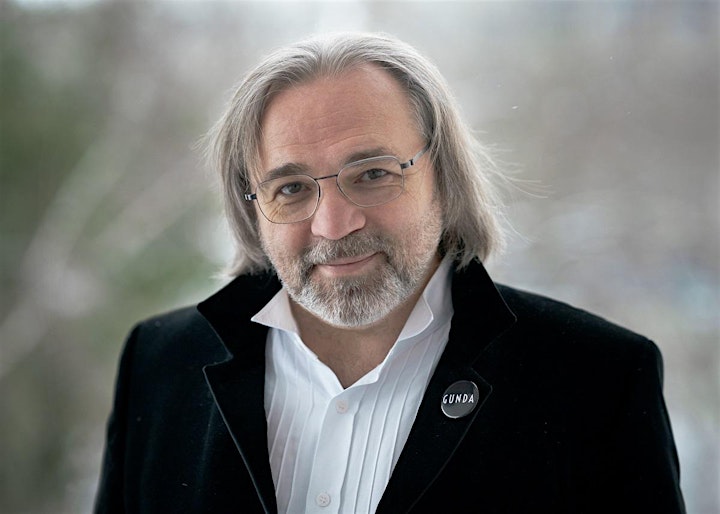 We are thrilled to present an evening of conversation, questions and answers with acclaimed Russian film maker Victor Kossakovsky, one of the most important figures in the world of documentaries.
Kossakovsky is a member of the Academy of Motion Picture Arts and Science and European Film Academy. He was also commended as an Honoured Artist of Russia.
Leningrad born in 1961, he started his career in 1978 in the Leningrad studios of Documentaries. He has worked in all aspects of his trade including cameraman, assistant, director. He believes that images are stronger than words and has created his own film production company, Kossakovsky Film Production in St Petersburg, to focus on creating a cinema of poetics and reality.
His films have great success with audiences and festivals. Amongst his many accolades are the Special Jury Award at the International Documentary Film Festival Amsterdam and the Dok Leipzig 'Findling' award for Pavel i Lyalya in 1999, the Documentary Award at the Edinburgh International Film Festival and the Award of Honor at Karlovy Vary International Film Festival for Sreda, the True Vision Award at the 2012 True/False Film Festival and the Genziana d'Oro – Gran Premio Città di Trento at the 60th Trento Film Festival (2012) for Vivan Las Antípodas.
His latest works Aquarela and Gunda, explore the relationship of humans and nature and confront us with ethical dilemmas. Gunda is currently being shown in cinemas and has been produced by Joaquim Phoenix.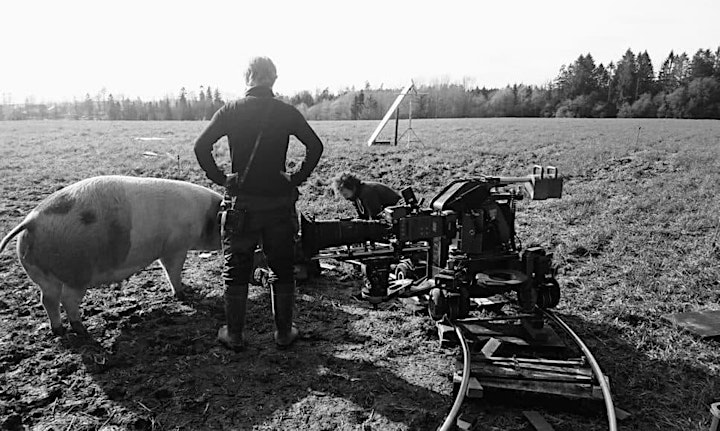 Victor has kindly agreed to take some questions from the audience at the end, so get your questions ready!
All those who book will be send a link to join in an email from the library prior to the event.
Thank you for attending our events and even more if you chose to make a donation -we use donation to support our libraries- We look forward to welcoming you!
Organiser of In conversation with film director Victor Kossakovsky