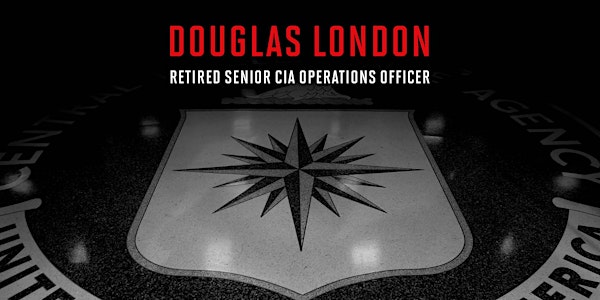 In Conversation with Former Senior CIA Officer Doug London
A conversation with Doug London, a retired senior CIA operations officer
About this event
A conversation with Doug London, a retired Senior CIA operations officer and author of The Recruiter: Spying and the Lost Art of American Intelligence, led by Dorothea Gioe, also former CIA officer.
This revealing memoir from a 34-year veteran of the CIA who worked as a case officer and recruiter of foreign agents before and after 9/11 provides an invaluable perspective on the state of modern spy craft, how the CIA has developed, and how it must continue to evolve.
The Recruiter: Spying and the Lost Art of American Intelligence captures the best stories from London's life as a spy, his insights into the challenges and failures of intelligence work, and the complicated relationships he developed with agents and colleagues. In the end, London presents a highly readable insider's tale about the state of espionage, a warning about the decline of American intelligence since 9/11 and Iraq, and what can be done to recover.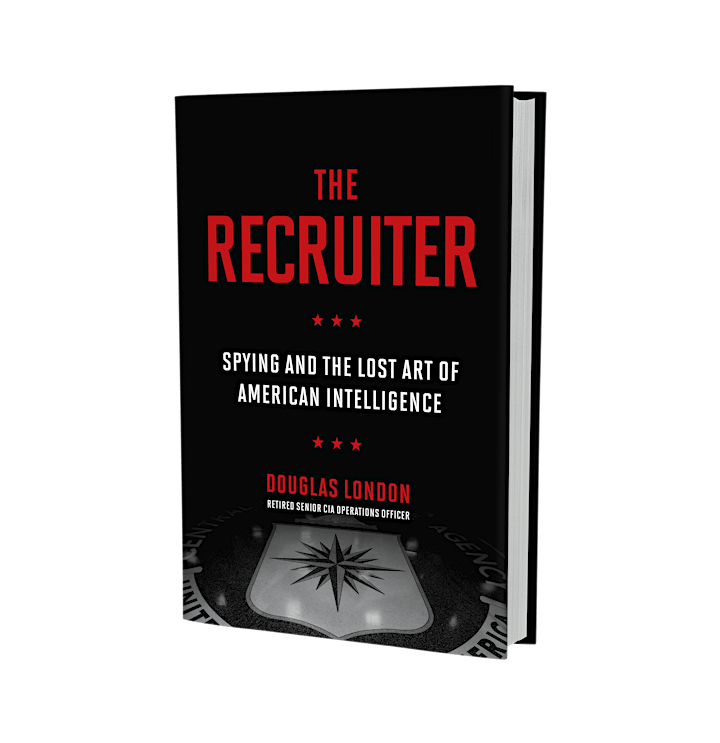 Douglas London is a retired Senior CIA Operations Officer, an Adjunct Associate Professor at Georgetown University's Center for Security Studies, and a Non-resident fellow at the Middle East Institute. He served predominantly in the Middle East, South and Central Asia, and Africa, including three assignments as a Chief of Station, the President's senior intelligence officer at post, and Chief of Base in a conflict zone.
Assignments at CIA Headquarters included executive positions at CIA's Counterterrorism Center, Information Operations Center, and Near East and South Asia Division. London was decorated with the CIA's Career Intelligence Medal, the McCone Award, and multiple unit and individual citations.
Dorothea Gioe is Director of Training at Emergent Risk International, where she also heads ERI's EMEA analytical team. She started her professional journey as a Collection Management Officer in CIA's Near East Division immediately post-9/11 and served in the Middle East and Europe. She also worked for US Africa Command's J-2 as an analytical team lead.