About this Event
In this lively and interactive webinar, we will be in conversation with Kathy-Anne McManus, who is the Chief Customer Experience Officer (CCXO) and SVP of Avid's Global Customer Solutions and Services business.
We chat to KAM (as she is also known) about her international career, the challenges she has overcome and what keeps her passionate about the industry. KAM has been an inspiration and a mentor to many women in the media and broadcast community, and this interactive conversation is a unique chance to hear from KAM and also ask her your questions.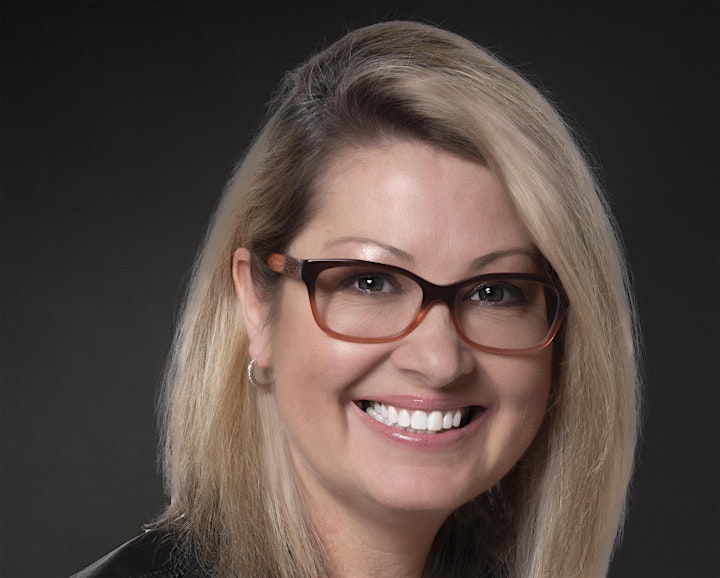 About Kathy-Anne McManus (KAM)
Kathy-Anne or KAM as she is known, is an executive with global experience leading, creating, growing and managing profitable software, Sales and Services business units around the globe.
She currently holds the position of Chief Customer Experience Officer (CCXO) and SVP of Avid's Global Customer Solutions and Services business.
This follows on from roles with Amdocs leading Strategy and Business Development for Media & Entertainment, and Ericsson leading both the Strategy & Consulting & Learning Services portfolios for IT and Cloud as well as Broadcast and Media Services business for the Americas.
Previously, KAM was the head of Adobe's Global Services organization for APAC, including Solution Consulting, Learning & Enablement & Professional Services to customers across the Adobe Marketing Cloud and Creative Cloud solutions.
Her global experience in broadcast and media led to her appointment as Head of Global Media Industry Solutions for Telstra, where she built and ran a specialized team of media industry executives to incubate sales of new digital media solutions and services.
In the first year, the team won the coveted 'Annual CEO Award' for their innovative solution - Connected Stadiums.
KAM has completed studies in Professional Services at Harvard Business School and held the positions of Vice President, Professional Services at LivePerson in New York; Vice President of Worldwide Professional Services for Avid Technology, Inc. based in Boston, USA and Director of Services for Avid Asia Pacific based in Singapore.
Having lived and worked on three continents, KAM has extensive global experience implementing business process change, organizational effectiveness and technical solutions in the ever evolving world of software sales and delivery.