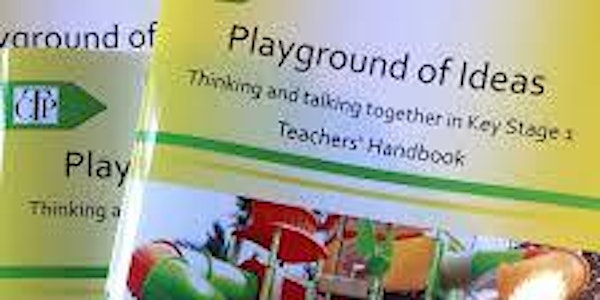 In Conversation With... Laura Kerslake on her Playground of Ideas
Join us for what promises to be an inspiring and informative exploration of Dr Laura Kerslake's Playground of Ideas.
About this event
Book your place to hear from Dr Laura Kerslake on her Playground of Ideas.
We are delighted to she is able to join us from the Faculty of Education at the University of Cambridge, online, for this practical session. She will share with us insights from her research and take us through some activities that have been inspired by her latest book.
About Laura
Laura is interested in the dialogic classroom and philosophy with children and is currently researching changes in children's collaborative practice following a philosophy with children intervention. She is also interested in how community of inquiry facilitation can change teachers' practice and perceptions. Over the years, she has developed a particular interest in the ways in which research projects in the field of education are translated into materials for educational institutions and practitioners and disseminated more widely beyond academic circles.