In conversation with Nick Robinson - Journalists' Charity West Midlands Ann...
Description
A unique chance to join the BBC "Today" Programme presenter and former Political Editor at the Journalists' Charity autumn celebrity lunch. Nick will be talking about his life and career – including his run-ins with the world's most influential leaders! He will also take questions from the audience.
Tickets for this very special event are
£50.00 per ticket
Table of 10: £475.00.
For further information about ticket sales, programme advertisements or sponsorship opportunities contact:
Kate McMillan at Katejmcmillan@aol.com or Laurie Upshon at laurie@upshon.com
Kindly sponsored by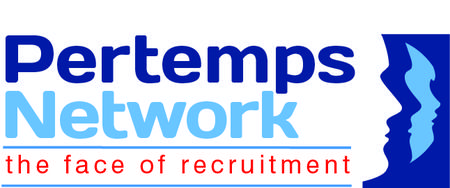 Guests can park in the Holte car park which accessible from The Trinity Road, Once this car-park becomes full we have our North stand car-park available as an overflow car-park.
Car parking is all complimentary.
Post code for Sat Nav Reference: B6 6HE/Trinity Road.
By public transport
Delegates travelling via public transport , Villa Park is within walking distance from the following stations: Aston station and Witton station, Both stations run regular services to and from Birmingham New Street.