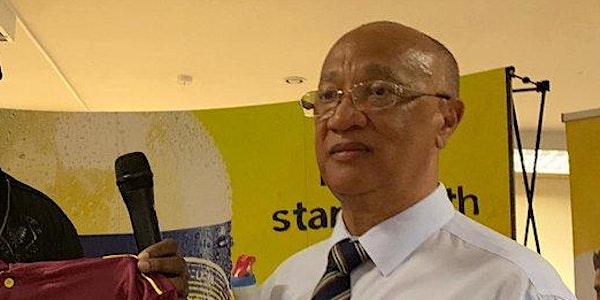 In conversation with Steve Stephenson - Author of "Unbeaten Innings"
An evening of reflection on Steve Stevenson's life with a background of sport, family life, local government and equality campaigning.
About this event
Steve will be in conversation with Paul Crofts talking about life as a senior social worker and local government officer in Northamptonshire County Council. He will also be focussing on his campaigns to tackle racial inequality and promote human rights.