Conversation with author Tahmima Anam on her own work + on the work of early 20th Century radical feminist thinker, Rokeya Sakhawat Hossain
About this event

BENGAL SEASON
IN CONVERSATION WITH TAHMIMA ANAM
Please join me in conversation with author, Tahmima Anam, on her own work as a writer, on human rights and women's education in Bangladesh and the UK, and also on the feminist writings and pioneering activism of Begum Rokeya Sakhawat Hossain in the early 20th century.

TAHMIMA ANAM, is a Bangladeshi born award winning author based in the UK. Her first 3 novels – A Golden Age, The Good Muslim, and The Bones of Grace - chart the lives of three generations of a Bangladeshi family starting with the liberation war of 1971. Her latest book, The Startup Wife, takes a satirical swipe at tech startups and men taking credit for women's good ideas and inventions. She is also contributor to Why Willows Weep: Contemporary Tales from The Woods, and has written an article on Begum Rokeya Sakhawat Hossain called, My hero Rokeya Sakhawat Hossain.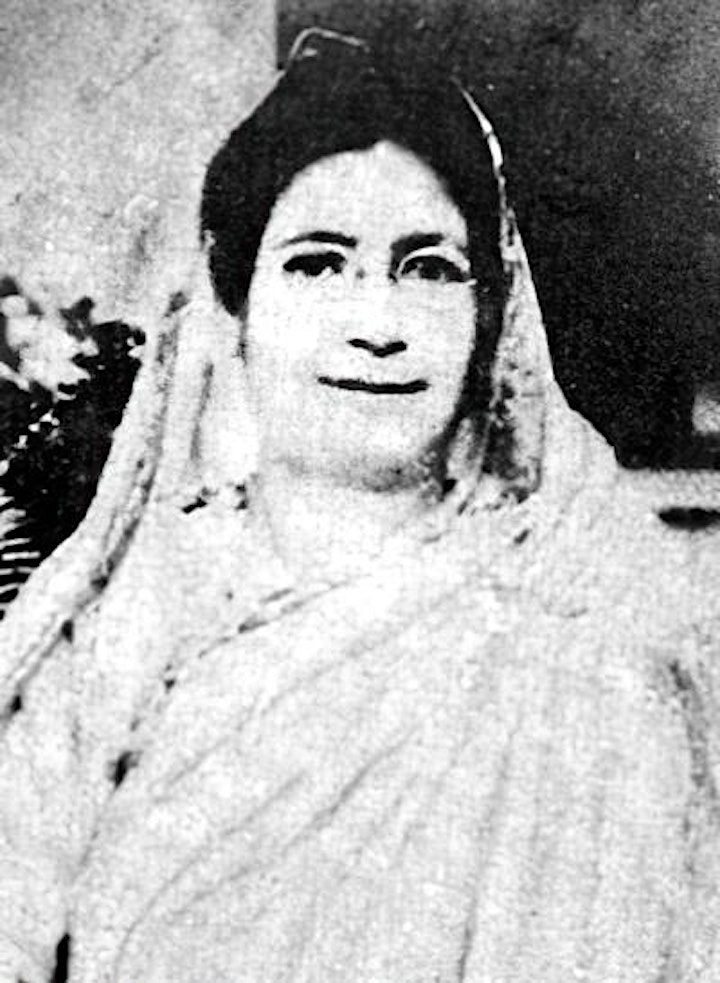 Rokeya Sakhawat Hossain (also commonly called Begum Rokeya) was a radical Bangali feminist thinker, writer, educator and activist born in 1880 in what is now present day Bangladesh. Her essays, articles and novels include: Sultana's Dream, Matichur, Padmarag, and Abarodhbasini. They highlighted the difficulties faced by women and girls in Bengal. She also used satire and science fiction to imagine a different kind of world in which women dominated men. As a passionate advocate for women's equality, education and employment, she also founded the Muslim Women's Association in 1916, and established a Muslim girls school in Kolkata.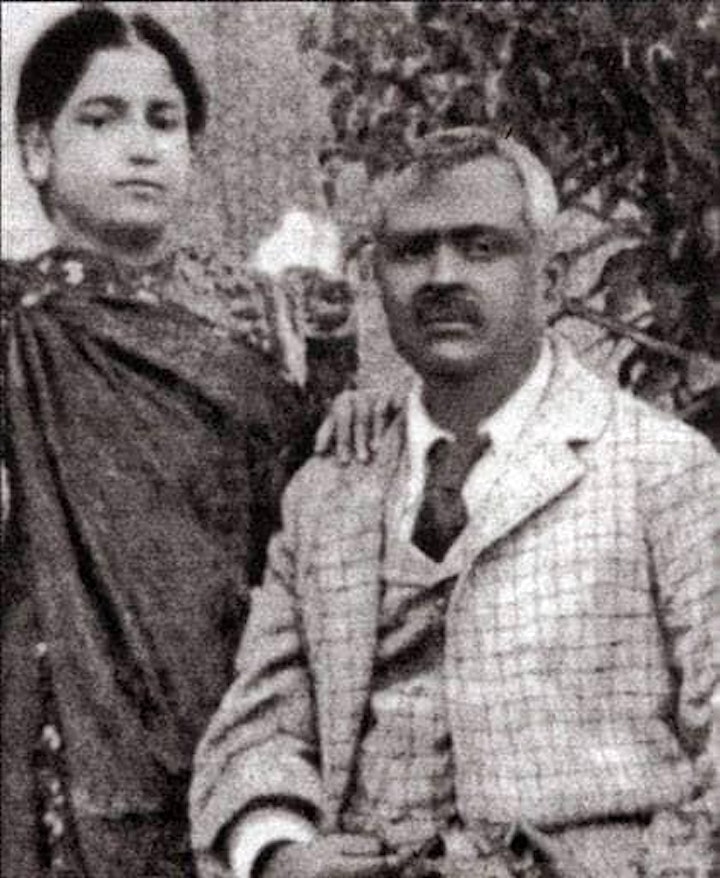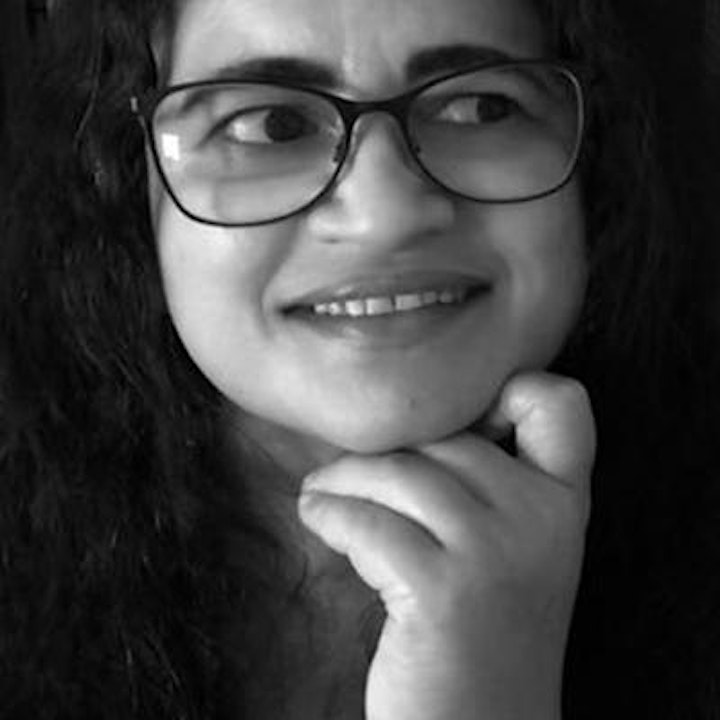 Host & Presenter
Jibunnessa Abdullah (Founder & Director, Digital Museum)
Digital Museum videos
Please take a look at some of our videos on YouTube
You can also watch many more videos on demand via Zoom. For a full list of what's available - http://_digitalmuseum.eventbrite.com/
Organiser of IN CONVERSATION WITH TAHMIMA ANAM
Digital Museum brings some of the finest experts in archaeology, history, anthropology, linguistics, palaeontology, geology and philosophy, along with writers, filmmakers, journalists, artists, and public decision-makers, from around the globe together online to create a scholarly space for intelligent talks and conversations accessible to all.
Our seminars and other types of events are FREE. And we always try to innovate to create new and interesting ways to engage. You can find links to many of our seminars and other event types via our Organizer Bio
Speakers have included
William Dalrymple, Prof Himanshu Prabha Ray, David Mitchell (author), Prof David Abulafia (Wolfson History Prize 2020 winner), Prof Camilla Townsend (Cundill History Prize 2020 winner), Prof Mark Horton, Prof Martin Puchner, Prof Sharada Srinivasan, Prof Sanjay Subrahmanyam, Shrabani Basu, Prof James Shapiro, Prof Jon Wilson, Prof Sir Tom Devine, Dr Madhusree Mukerjee, Dr Shruti Kapila, Matthew Zajac, Prof Sarah Ward, Alex Renton, Dr Maniruzzaman, Ahmed Rafiq, Prof Judith Jesch, Prof Tansen Sen, Prof Iftikhar Malik, and many, many more

Our first online event was An Afternoon at The Digital Museum: SILK ROAD talks at 2pm BST, Thursday 30 April 2020 with Prof Iftikhar Malik (Bath Spa University) and Associate Prof Tim Williams (Institute of Archaeology, UCL).