In discussion with Anna Bull: Class, Control and Classical Music
About this Event
We are proud to present a twilight seminar with guest speaker Dr. Anna Bull, Senior Lecturer in the School of Education and Sociology at the University of Portsmouth.
Anna's research interests include class and gender inequalities in classical music education and staff sexual misconduct in higher education. She has published in leading sociology and music education journals, and her book "Class, control, and classical music", looking at cultures of class and gender among young middle-class classical musicians in the south of England, was published in 2019 with Oxford University Press. Anna is a co-founder and director of The 1752 Group, a research and lobby organisation working to address staff sexual misconduct in higher education.
Anna will present some of her research followed by a panel discussion made up of local music teachers, practitioners, and education researchers. The event aims to promote deep discussion, debate and thinking about the place and role of music education. Light refreshments will be available as well as an opportunity to network. All are welcome!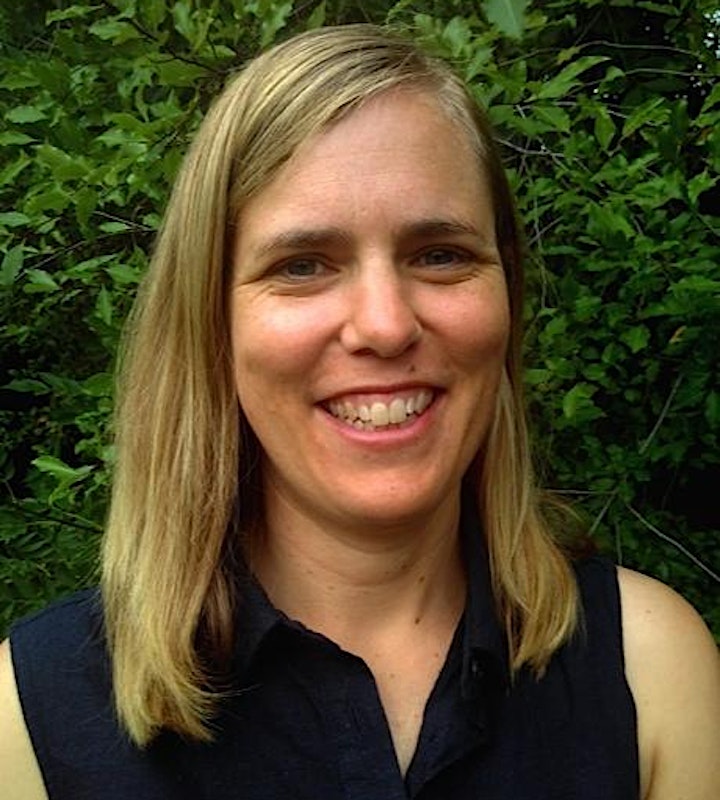 Seminar Abstract: Class, Control and Classical music Musical practices and white middle-class identities among young people in the south of England Extra-curricular classical music education continues to be an important site for middle-class accumulation of cultural capital in the UK despite ongoing calls for its democratisation. Through an ethnography of young people playing in classical music ensembles in the south of England, this talk, drawing on a recently-published book, argues that classical music education's domination by the white middle classes is bound up with its pedagogic practices and aesthetic values. Focusing on the embodied practices of classical music and the particular forms of subjectivity that are associated with them, this paper theorises an 'articulation' (Hall, 1985) between white middle-class youth identities and the practices required to produce classical music's powerful aesthetic ideal of precision, accuracy and 'getting it right'.